March 31, 2017
We've listed highlights and other useful points of interest on our site for you!
When you head to the location page of Amsterdam,  Utrecht, Leiden or Haarlem you can find a map which contains places of interest. You can easily find e.g. :  locations of supermarkets to stock up on supplies, cool bars worth visiting by boat and we've listed toilets for when the need is high. City highlights are also indicated on the map so you can find them easily.
Whether you have been living in one of these cities for many years, or just visiting. On the water you will experience the most beautifull canal cities of the Netherlands in a completely different way.
Have fun on the water!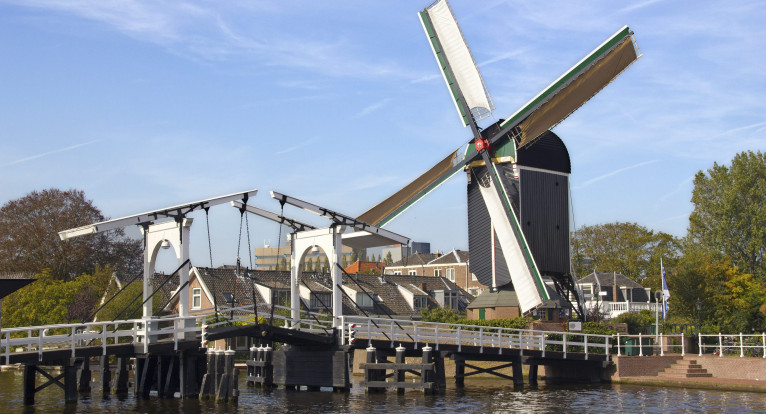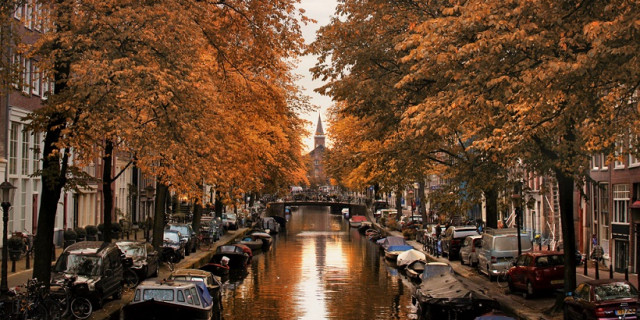 Peaceful waters
October 25, 2019
Now Autumn has shown its true colors, the canals show us a side of the city in full peace. With a little bit of sun coming through, it is still pleasant to sail in an open boat. So whatever you choose, sailing through a historic city or going to the nature, we can promise you a good time!