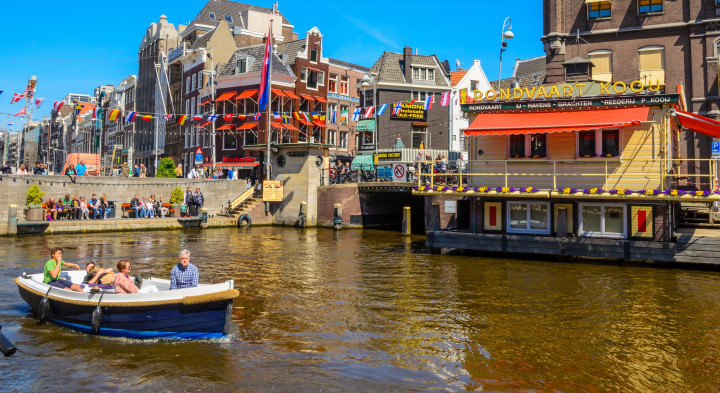 Amsterdam
World famous for its breathtaking canals. The main canals already have a length of 12.5 kilometres and include 80 bridges.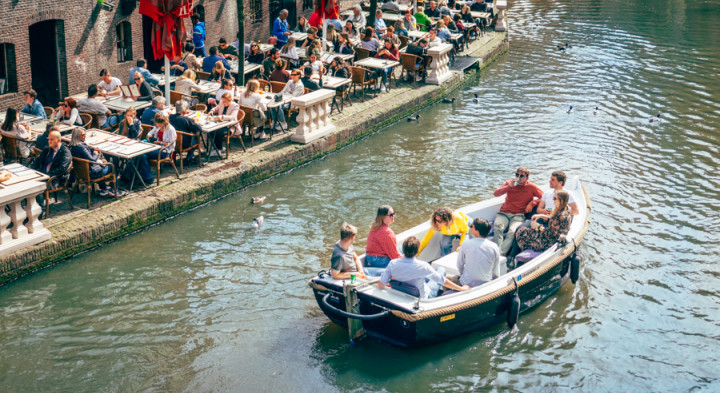 Utrecht
Named the most beautiful canal city of Europe! The canal wharves and cellars are unique in the world.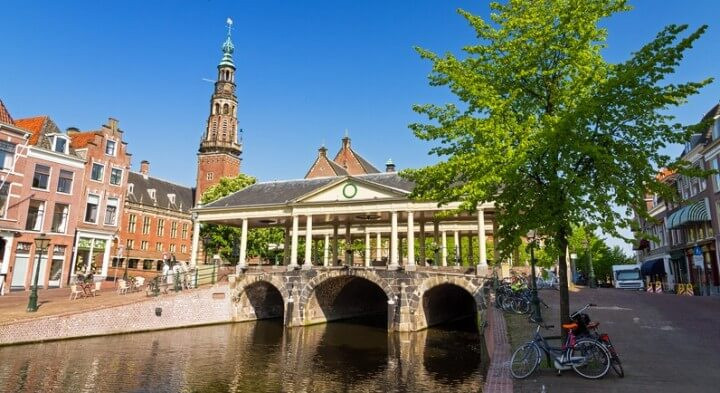 Leiden
Experience Rembrandt's city from the water! The canals measure an incredible 28 kilometres and feature 88 bridges!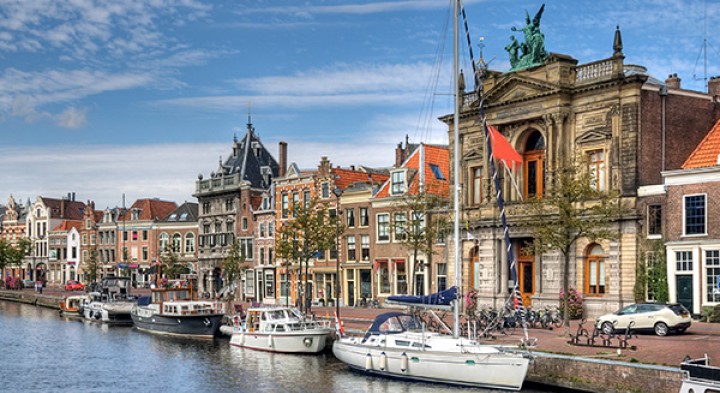 Haarlem
Not yet as overrun by tourists as Amsterdam, but at least as beautiful. Enough time? Head into the waters of the beautiful surroundings.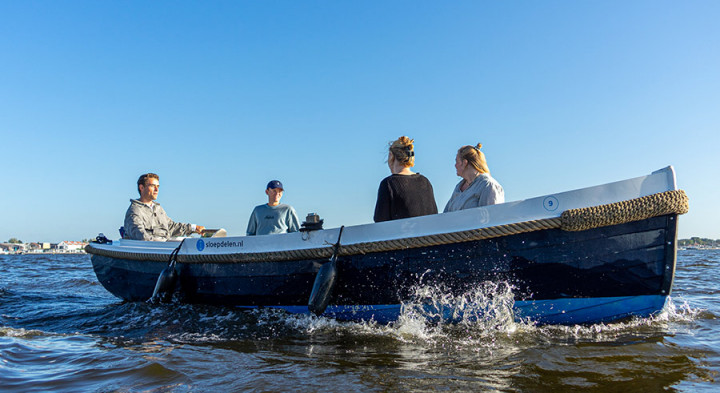 Loosdrecht
Want to rent your own boat on the dutch lakes? Our starting point at Loosdrecht is the place for you!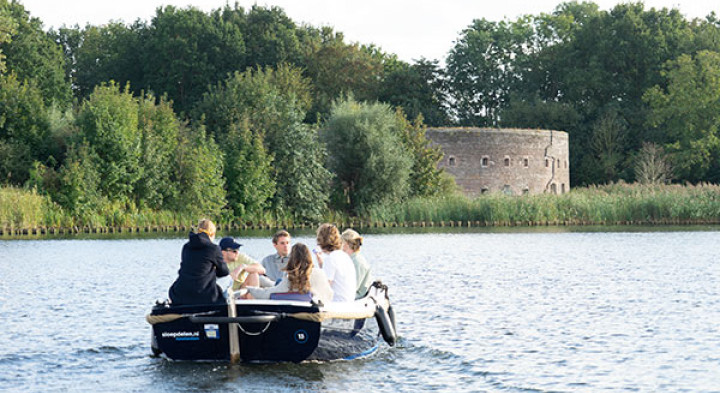 Weesp
Rent a boat on the lovely Vecht in Weesp! Enjoy the perfect day on the water with your very own electric boat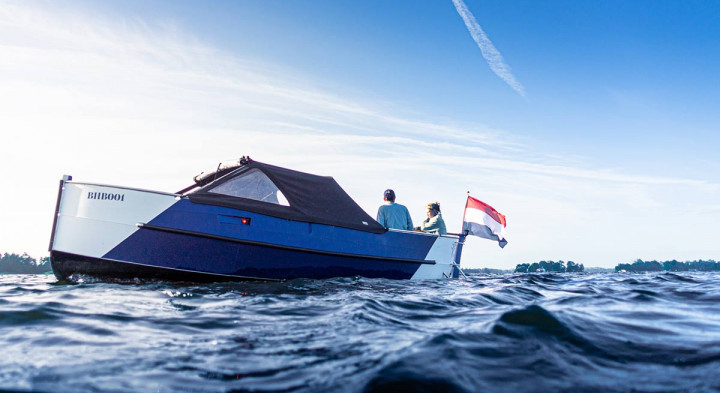 Huizen
Het Gooimeer: prachtig vaarwater. Op het Gooimeer is veel ruimte voor recreatie, zo kan er worden gevaren en gezwommen. Rond het meer liggen Almere Haven, Huizen en Naarden.