Boat rental Utrecht
Named the most beautiful canal city of Europe in 2015. This is due especially to the authentic wharves and cellars at Oudegracht. Magnificent waters to explore, like in Venice, but without the hordes of tourists.
Easy online reservation
12 persons per boat
Boating license is not needed
Boat runs on electricity
Boat can sail for 14 hours non-stop
From € 5,- per person per hour
Central location of the dock
Experience is not required
Use your phone to activate the boat

Renting a boat from Sloepdelen is easy
You can rent a boat within minutes by using our online reservation system. Book your boat and go directly to the dock for a great experience in Utrecht.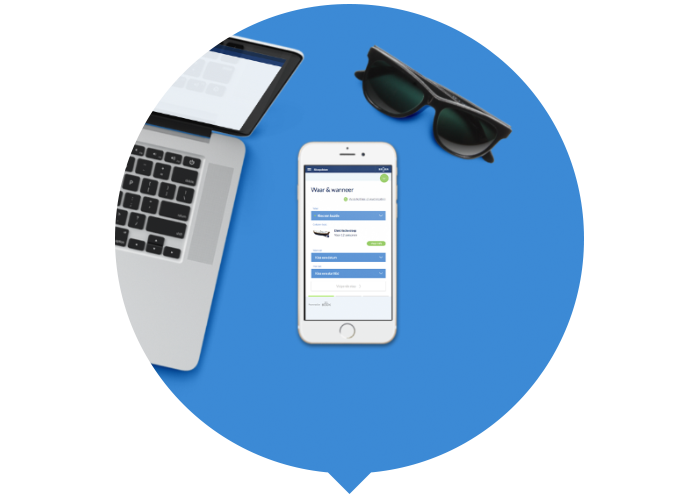 Reserve online
Easily reserve your boat through our online reservation system. You will immediately receive the instruction how to start your boat.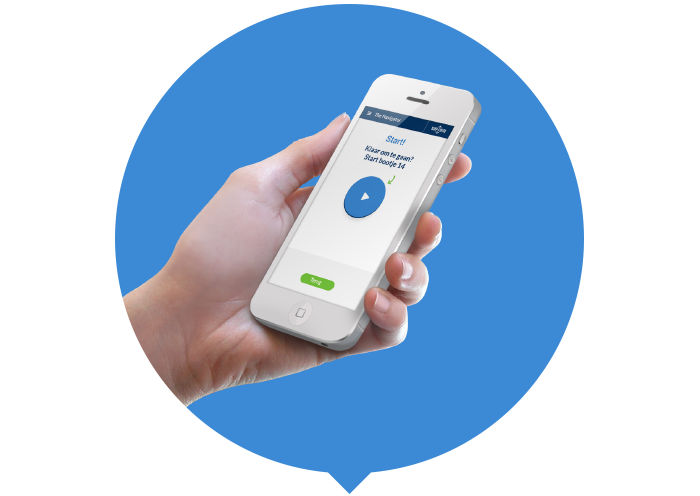 Start the boat
Before departure you will receive an activation link through SMS, which gives you the possibility to start the boat.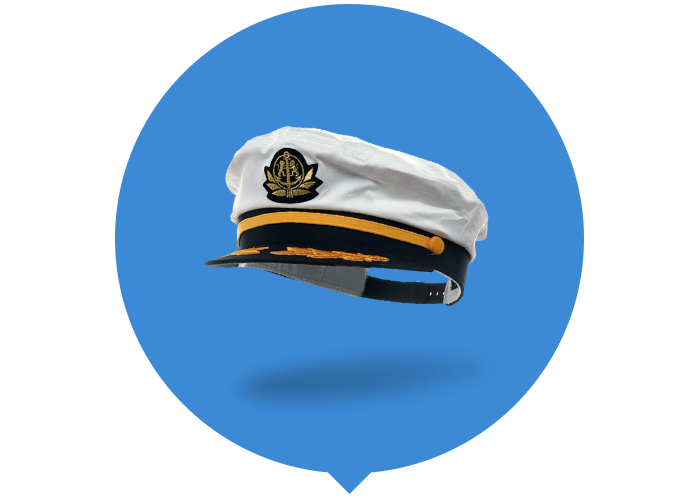 Go out on the water!
Explore the canals of Utrecht yourself, 100% electric. The boats are very easy to drive and no license is required.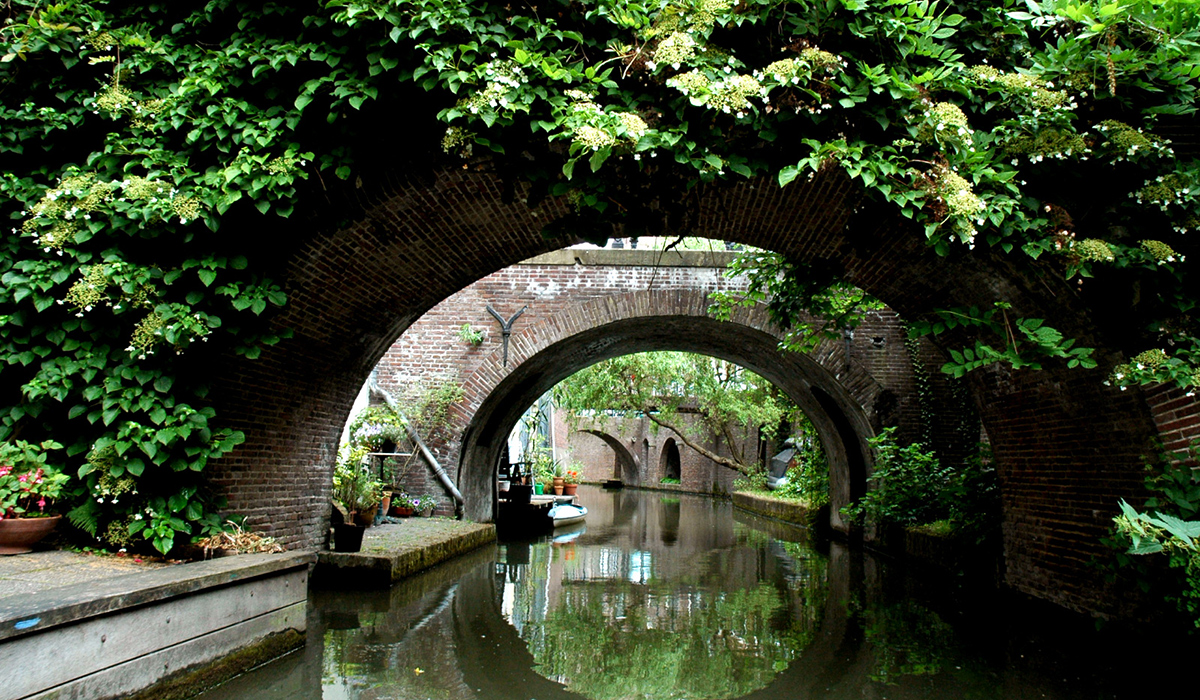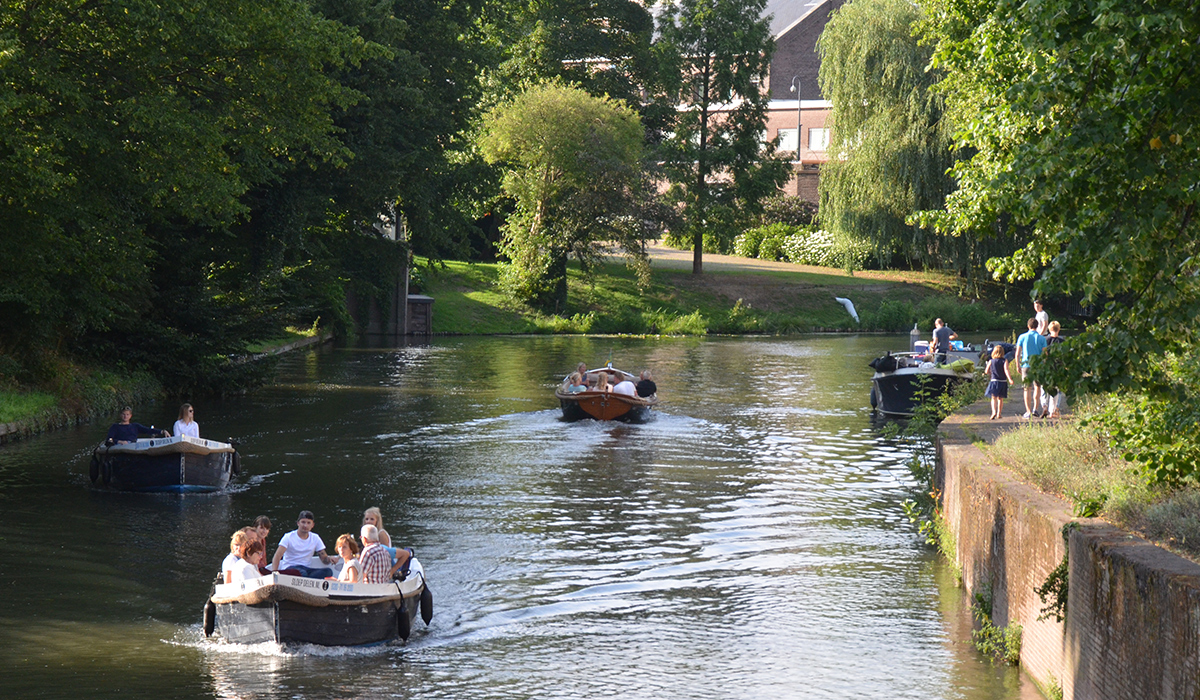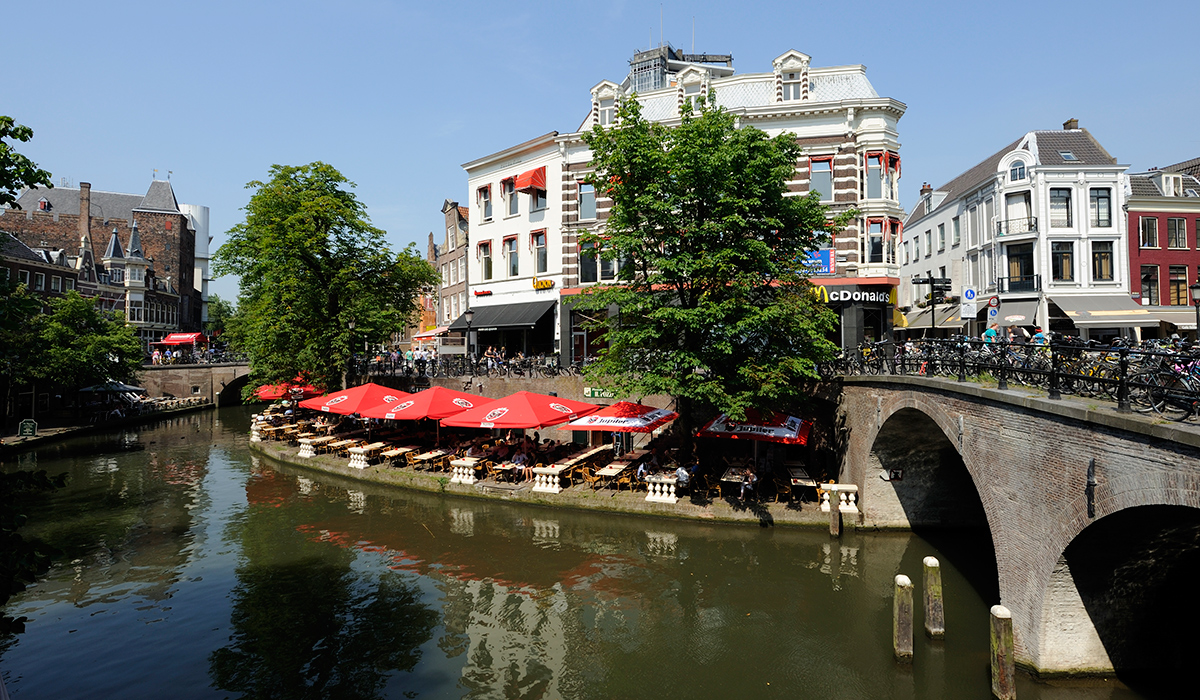 Map with tips for your trip in Utrecht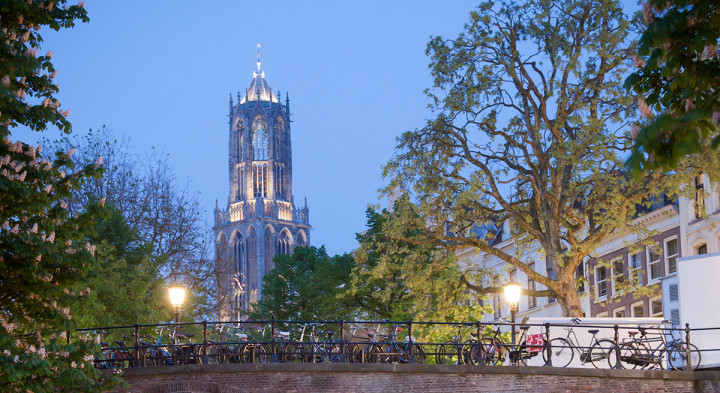 Dom Tower
The symbol of Utrecht is naturally the 600-year-old Dom Tower. No matter where you go by boat in Utrecht, you can always see the tower!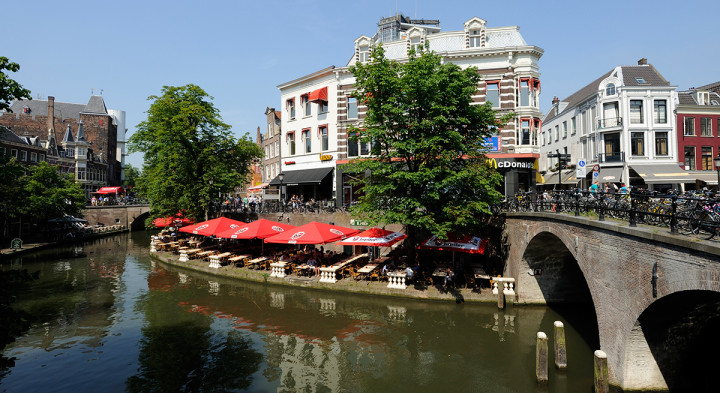 Oudegracht
The characteristic Oudegracht which runs through the heart of Utrecht was constructed in the 12th century. In the 13th century the lovely wharves were built as a second street on…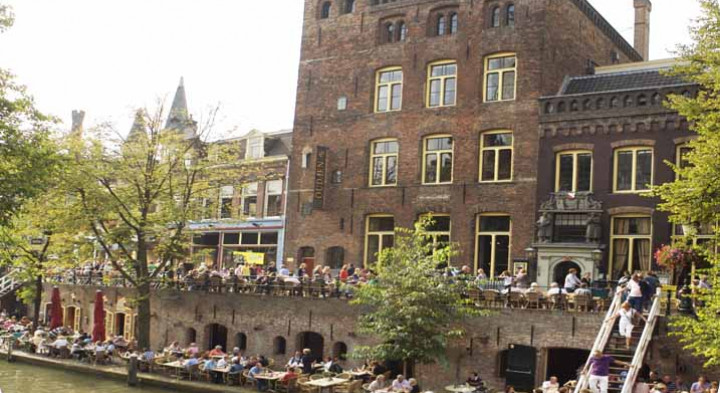 Stadskasteel Oudaen
This city castle is one of the so-called defensive tower houses, and several of these were built along the Oudegracht in the same period. The Lichtenberg, Drakenburg and Fresenburg houses…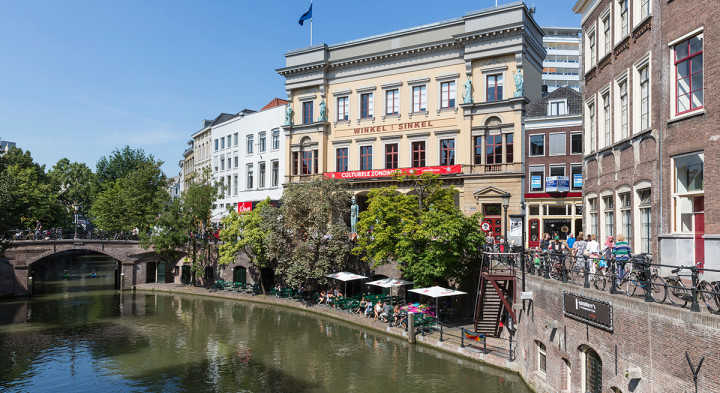 Winkel van Sinkel
The Winkel van Sinkel was built between 1837 and 1839. The Winkel van Sinkel company started as a textile store in Amsterdam, and the first department store started following expansions.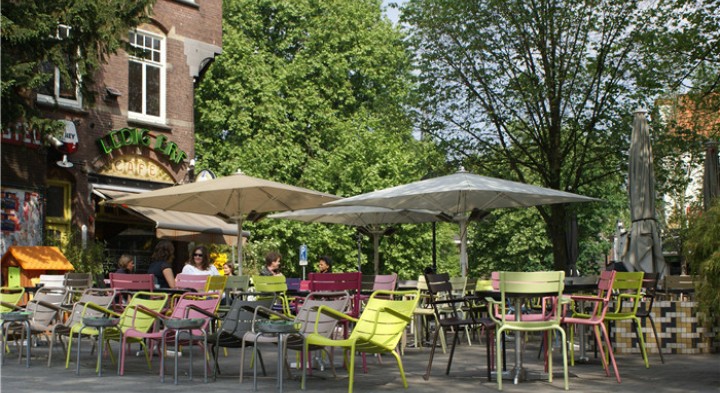 Ledig Erf
Ledig Erf is a characteristic part of Utrecht, located between Singel and Oudegracht. This charming little square is surrounded with terraces and is very popular.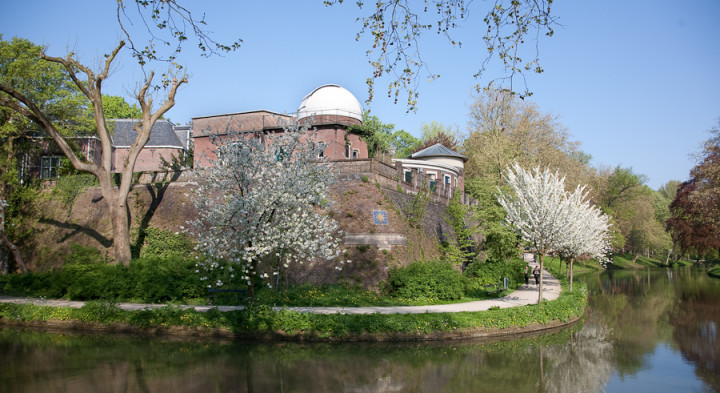 Sterrenwacht Sonnenborgh (observatory)
The Sonnenborgh bastion was built in the 16th century, by order of Charles V, Holy Roman Emperor, and is currently a public astronomical observatory and museum.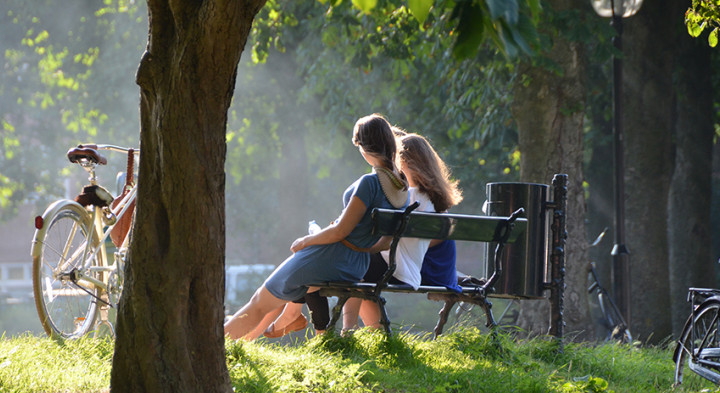 Lepelenburg
This is a lively park at the edge of the old city centre of Utrecht. On warm and sunny days this is a popular place for picnics and for making…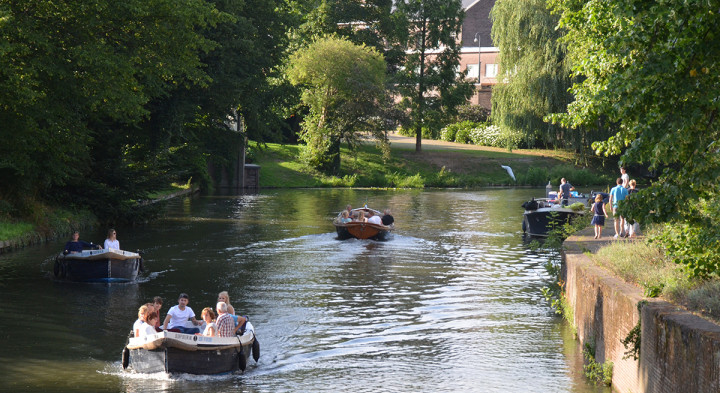 Gevangenis Wolvenplein
'Penitentiaire Inrichting Wolvenplein' is a prison which dates from 1856, located in the centre of Utrecht. Until it was closed in 2014, it was the oldest prison with cells in the…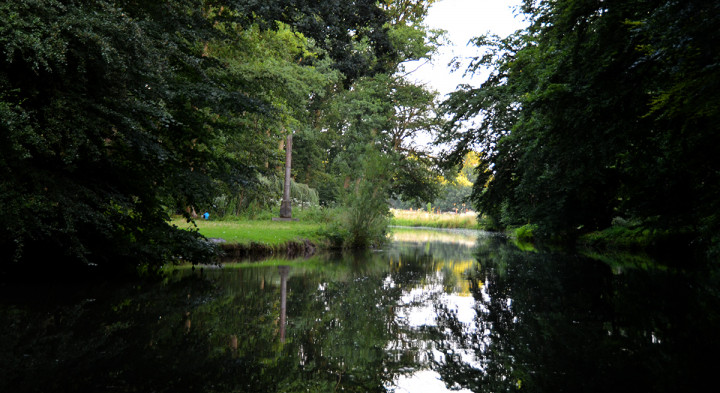 Kromme Rijn
Leave the busy city behind, and navigate along the Kromme Rijn. Enjoy the natural scenery at Amelisweerd or Rhijnauwen. You can moor at beautiful picnic spots along the way.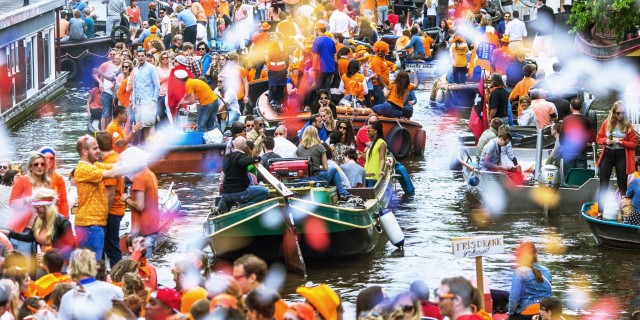 Rent a boat on Kingsday in Amsterdam!
April 19, 2021
Sail like a king on Kingsday Rent a boat with in Amsterdam on Kingsday. Enjoy our normal rates this year (2021)! With the current measures regarding Covid-19, we decided rent out our boats for the regular pricing. Sailing on Kingsday has never been any cheaper! Get the orange clothing from storage, get some bites and drinks and come to our dock. The boat will be ready for you to sail away for a lovely day on the water. Make sure…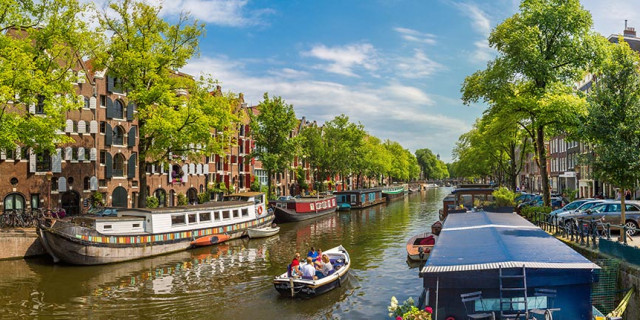 Re-opening Sloepdelen Amsterdam
April 15, 2021
Our locations in Amsterdam are available again! Great news! Due to a court order, we're allowed to rent out our boats again! With the reopening of our rental locations in Amsterdam, sailing will once again be possible at all of our locations. With a beautiful new scaffolding at the Elandsgracht and our famous location at the Mauritskade, we're ready to welcome you aboard once again! Don't forget to read up on the current Covid-19 measures before making a booking and…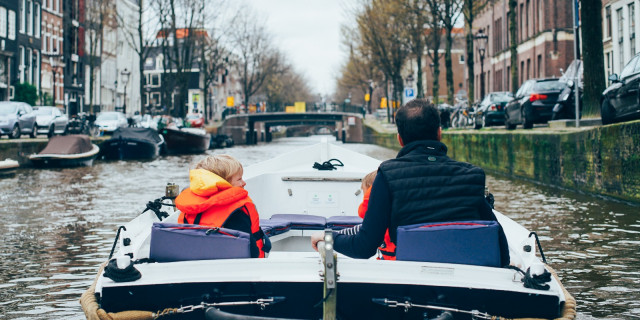 We're open again!
February 17, 2021
Yes! After a short stop during the winter, we're ready to sail once again! Starting this february the 20th it will be possible to sail on one of our boats again! With the exception of Utrecht and Loosdrecht, which will be reopened at a later date, all of our locations will be available again. Due to the current situation we are constantly adapting our measures in order to ensure a safe sail for everyone. Our current Covid-19 measures can be…
Rent a boat and experience a day in Utrecht you will not forget
Cruising through Utrecht by yourself or with friends, colleagues or family is a unique experience. Enjoy the city views from the water and experience how great it is to navigate through the canals of Utrecht yourself. The boarding spot at the Hooghiemstraplein 1 is very easy to reach. You can explore the waters all year round, so reserve your own boat now.
Reserve now