Boat rental Haarlem
Take a fantastic boat trip through the spectacular Haarlem city centre in one of our electric boats. If you have all day, you can take the 5-hour route called 'Mooie Nel'.
Easy online reservation

From € 4,17 per person per hour

No license required
Very spacious boats, max 12p.



Very easy to sail with
Dock is located in the city center
Boats can be activated with your phone
Boat runs on electricity
5★ rating from TripAdvisor

The easiest way to rent a boat!
You can rent a boat within minutes by using our online reservation system.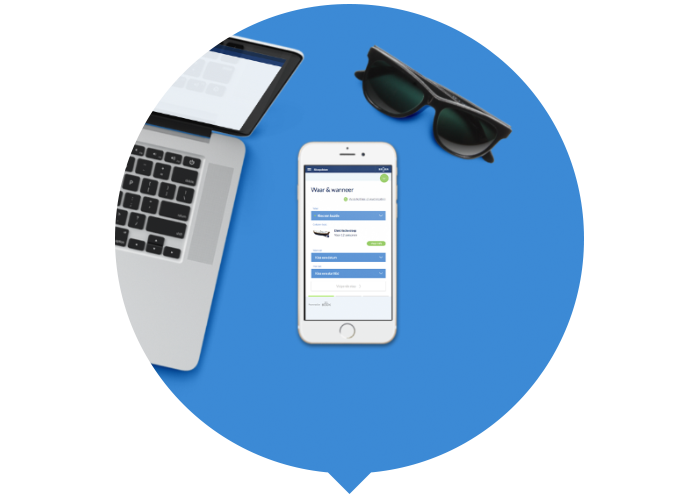 Reserve online
Easily reserve your boat through our online reservation system.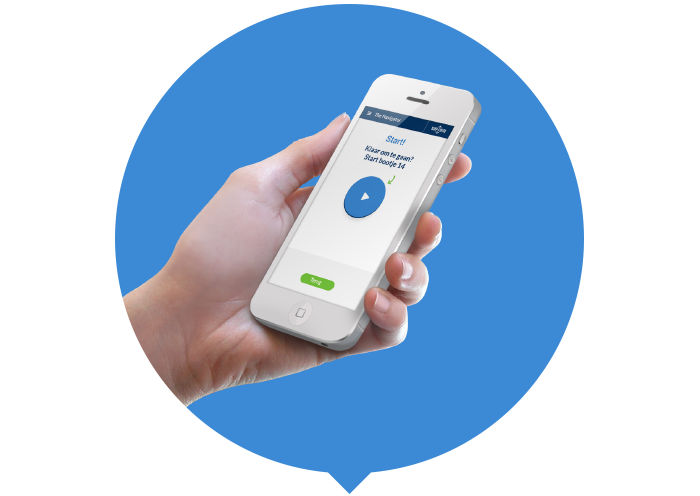 Start the boat
Before departure you will receive an activation link through SMS, which gives you the possibility to start the boat.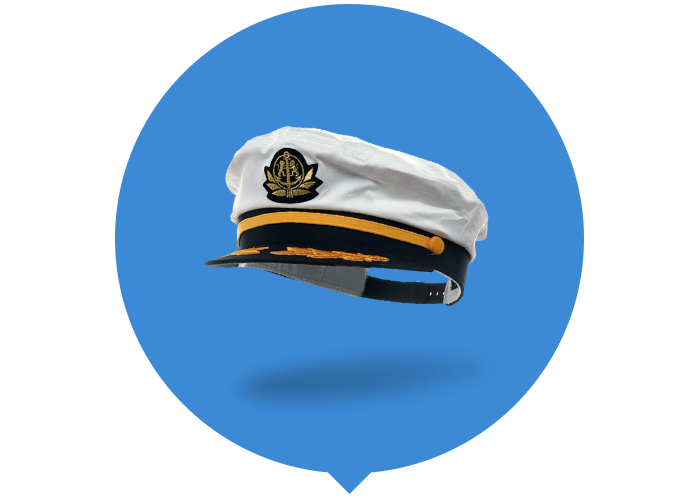 Go out on the water!
Explore the canals of Haarlem yourself, 100% electric.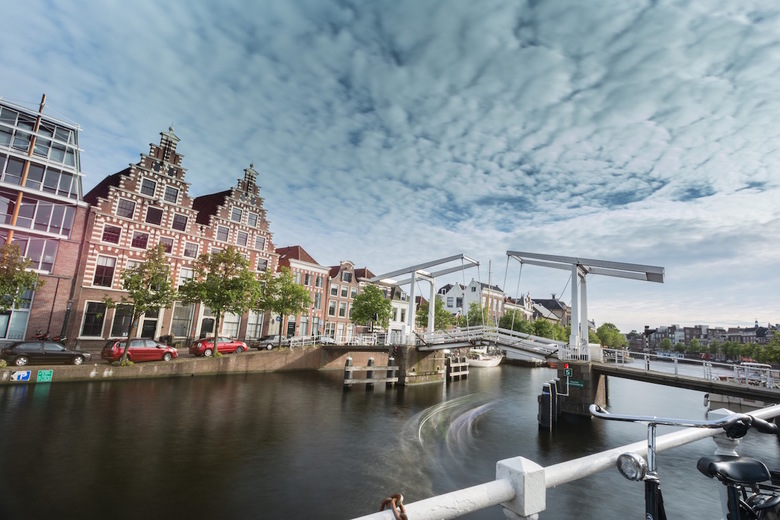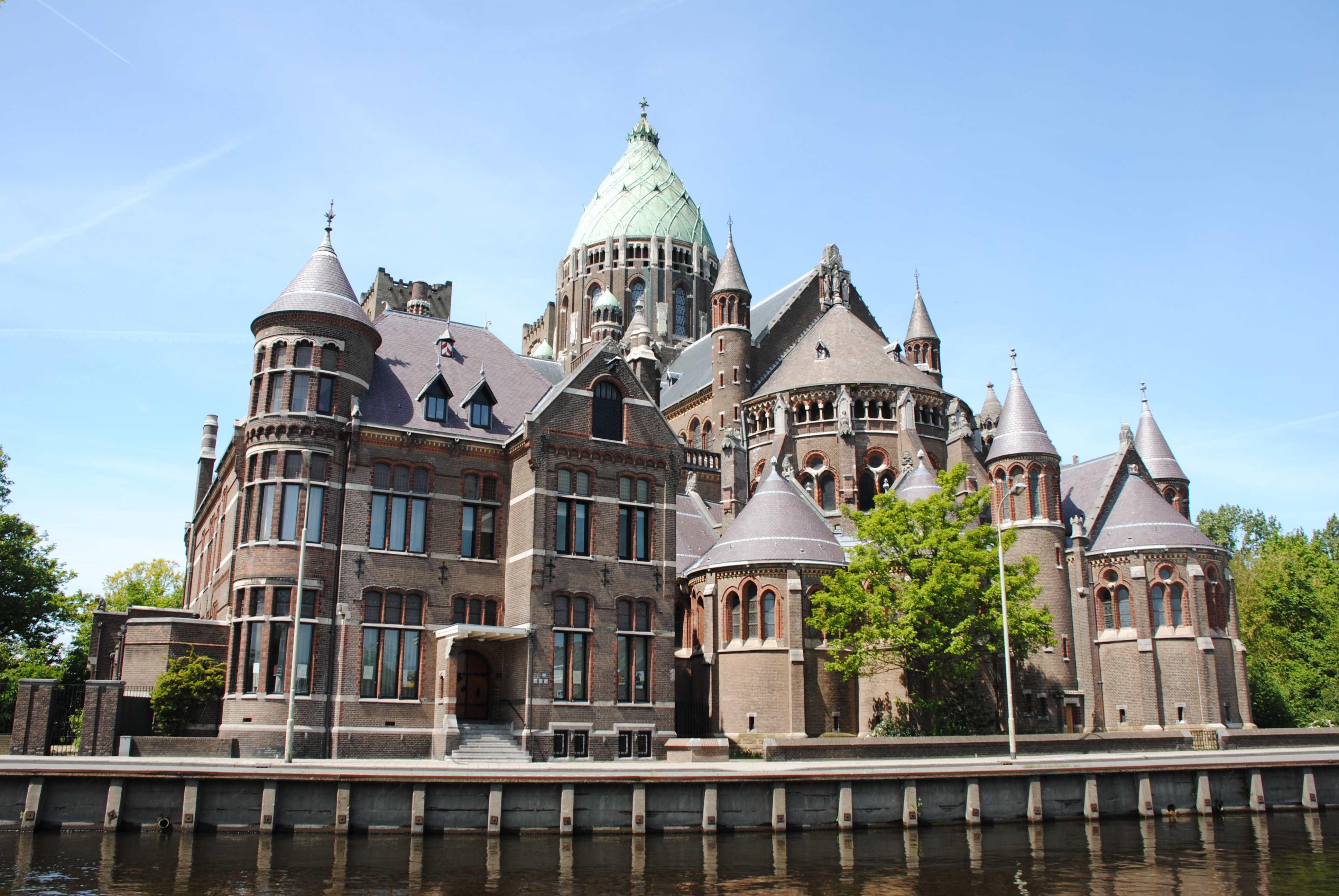 Tips for your trip in Haarlem
Highlights
Haarlem city centre shows many old and historical buildings. We've highlighted a few of them which are definitely worth of a visit during your trip in Haarlem.
De Adriaan
Built in 1779 and in 1932, the mill was burnt to the ground, but with the support of the residents of Haarlem it was restored to its former glory.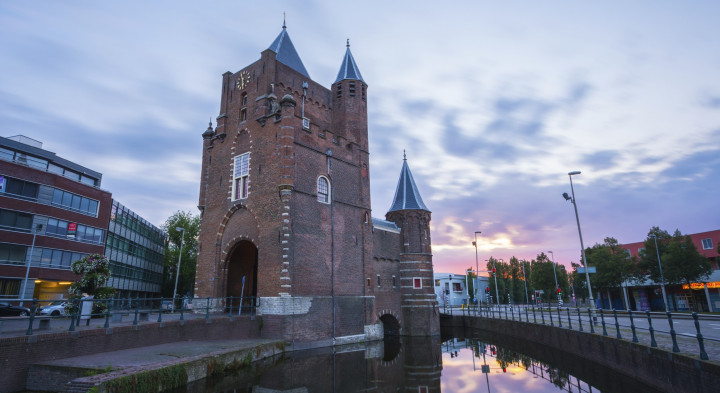 The Amsterdamse Poort (old city gate of Haarlem)
A Haarlem city gate dating from around 1400. The gate is positioned at the end of the old route from Amsterdam to Haarlem. .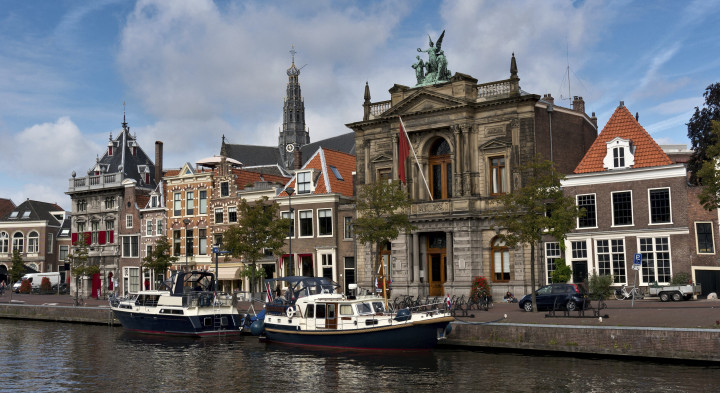 Teylers Museum
Built in 1778, Teylers is a public location for arts and science. This historical building is among the top 100 Dutch UNESCO heritage sites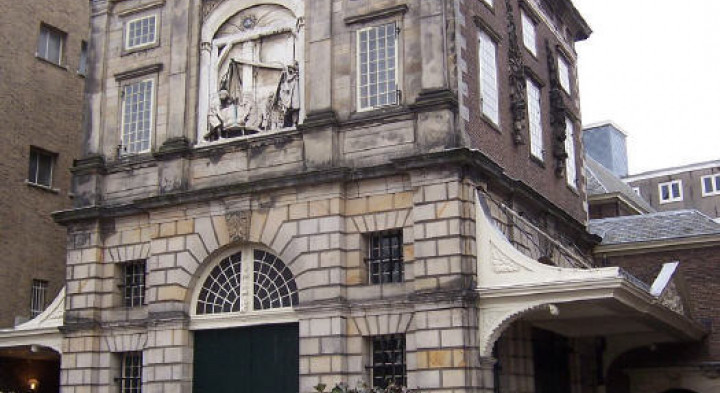 The Waag (the Weigh House)
The Waag was built in renaissance style between 1594 and 1599, based on the design and supervision of Haarlem city architect Lieven de Key.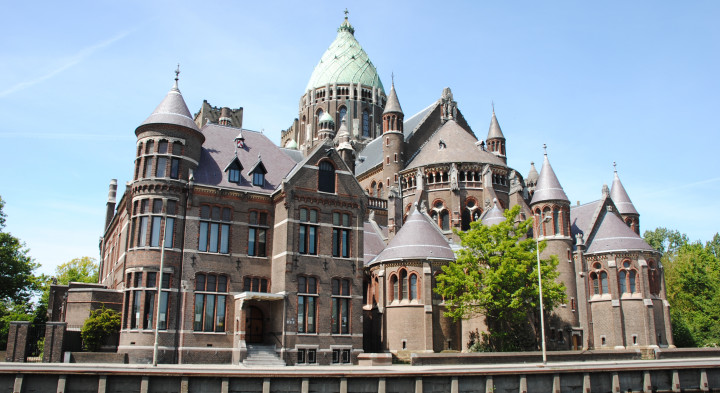 Cathedral of St Bavo
This impressive Roman Catholic cathedral in Haarlem is relatively young, since the work was concluded in 1930. St. Bavo is the city's patron saint.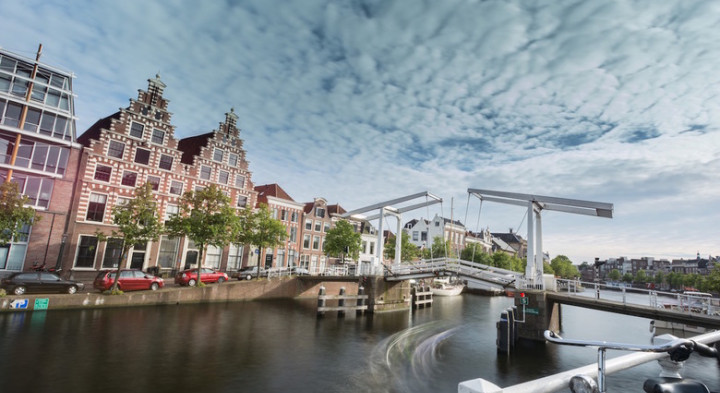 Gravestenenbrug
The iconic drawbridge of Haarlem. The buildings along both sides of the embankment are also admirable.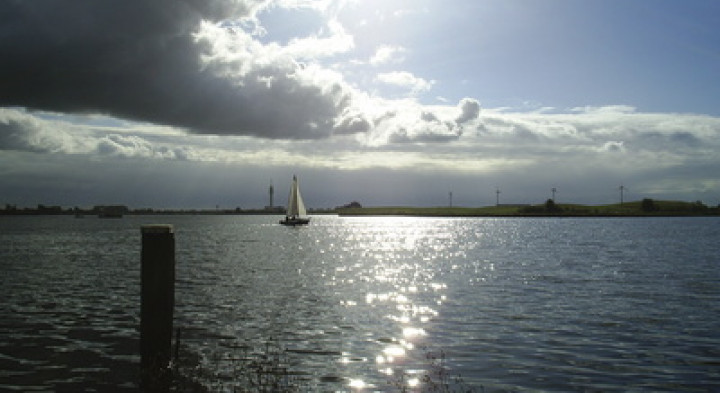 Mooie Nel
If you have more time, take the Mooie Nel route! Many pretty boats sail on this lake when the weather is nice.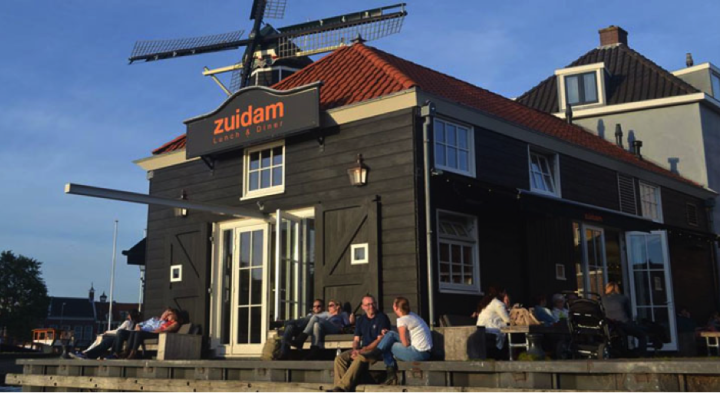 Restaurant Zuidam
A nice spot to moor for a bite to eat and a drink. With a beautiful terrace and a nice view of the water.
Nieuwe Gracht
This canal crosses through the centre of Haarlem and both embankments feature impressive canal-side houses.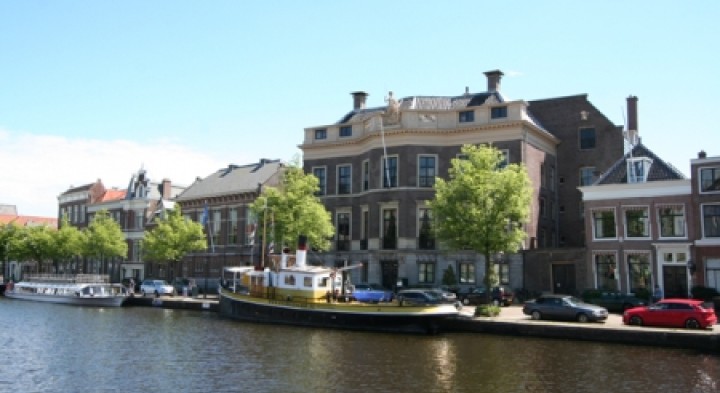 Hodshon huis
A national city palace monument, built in 1794 and currently the property of the Royal Dutch Society of Science, the most renowned society of scholars in the Netherlands.
Rent a boat and experience a day in Haarlem you will not forget
Cruising through Haarlem by yourself or with friends, colleagues or family is a unique experience. Enjoy the city views from the water and experience how great it is to navigate through the canals of Haarlem yourself. The boarding spot at the Schotersingel 2 is very easy to reach. You can explore the waters from April till November, so reserve your own boat now.
Pick-up location in Haarlem
Our 5 boats in Haarlem are at out small dock at Schotersingel 2 in Haarlem. Here you can pick-up and drop-pff the boat once you have a reservation.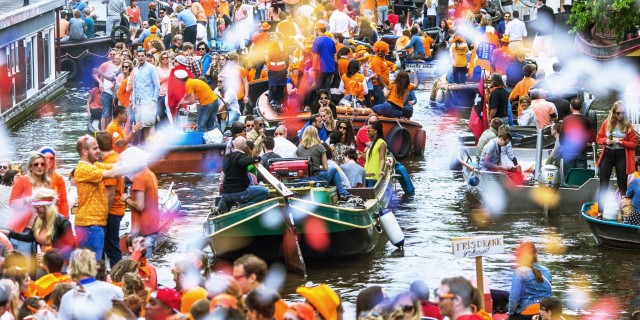 Rent a boat on Kingsday in Amsterdam!
April 19, 2021
Sail like a king on Kingsday Rent a boat with in Amsterdam on Kingsday. Enjoy our normal rates this year (2021)! With the current measures regarding Covid-19, we decided rent out our boats for the regular pricing. Sailing on Kingsday has never been any cheaper! Get the orange clothing from storage, get some bites and drinks and come to our dock. The boat will be ready for you to sail away for a lovely day on the water. Make sure…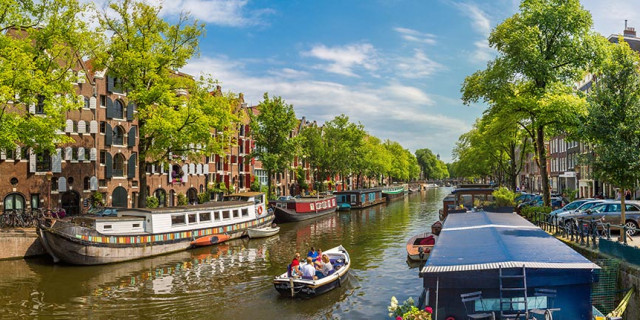 Re-opening Sloepdelen Amsterdam
April 15, 2021
Our locations in Amsterdam are available again! Great news! Due to a court order, we're allowed to rent out our boats again! With the reopening of our rental locations in Amsterdam, sailing will once again be possible at all of our locations. With a beautiful new scaffolding at the Elandsgracht and our famous location at the Mauritskade, we're ready to welcome you aboard once again! Don't forget to read up on the current Covid-19 measures before making a booking and…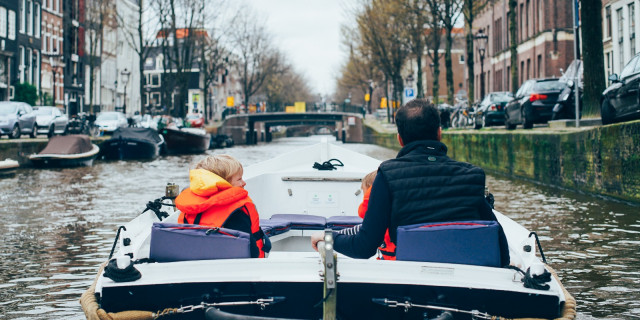 We're open again!
February 17, 2021
Yes! After a short stop during the winter, we're ready to sail once again! Starting this february the 20th it will be possible to sail on one of our boats again! With the exception of Utrecht and Loosdrecht, which will be reopened at a later date, all of our locations will be available again. Due to the current situation we are constantly adapting our measures in order to ensure a safe sail for everyone. Our current Covid-19 measures can be…