Book & pay online

Luxury 12-seater boats

To rent a boat there is no boating license required
Easy to operate

Quiet, 100% electric

Boat rental Amsterdam, Utrecht, Leiden & Haarlem
Boats can be started with your mobile phone

A rating of 5★ from TripAdvisor

It is often possible to extend your reservation during your trip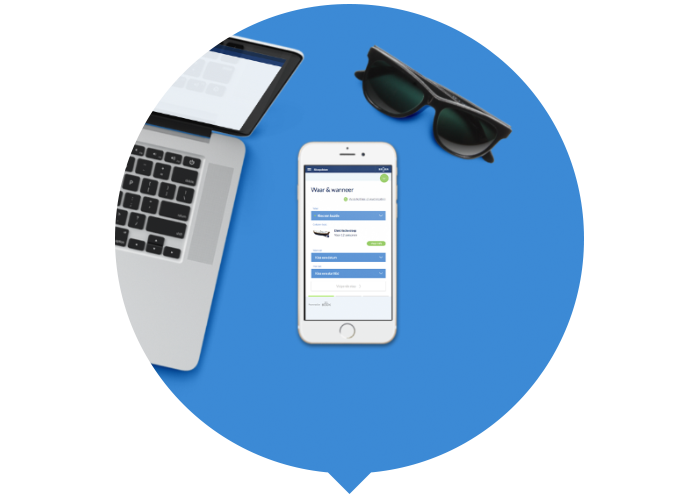 Book online
Book your own boat via this website. You can even book one for the very same day! You can drive on the canals within a few minutes.
Start the boat
You will receive an activation link via SMS, prior to departure, enabling you to start the trip. Also use your phone to deactivate the boat.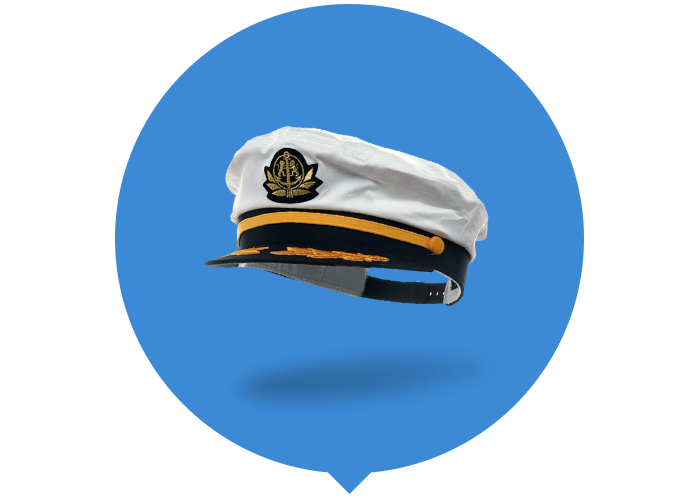 Enjoy your boating trip!
Be your own captain in one of our 100% electric sloops as you journey through the canals of Amsterdam, Utrecht, Haarlem or Leiden.
Sloepdelen member

Off-peak hours

Peak hours

More info
Amsterdam

€ 30.00

€ 40.00

Utrecht

€ 30.00

€ 40.00

Leiden

€ 25.00

€ 35.00

Haarlem

€ 25.00

€ 35.00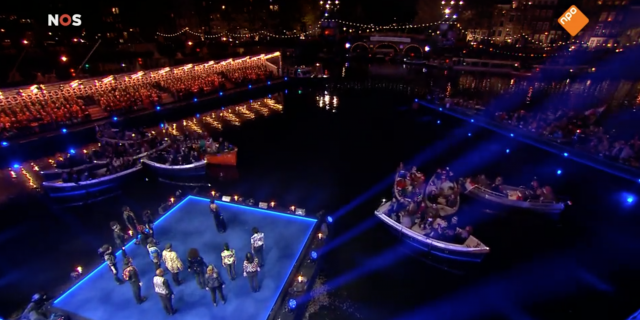 Grachtenfestival
August 9, 2018
From 10 until 19 August, the waters of Amsterdam are all about music during the grachtenfestival. Here you'll find all the locations and times of the concerts on the water, which are of course best to behold from the water in a boat! Would you like to visit the famous Prinsengrachtconcert? Please contact us.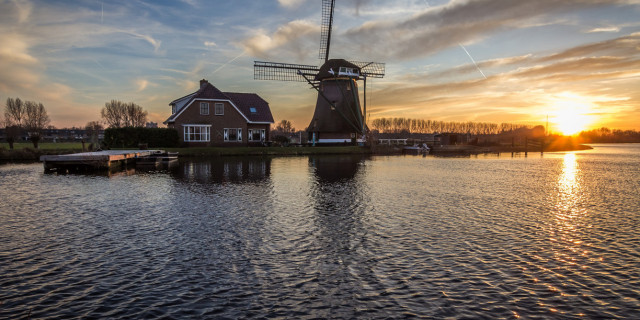 Sloepdelen recommends: Het Joppe in Leiden
August 3, 2018
Just north of Leiden you can find the linked area of lakes called  'Kagerplassen', the oldest aquatics area of the Netherlands. The lake closest to Leiden is 'het Joppe' and is only 45 minutes from our dock. In contrary to the other lakes within the area of the Kagerplassen, het Joppe is not a naturally originated lake, for it was excavated in the 70's to supply Leiden with sand.. This is also why it is much deeper than the other…