Book & pay online

Luxury 12-seater boats

No boating license required
Easy to operate

Quiet, 100% electric

Discount for members
Boats can be started with your mobile phone

A rating of 5★ from TripAdvisor

Bring your own drinks and snacks on board!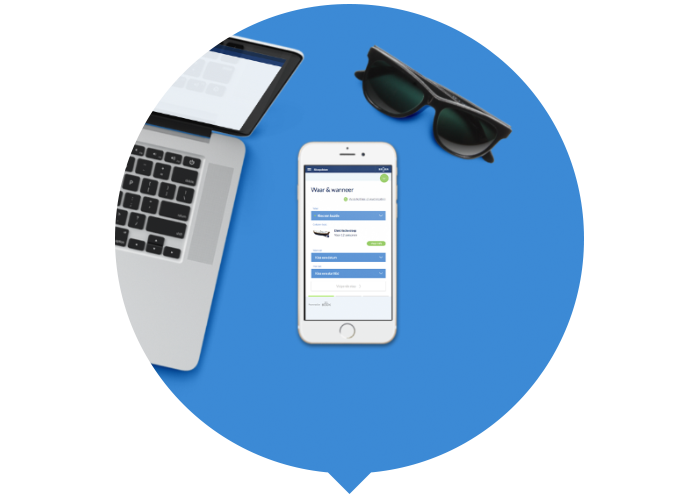 Book online
Book your own boat via this website. You can even book one for the very same day! You can drive on the canals within a few minutes.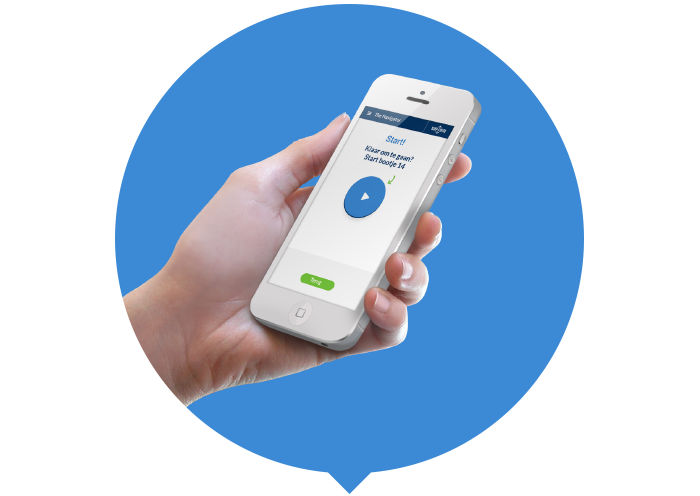 Start the boat
You will receive an activation link via SMS, prior to departure, enabling you to start the trip. Also use your phone to deactivate the boat.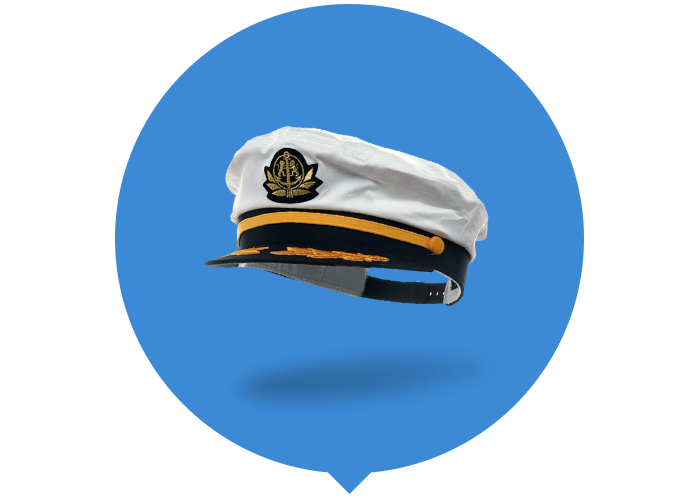 Enjoy your boating trip!
Be your own captain in one of our 100% electric sloops as you journey through the canals or lakes of one of our locations.
Sloepdelen member

Off-peak hours

Peak hours

More info
Amsterdam

€ 32.50

€ 42.50

Utrecht

€ 32.50

€ 42.50

Haarlem

€ 27.50

€ 37.50

Loosdrecht

€ 37.50

€ 37.50

Weesp

€ 37.50

€ 37.50

Huizen

€ 42.50

€ 42.50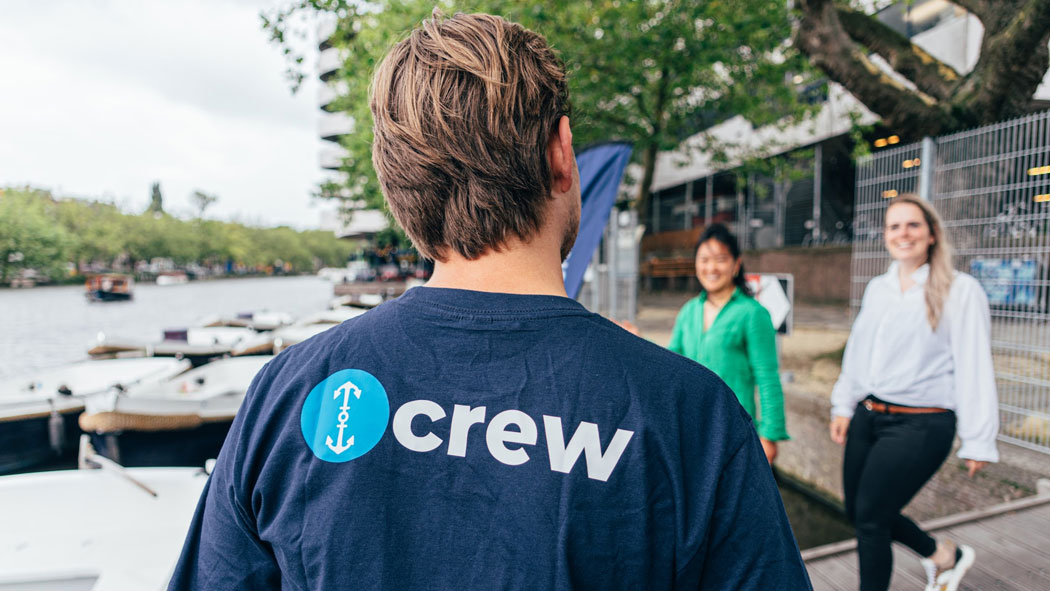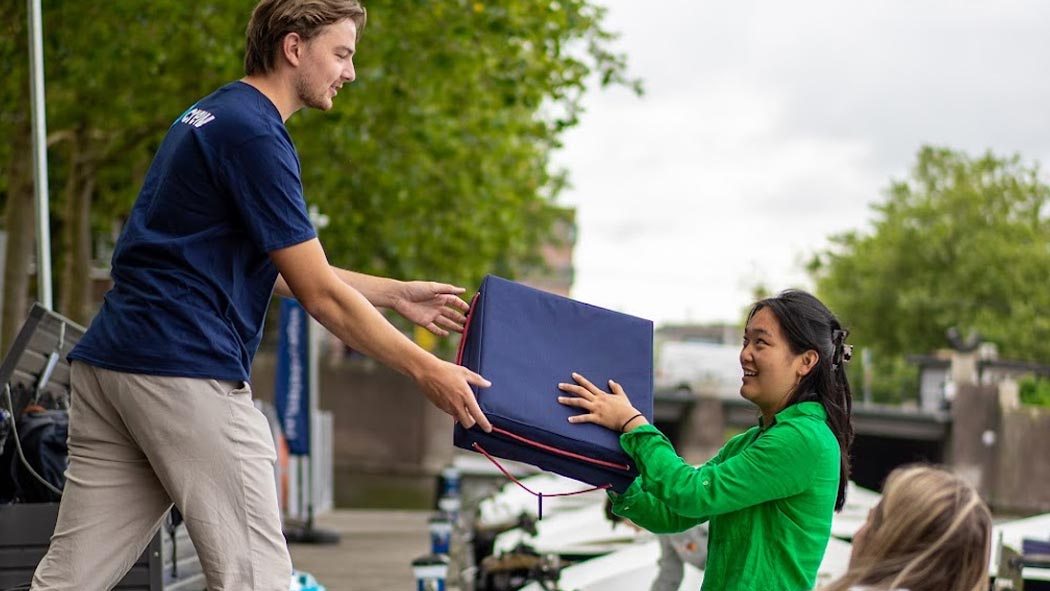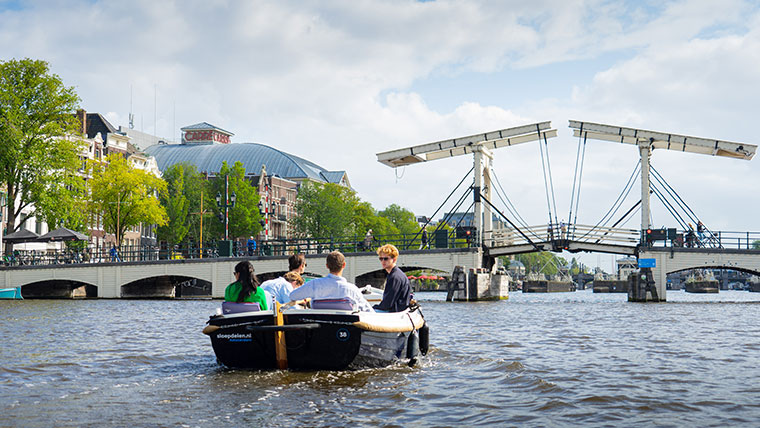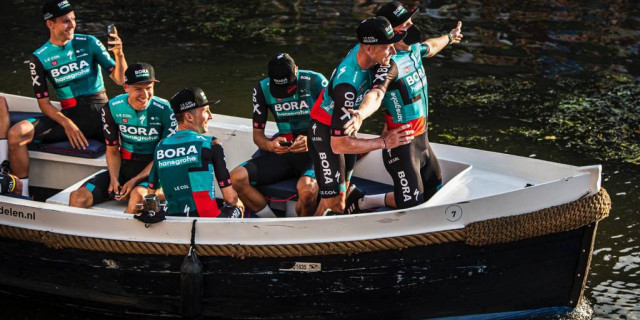 This was La Vuelta 2022!
August 26, 2022
A festive presentation to kick off La Vuelta Last Thursday, August 18th, La Vuelta festively kicked-off with a team presentation in our Utrecht! No less than 23 participating teams presented themselves to the public after a short bike ride through Hoog Catharijne on the Vredenburgplein. After this the cyclists moved towards the stairs of Tivoli, where we were waiting for them with 7 of our shiny sloops! Each team stepped aboard one by one and presented a view to the…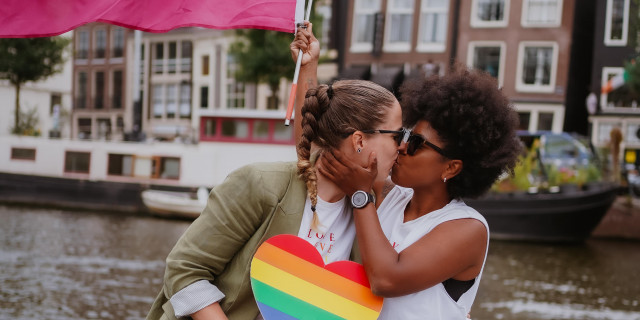 This was the Canal Parade!
August 10, 2022
A successful edition of the world-famous boat parade The Canal Parade in Amsterdam is the highlight of the annual Pride Amsterdam every summer, with elaborately decorated boats and no less exuberant passengers and visitors in boats and on the docks along the side. Nowhere else in the world will you find a festival comparable to Pride Amsterdam. A day where we celebrate all forms of love and people, including cisgenders, gay men, lesbians, transgenders and every other person from the…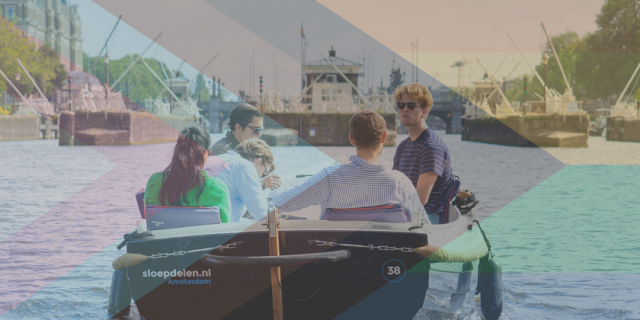 Pride Amsterdam!
August 1, 2022
It's time! Yes, we're off! Yesterday the Pride Amsterdam officially started. Until August 7th, the entire city of Amsterdam will be wearing all the colors of the LGBTQIA+ flag. For twenty years now, the boat parade has been inextricably linked to Amsterdam and has become an integral part of the city centre. The world famous boat parade will take place on Saturday the 6th of August. At 12:00 the parade will start at Oosterdok, after which it sails via the…