Book & pay online

Luxury 12-seater boats

To rent a boat there is no boating license required
Easy to operate

Quiet, 100% electric

Boat rental Amsterdam, Utrecht, Leiden & Haarlem
Boats can be started with your mobile phone

A rating of 5★ from TripAdvisor

It is often possible to extend your reservation during your trip
Book online
Book your own boat via this website. You can even book one for the very same day! You can drive on the canals within a few minutes.
Start the boat
You will receive an activation link via SMS, prior to departure, enabling you to start the trip. Also use your phone to deactivate the boat.
Enjoy your boating trip!
Be your own captain in one of our 100% electric sloops as you journey through the canals of Amsterdam, Utrecht, Haarlem or Leiden.
Sloepdelen member

Off-peak hours

Peak hours

More info
Amsterdam

€ 30.00

€ 40.00

Utrecht

€ 30.00

€ 40.00

Leiden

€ 25.00

€ 35.00

Haarlem

€ 25.00

€ 35.00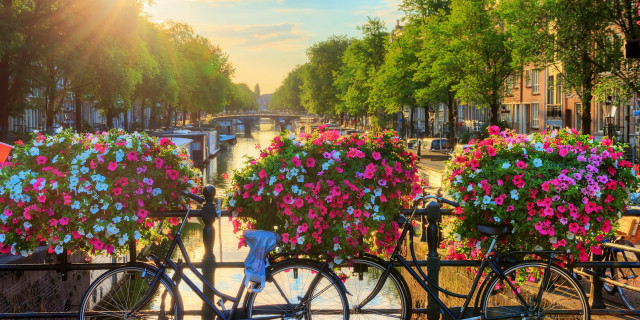 Hello Spring!
March 5, 2018
After an unexpected refreshing end of the winter it is now finally time for spring! Sunshine and temperatures comfortably exceeding freezing point will have you leaving your Winter Blues behind in no time. The time has come to store away your wintercoat, start planting your kitchen garden and enjoy your first drink on an outside terrace. The water also beckons now that the sun pleasantly shines over the canals, nothing wrong with taking a relaxing boat ride. Enjoy!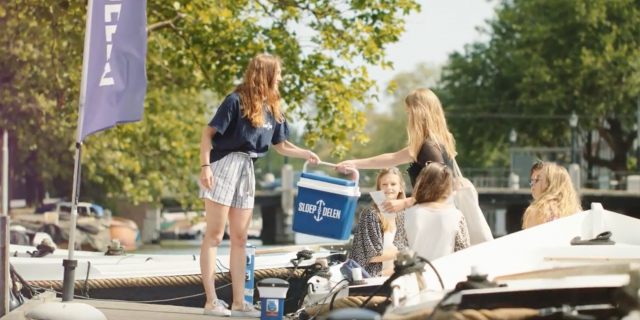 Sloepdelen in 2018
January 16, 2018
In 2018 we will once again make sure everyone can enjoy sailing through the most beautiful canals of the Nederlands This year we have a number of exciting developments scheduled. To start with we will increase the number of boats at our dock in east Amsterdam, this way we won't have to disappoint as many people as before when it's a wonderful day to go sailing. Furthermore we will continue and extend our offering of beverages, we noticed the option…