last update: 1 june

Renting a boat is possible, but we have taken precautions: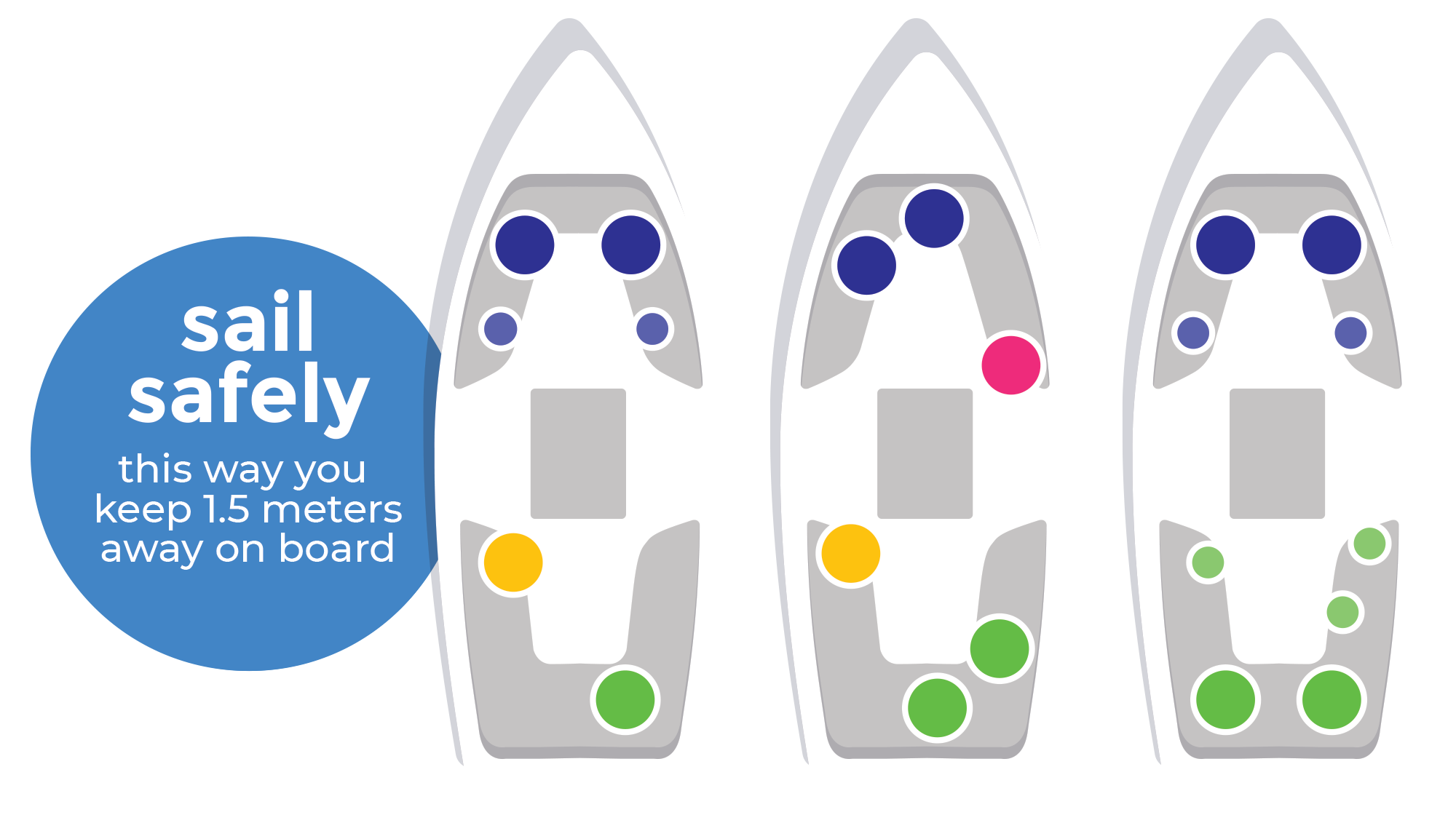 From June 1
From June and on it will be possible to sail with a maximum of 6 adults. Including children, a maximum of 9 people can board. The picture shows a few example arrangements, the circles of the same color are households registered to the same adress.
Any questions whether or not your group is allowed to get on one of our boats? Our FAQ might be able to answer them. If you have any further questions, please to feel free to contact us preferably by email.
Guidelines of the RIVM have to be followed and local authorities can add measures. All persons on board must be of good health, stay at home whenever you feel sick. Also with mild symptoms of a cold, please stay home for now and come sail another time.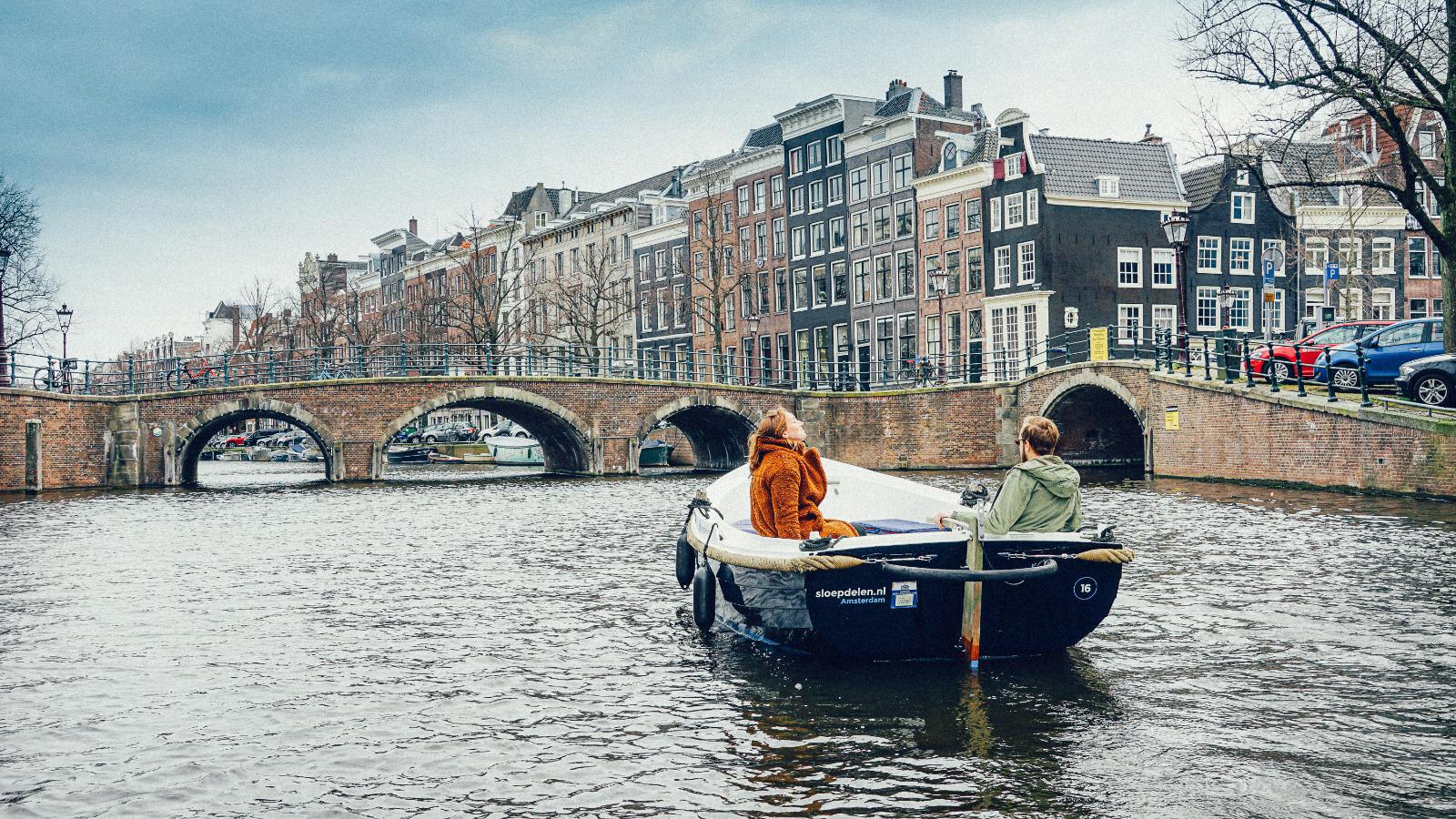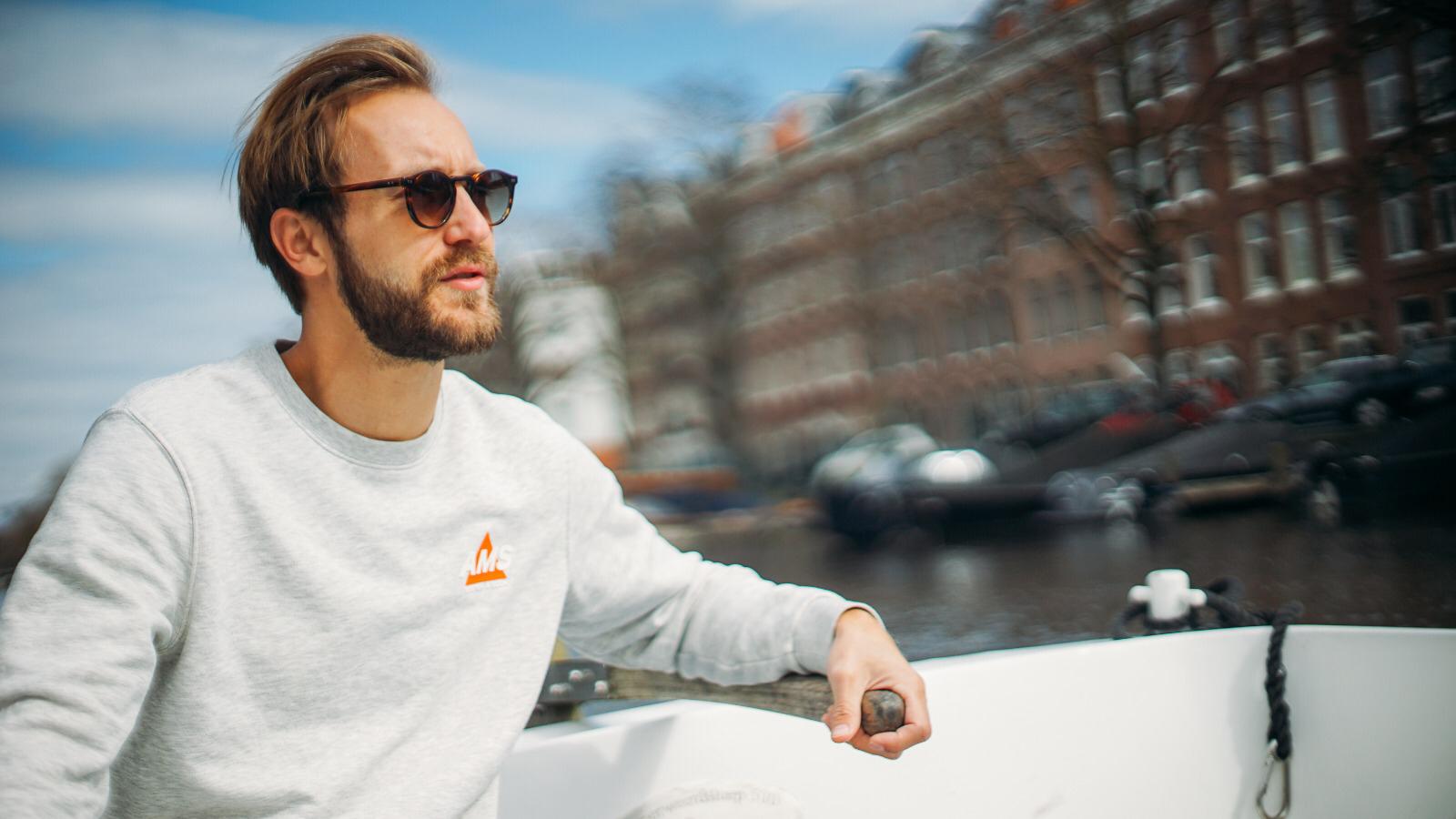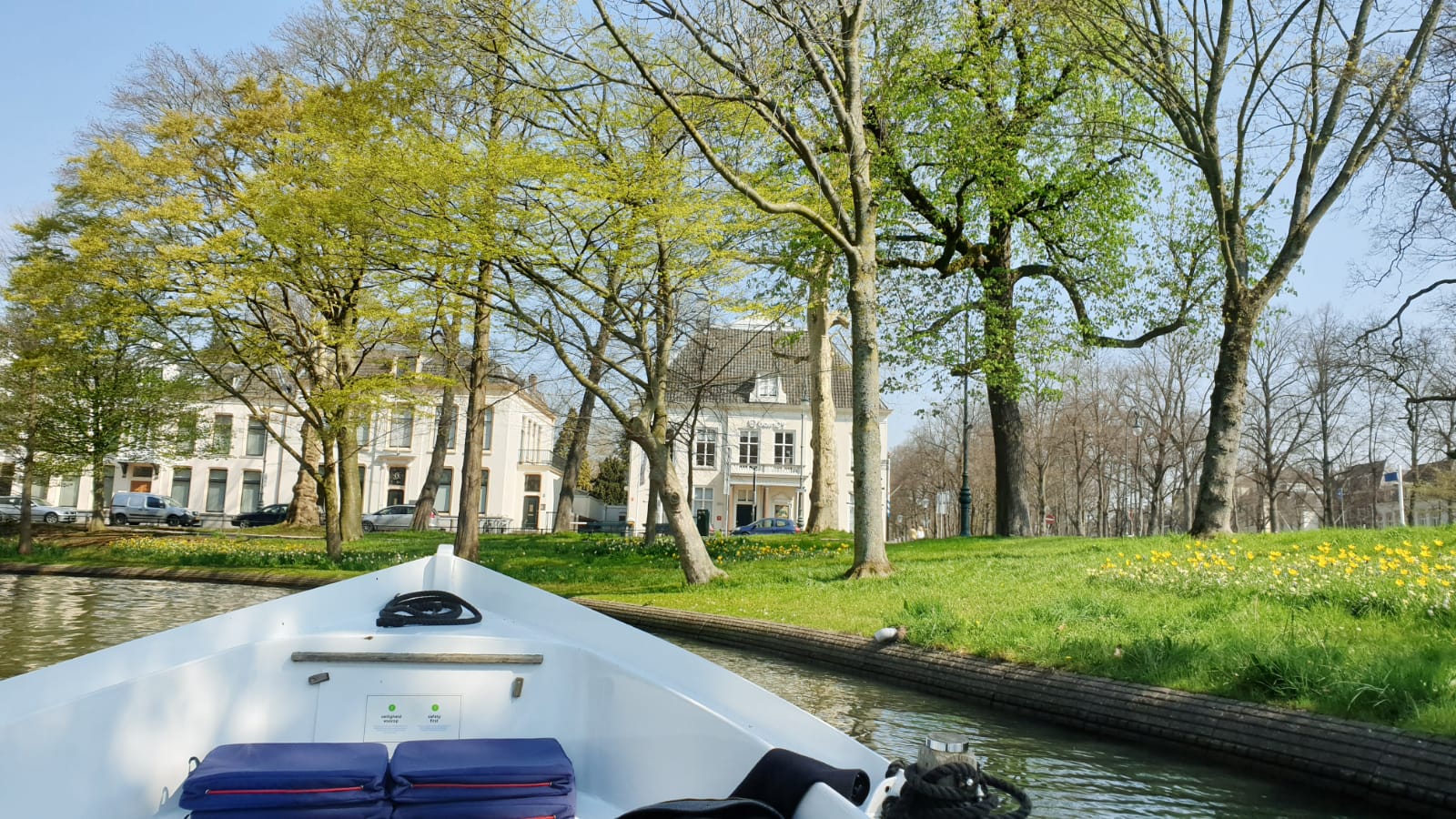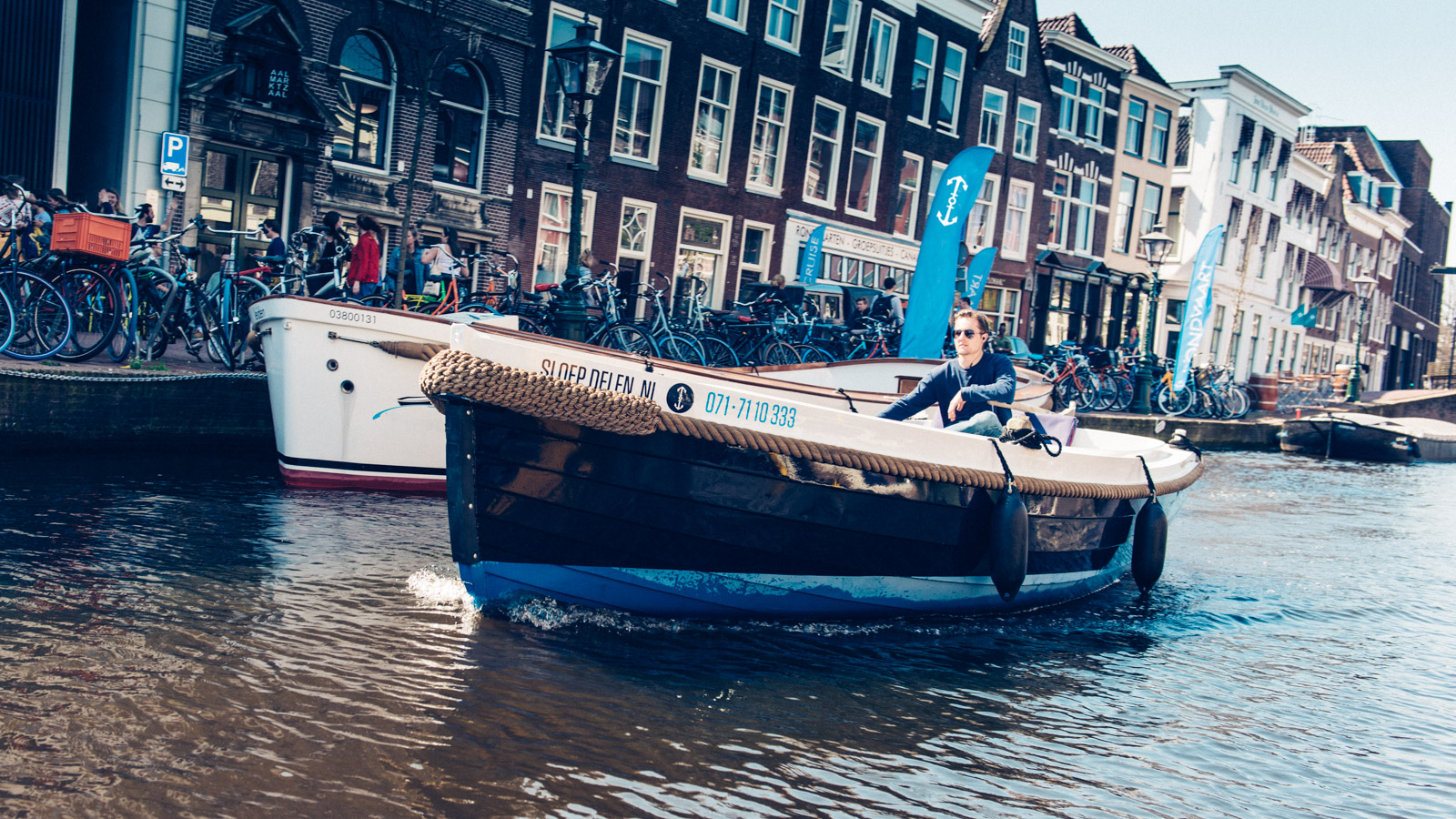 Be your own captain in one of our electric boats as you journey through Amsterdam, Utrecht, Haarlem, Leiden or Loosdrecht. You don't need a boating license to rent a boat and you can fit 12 people on board! It is possible to order drinks and snacks for your trip!
Book & pay online

Luxury 12-seater boats

No boating license required
Easy to operate

Quiet, 100% electric

Discount for members
Boats can be started with your mobile phone

A rating of 5★ from TripAdvisor

Drinks and snacks can be added to your trip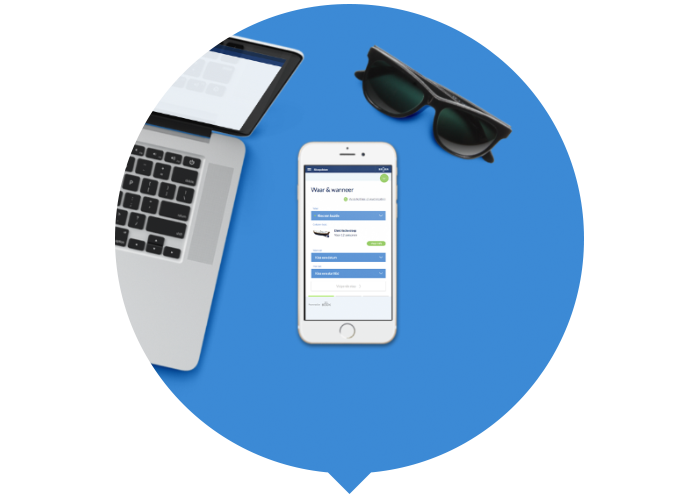 Book online
Book your own boat via this website. You can even book one for the very same day! You can drive on the canals within a few minutes.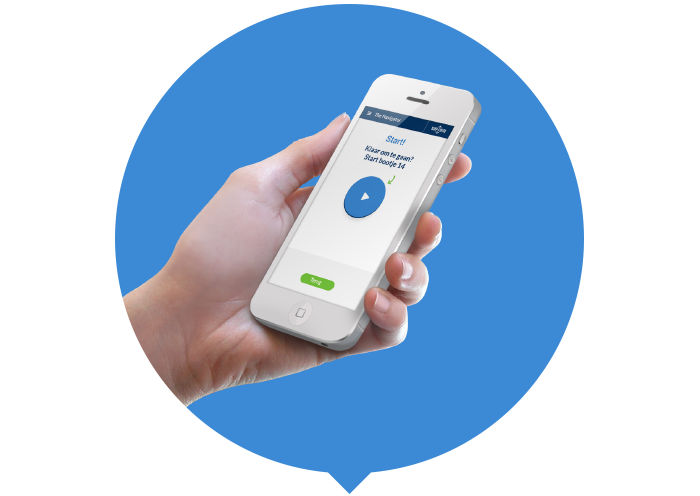 Start the boat
You will receive an activation link via SMS, prior to departure, enabling you to start the trip. Also use your phone to deactivate the boat.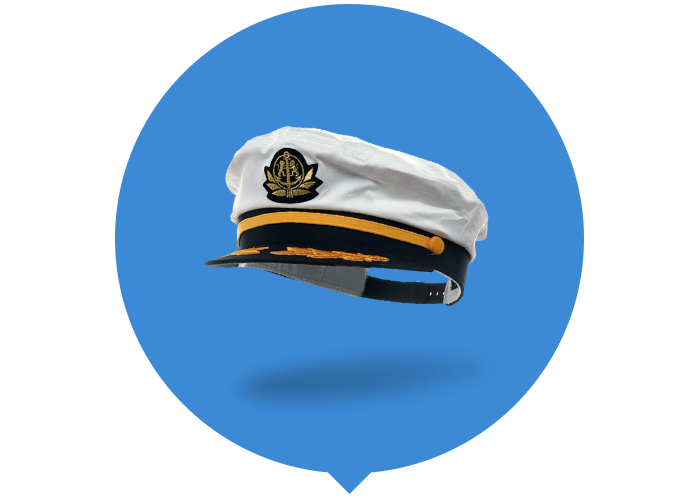 Enjoy your boating trip!
Be your own captain in one of our 100% electric sloops as you journey through the canals or lakes of one of our locations.
Sloepdelen member

Off-peak hours

Peak hours

More info
Amsterdam

€ 30.00

€ 40.00

Utrecht

€ 30.00

€ 40.00

Leiden

€ 25.00

€ 35.00

Haarlem

€ 25.00

€ 35.00

Loosdrecht

€ 30.00

€ 30.00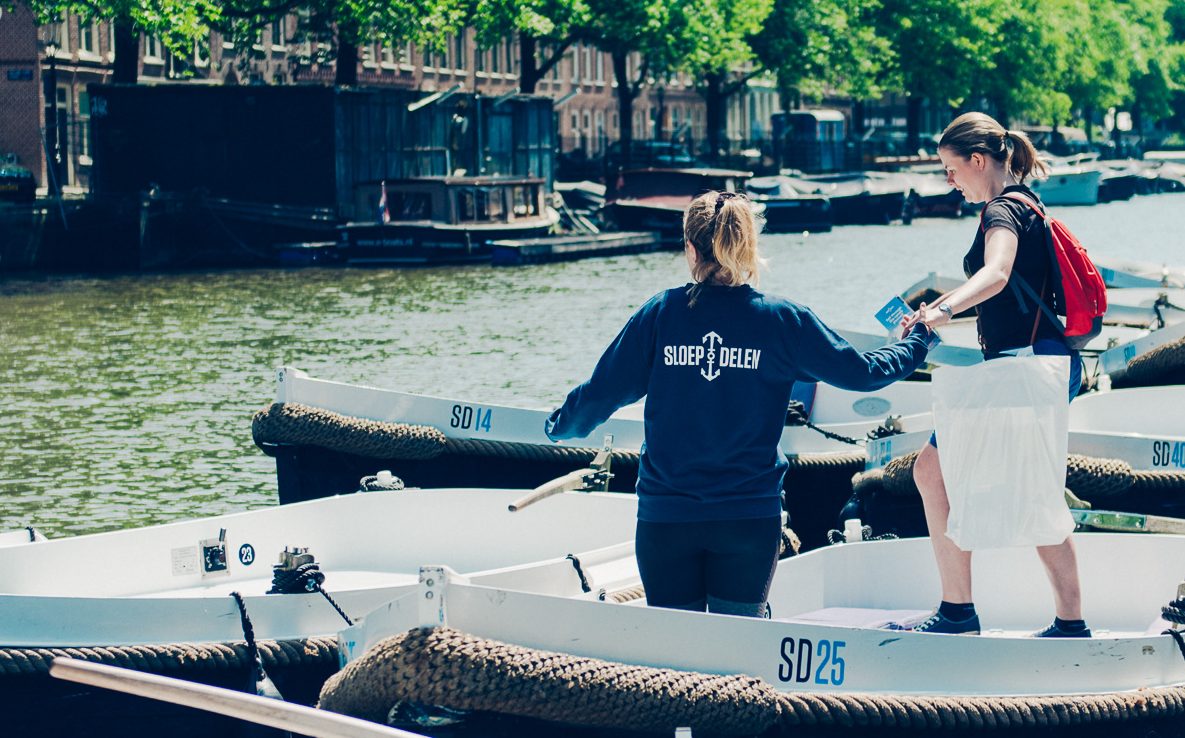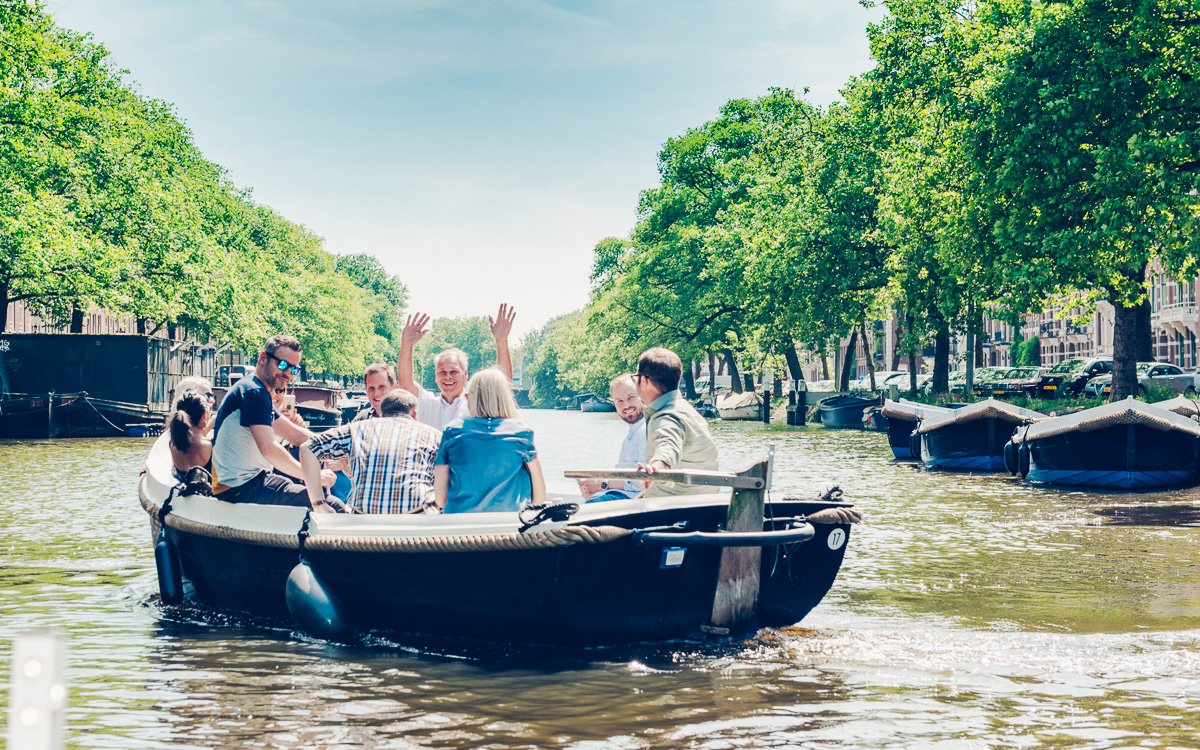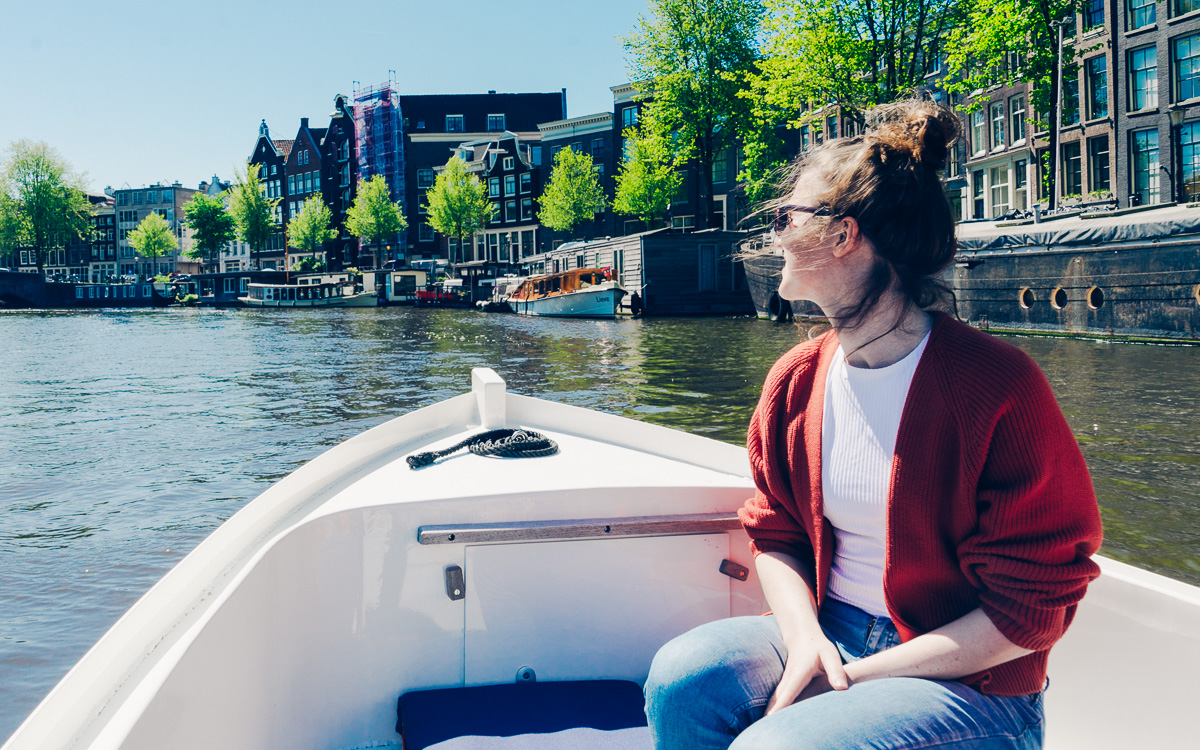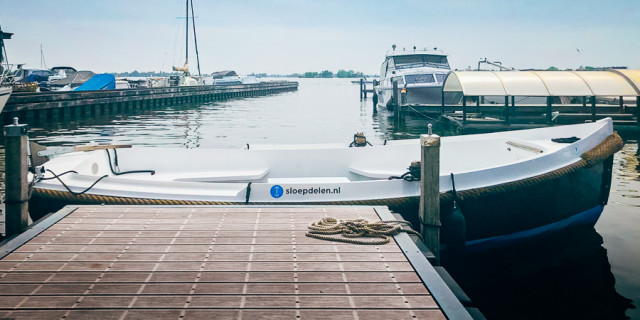 New location: Loosdrecht
May 11, 2020
Prefer some peace and quiet on your sail? Try the dutch lakes around Loosdrecht! The new location for our boats in Loosdrecht offers you the opportunity to try a new Sloepdelen experience. This time, the busy waterways of the dutch cities will be traded in for the open Wijdemeren lakes. The perfect location to get some fresh air, go for a swim or explore these new waterways. See you soon!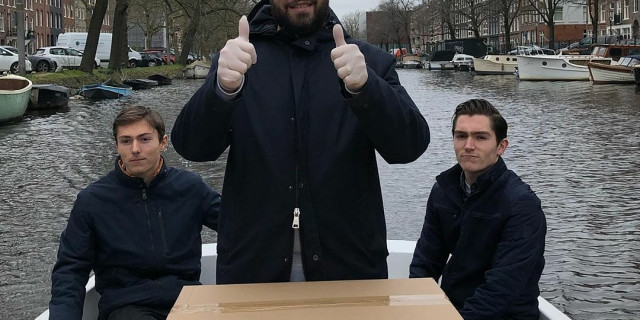 #SupportyourlocalsNL
March 19, 2020
Sloepdelen is offering its help to Samuel Levie and the #supportyourlocalsNL initiative by delevering boxes filled with local products from Brand & Levie, Moma, Bakery Mama, Lindenhoff and Instock. By using our electric boats for charity, the boxes can be delivered througout the entirety of Amsterdam at peoples houses, without the need for them to go outdoors. Let's hope this initiative helps to #flattenthecurve! Can we use our electric boats to help with your initiative? Do not hesitate to contact…