Renting a boat is possible, but we have taken precautions: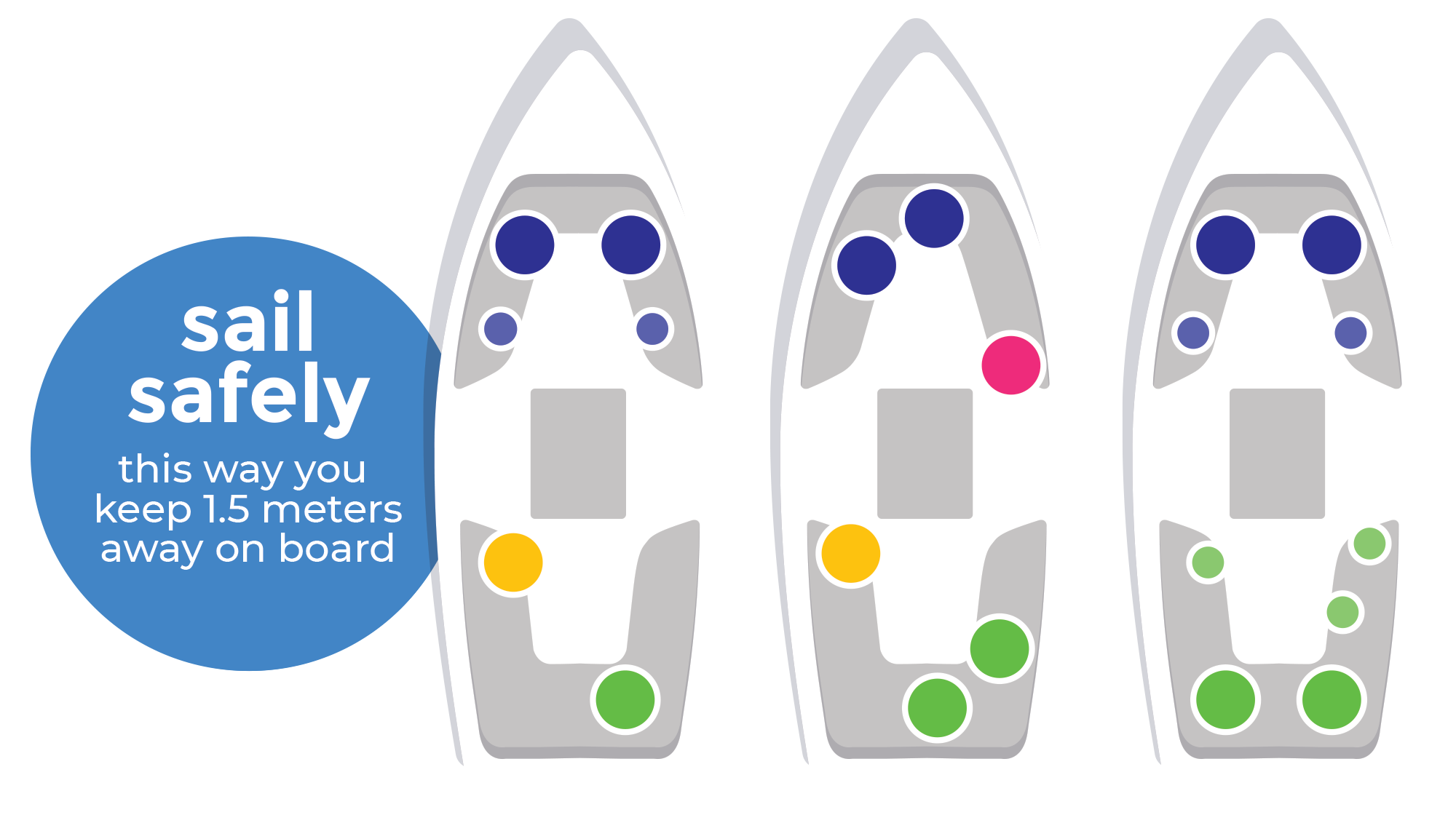 Become a skipper!
Upon arrival and during the sail a distance of 1,5 meters must be kept between all households. Our boats are built for a maximum of twelve persons. In order to help you visualise the possible combinations of households a few examples can be found on the picture on the left.
Any questions whether or not your group is allowed to get on one of our boats? Our FAQ might be able to answer them. If you have any further questions, please to feel free to contact us preferably by email.
Guidelines of the RIVM have to be followed and local authorities can add measures. All persons on board must be of good health, stay at home whenever you feel sick. Also with mild symptoms of a cold, please stay home for now and come sail another time.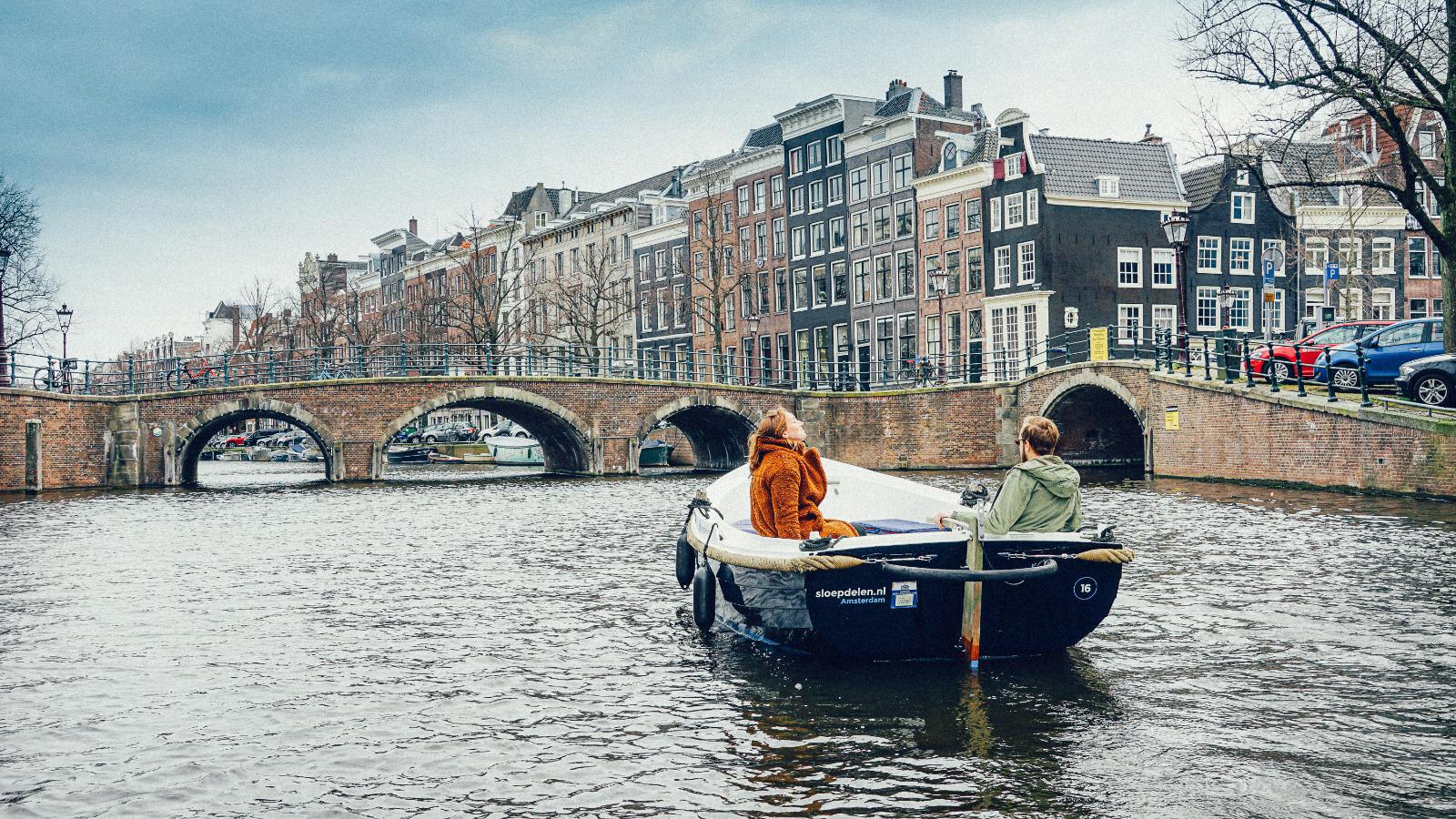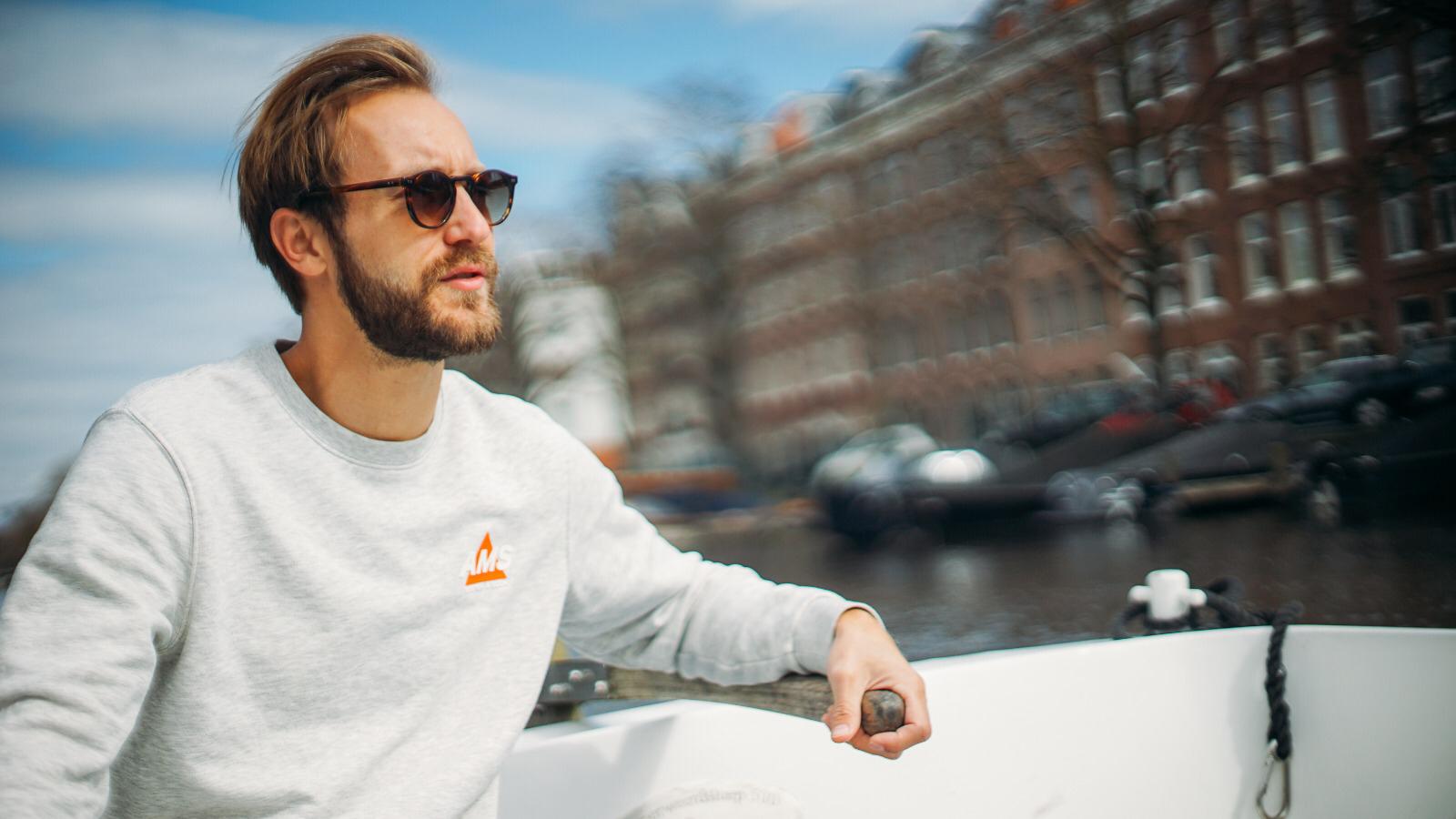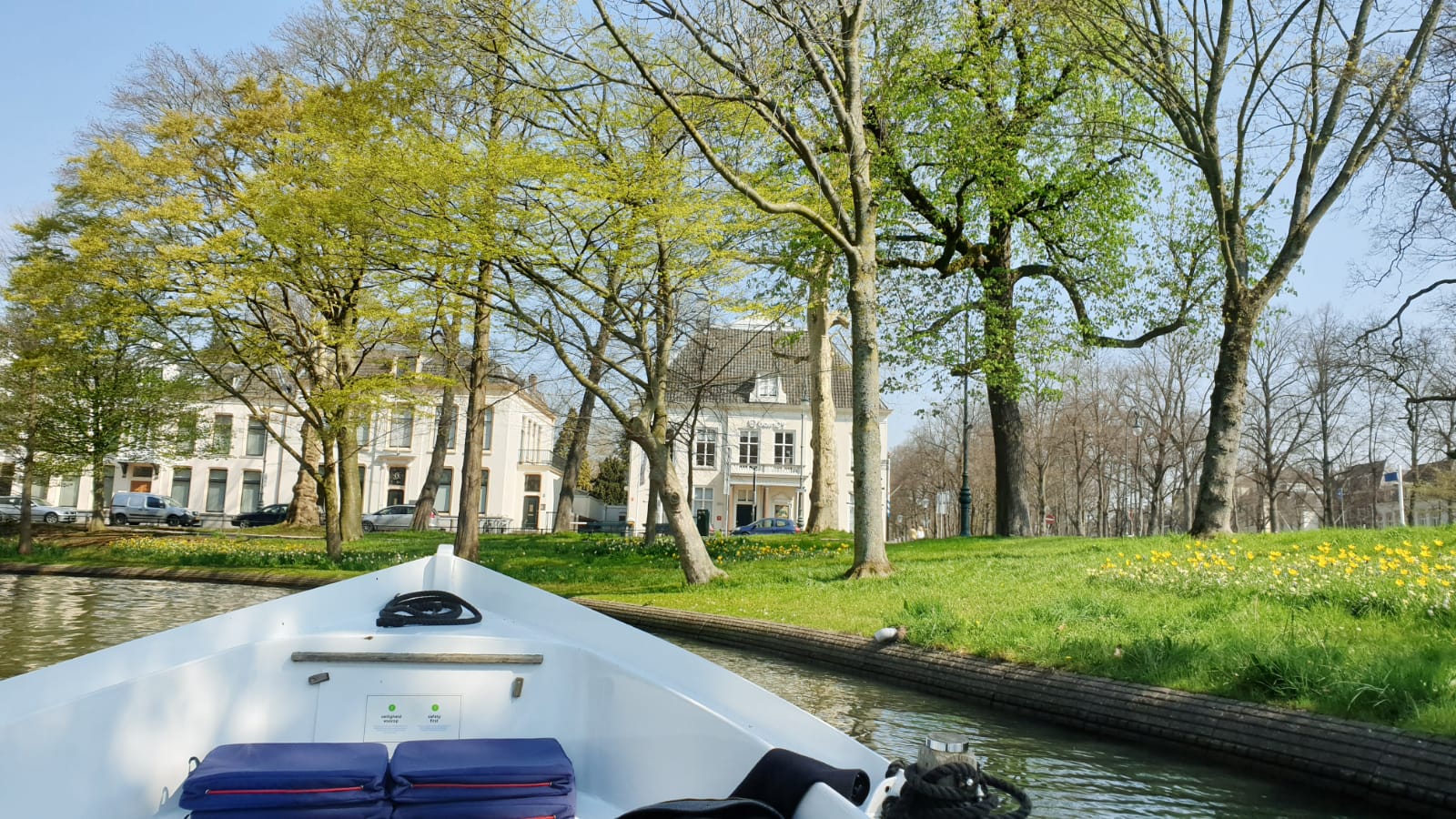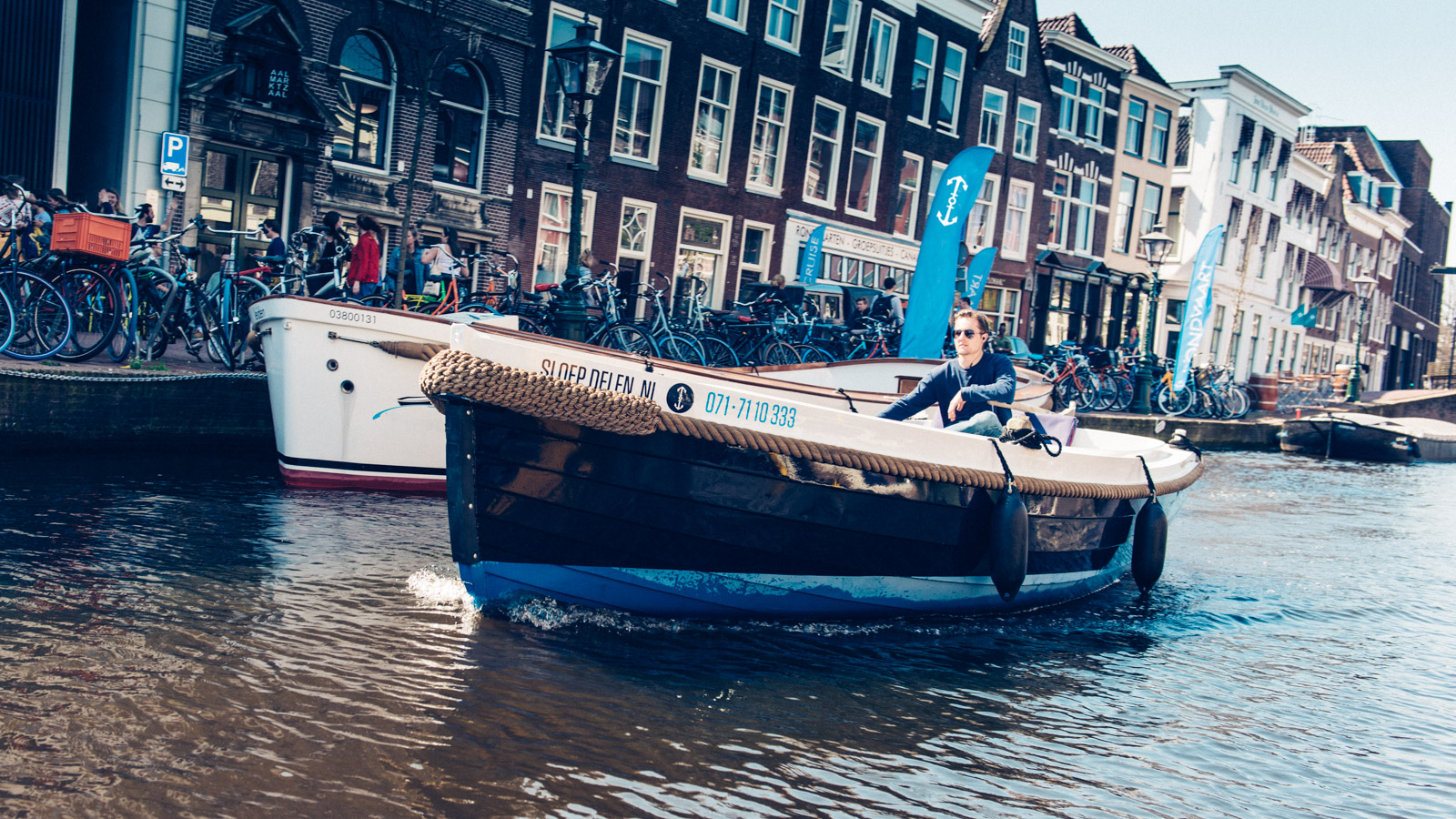 Be your own captain in one of our electric boats as you journey through Amsterdam, Utrecht, Haarlem, Leiden or Loosdrecht. You don't need a boating license to rent a boat and you can fit 12 people on board! It is possible to order drinks and snacks for your trip!
Book & pay online

Luxury 12-seater boats

No boating license required
Easy to operate

Quiet, 100% electric

Discount for members
Boats can be started with your mobile phone

A rating of 5★ from TripAdvisor

Drinks and snacks can be added to your trip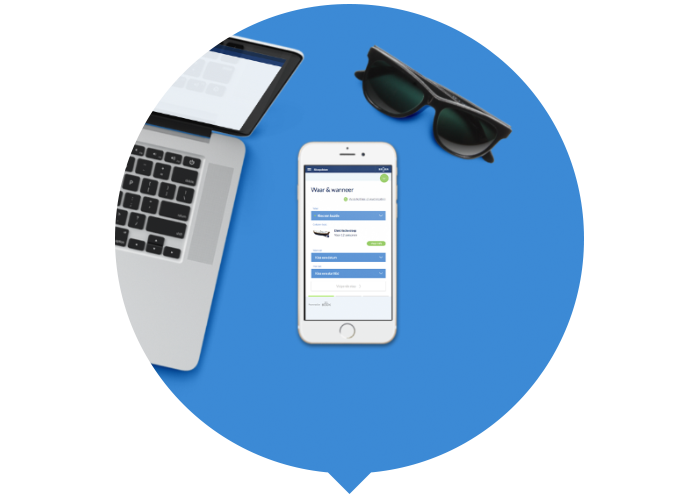 Book online
Book your own boat via this website. You can even book one for the very same day! You can drive on the canals within a few minutes.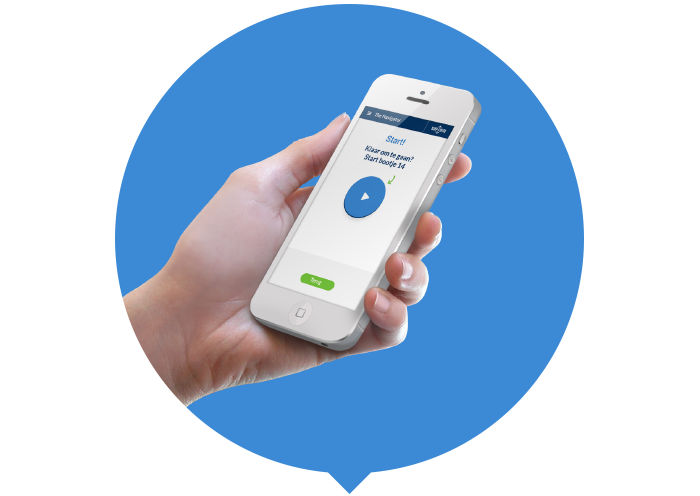 Start the boat
You will receive an activation link via SMS, prior to departure, enabling you to start the trip. Also use your phone to deactivate the boat.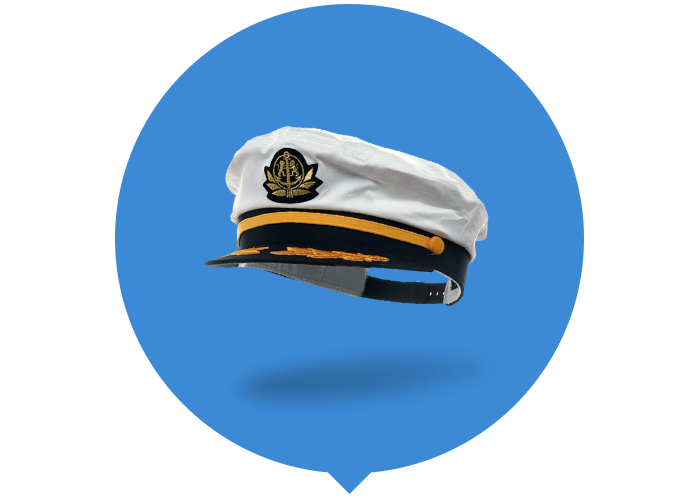 Enjoy your boating trip!
Be your own captain in one of our 100% electric sloops as you journey through the canals or lakes of one of our locations.
Sloepdelen member

Off-peak hours

Peak hours

More info
Utrecht

€ 30.00

€ 40.00

Amsterdam

€ 30.00

€ 40.00

Leiden

€ 25.00

€ 35.00

Loosdrecht

€ 30.00

€ 30.00

Haarlem

€ 25.00

€ 35.00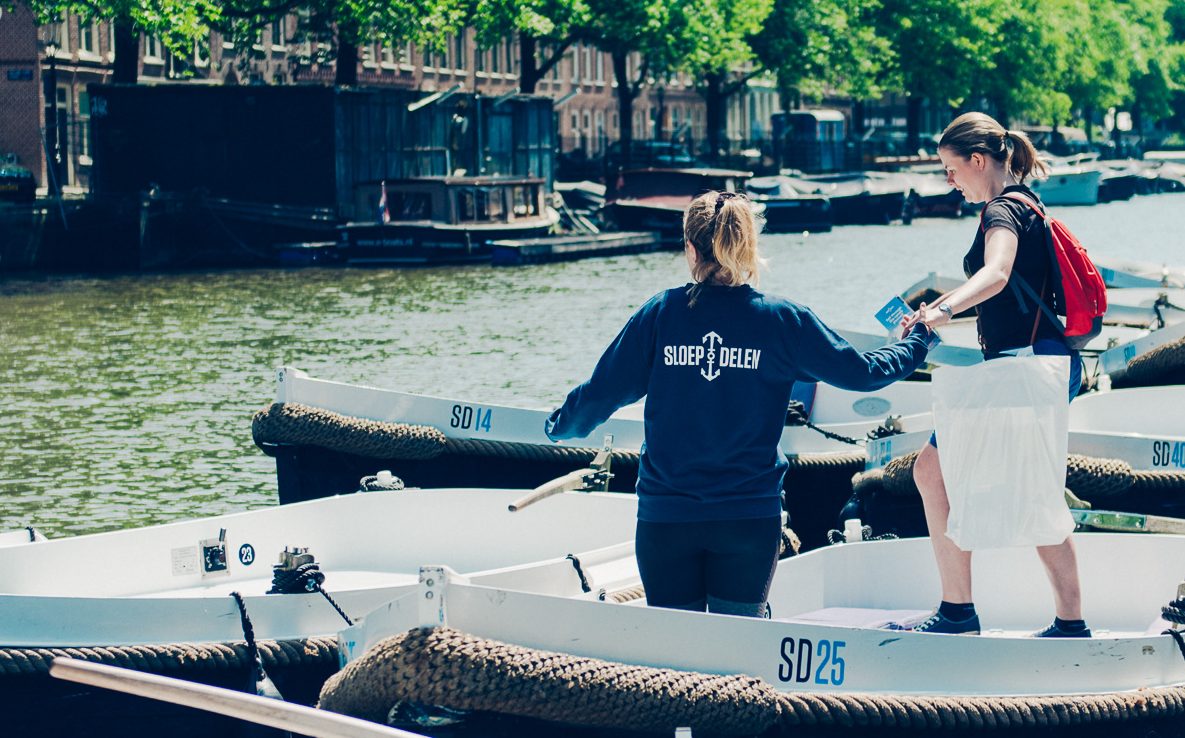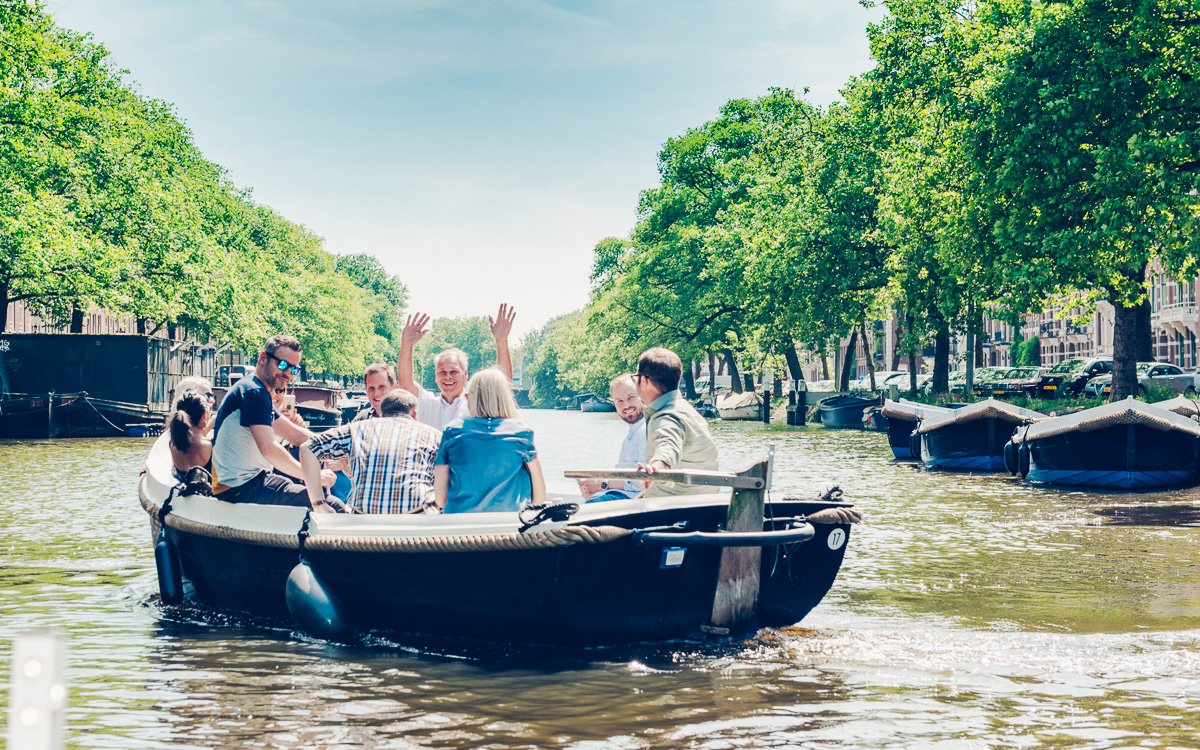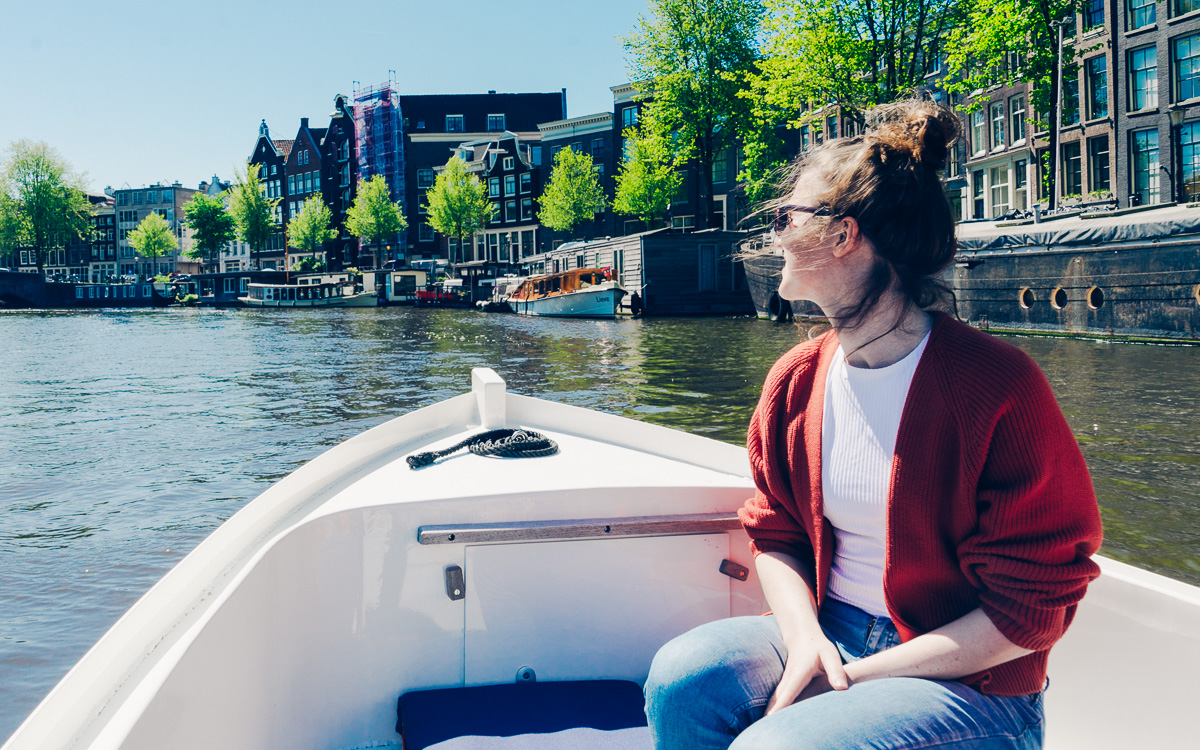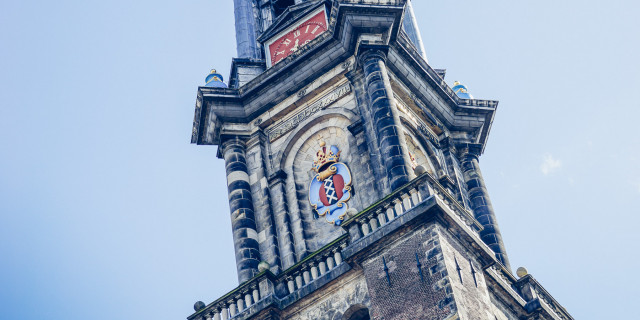 Boat trip Amsterdam
September 29, 2020
The best day on the water with a Boat trip in Amsterdam with Sloepdelen! Looking for the perfect things to do in Amsterdam? A boat trip through the unique canals is definitely what your looking for. The world famous capital of the Netherlands is known for it's network of canals which can all be sailed on one of our boats (no boating license needed)! To make sure you find the best spots in the city and that you won't get…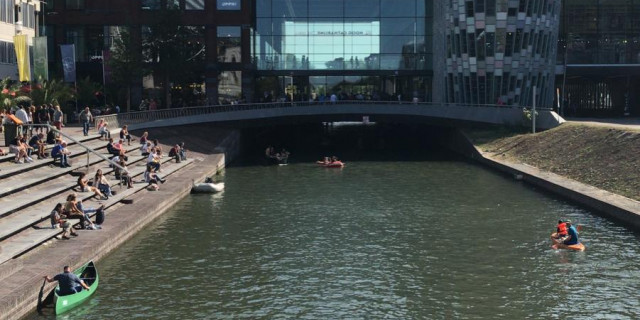 Opening new canal Utrecht
September 24, 2020
A new way to experience the canals of Utrecht! After almost 50 years, the Catharijnesingel is once again filled with water and the outer waterways of Utrecht are connected. Sail the canals of Utrecht with your own Whisper boat from Sloepdelen and experience the unique canals of Utrecht. With the expantion of the Zocherpark, which goes all around the outside of Utrecht, the new waterway offers a green surrounding with a very relaxed vibe. Rent your very own boat for…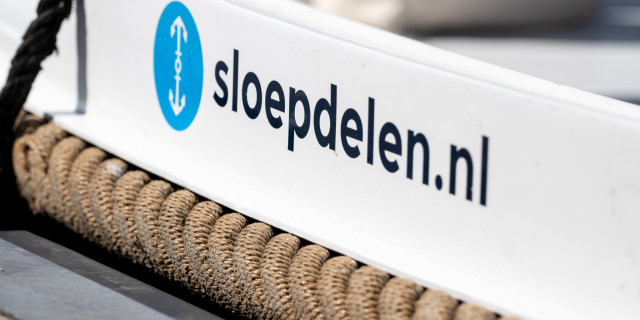 Whisper boat rental
September 23, 2020
Rent your very own whisper boat with Sloepdelen Want to traverse the most beautiful canals and lakes of the Netherlands? Explore them on your very own whisper boat from Sloepdelen! The boats offer a peaceful way to explore the waters around our locations without being a nuisance to the locals. Since our boats are fully electric, you won't have to deal with any diesel fumes or any engine related noices. Since we build all of our boats ourselves in our…