All of our locations are temporarily closed.

Due to the further restrictions with regard to the rental of our boats, we have decided to close our locations for the moment. Our locations will be reopened starting march 2021. We will remain available for any questions so feel free to reach out to us anytime!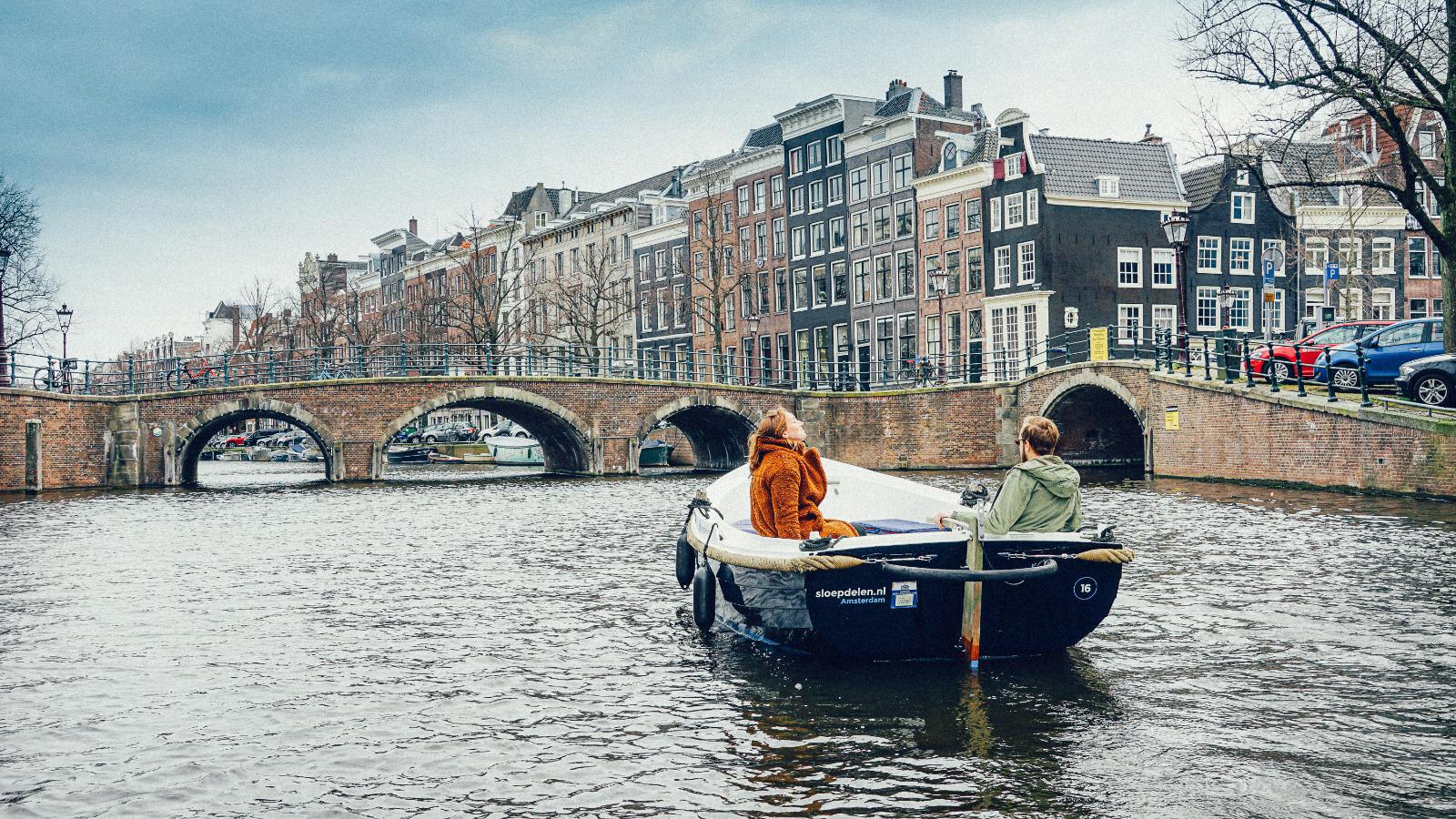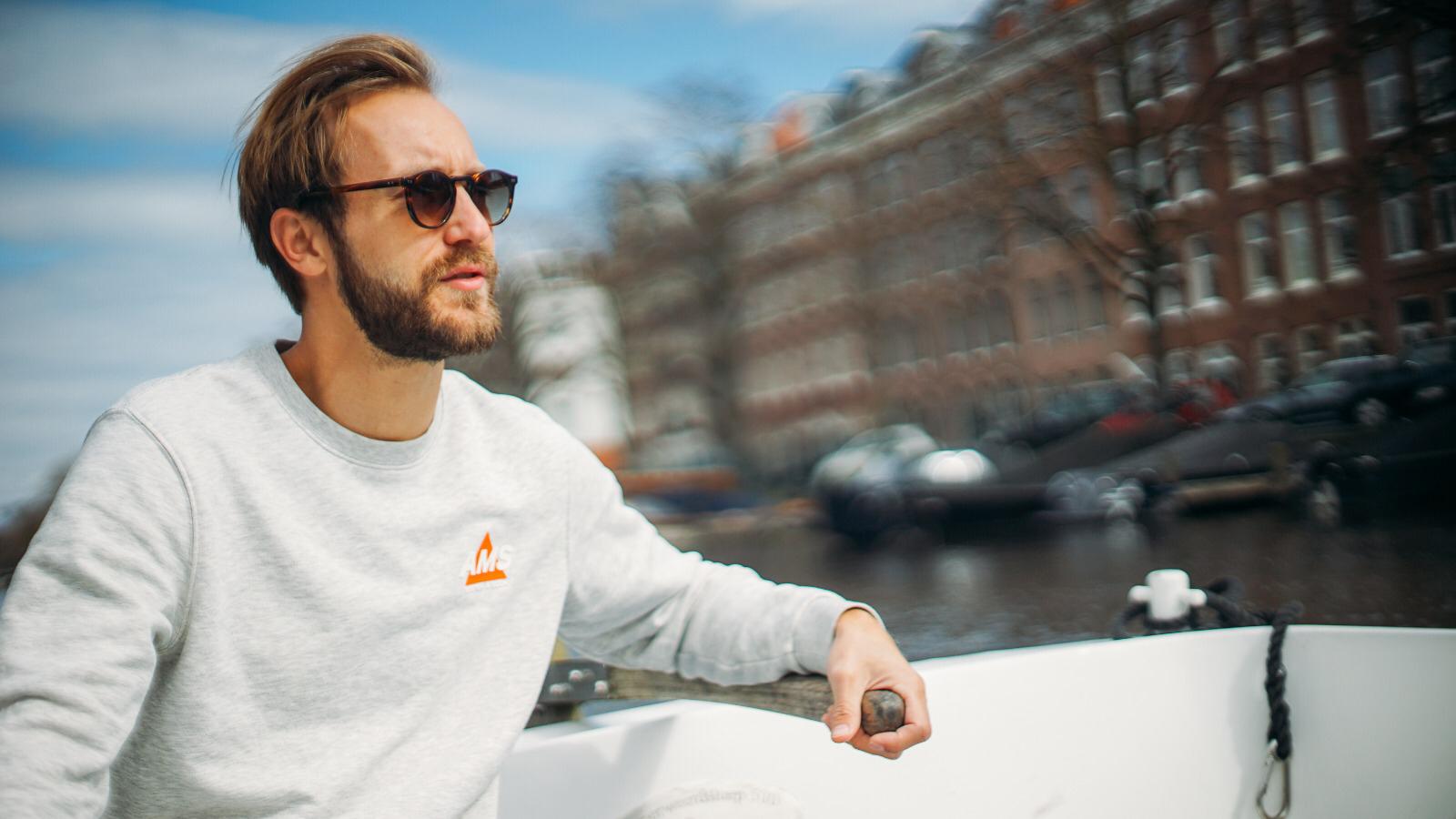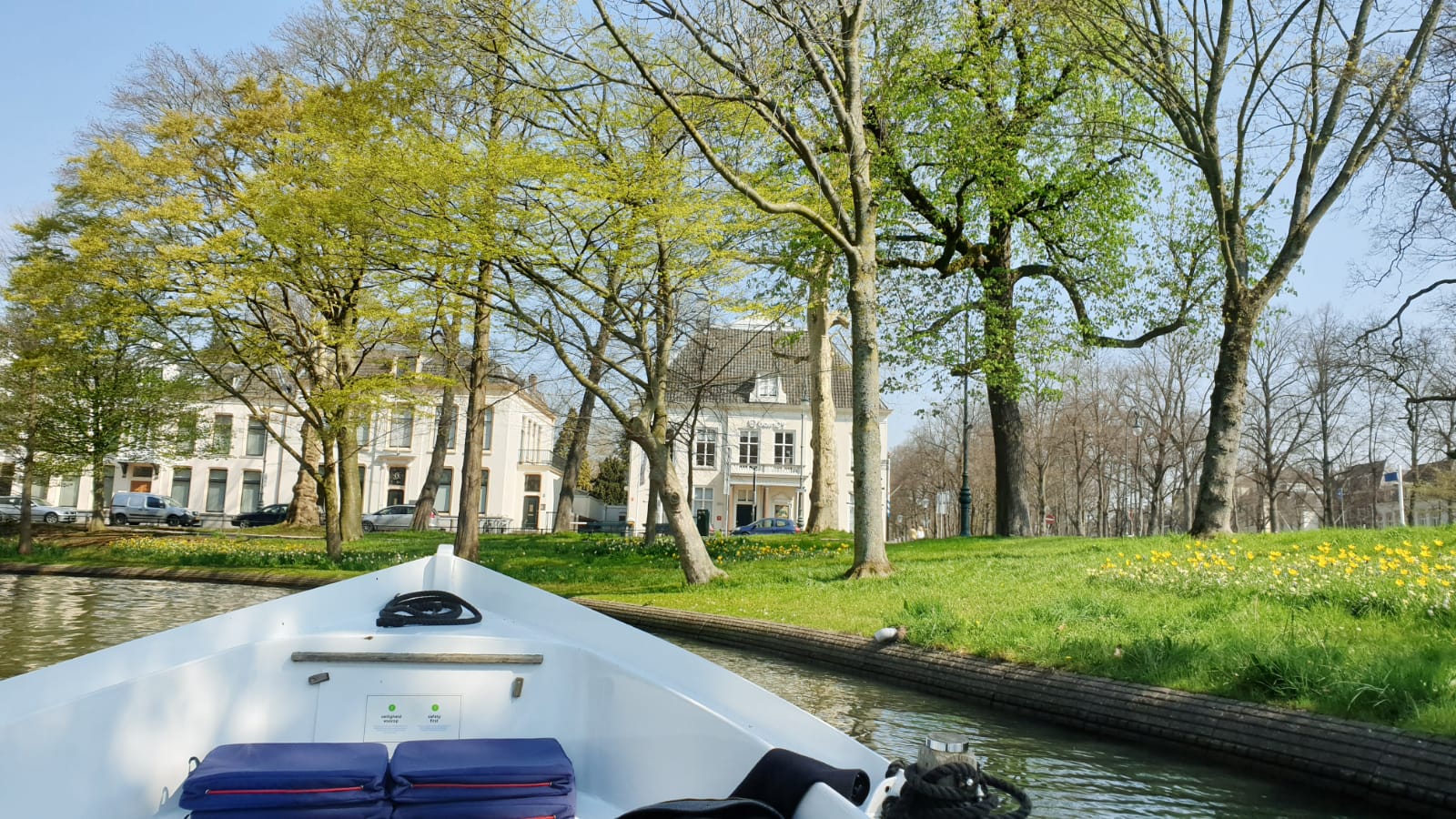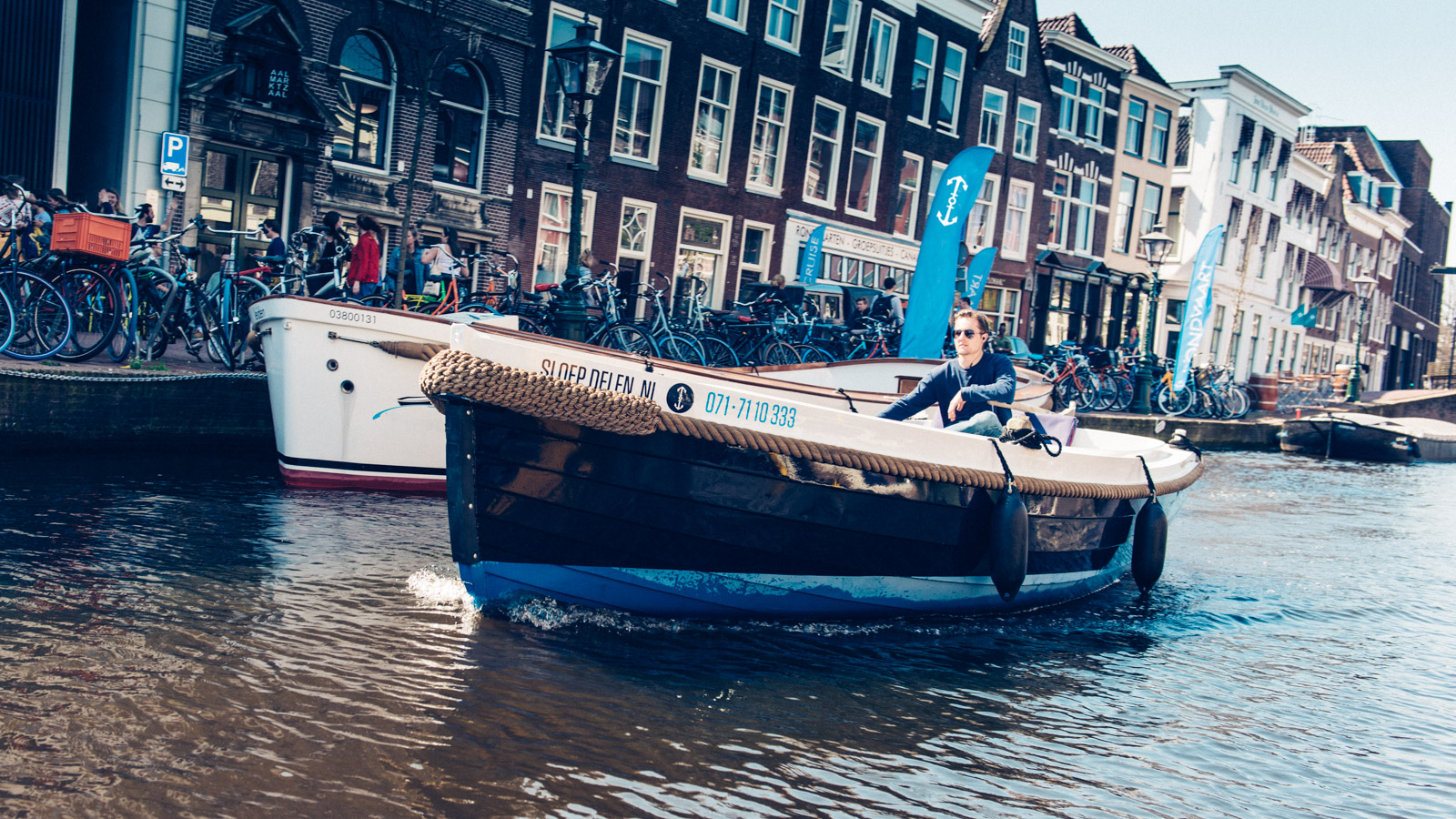 Be your own captain in one of our electric boats as you journey through Amsterdam, Utrecht, Haarlem, Leiden or Loosdrecht. You don't need a boating license to rent a boat and you can fit 12 people on board! It is possible to order drinks and snacks for your trip!
Book & pay online

Luxury 12-seater boats

No boating license required
Easy to operate

Quiet, 100% electric

Discount for members
Boats can be started with your mobile phone

A rating of 5★ from TripAdvisor

Drinks and snacks can be added to your trip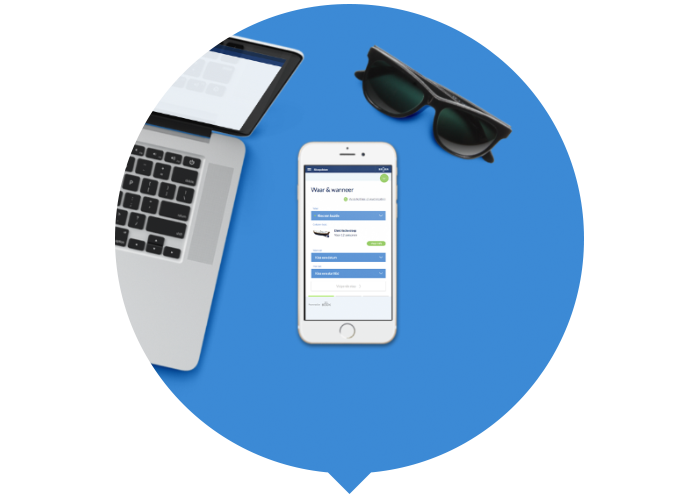 Book online
Book your own boat via this website. You can even book one for the very same day! You can drive on the canals within a few minutes.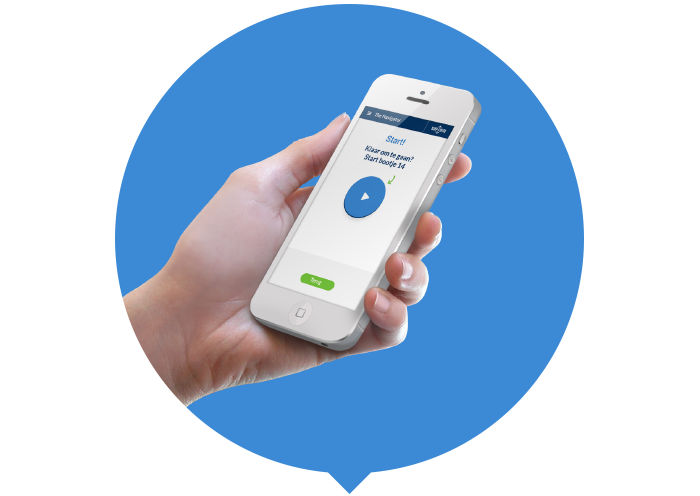 Start the boat
You will receive an activation link via SMS, prior to departure, enabling you to start the trip. Also use your phone to deactivate the boat.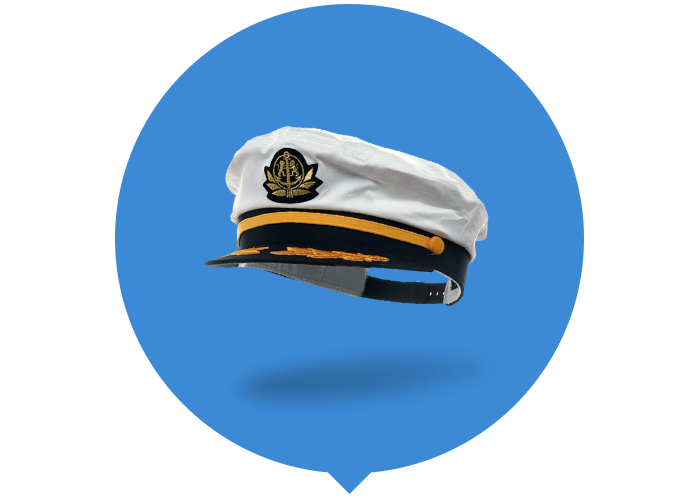 Enjoy your boating trip!
Be your own captain in one of our 100% electric sloops as you journey through the canals or lakes of one of our locations.
Sloepdelen member

Off-peak hours

Peak hours

More info
Amsterdam

€ 30.00

€ 40.00

Utrecht

€ 30.00

€ 40.00

Leiden

€ 25.00

€ 35.00

Loosdrecht

€ 30.00

€ 30.00

Haarlem

€ 25.00

€ 35.00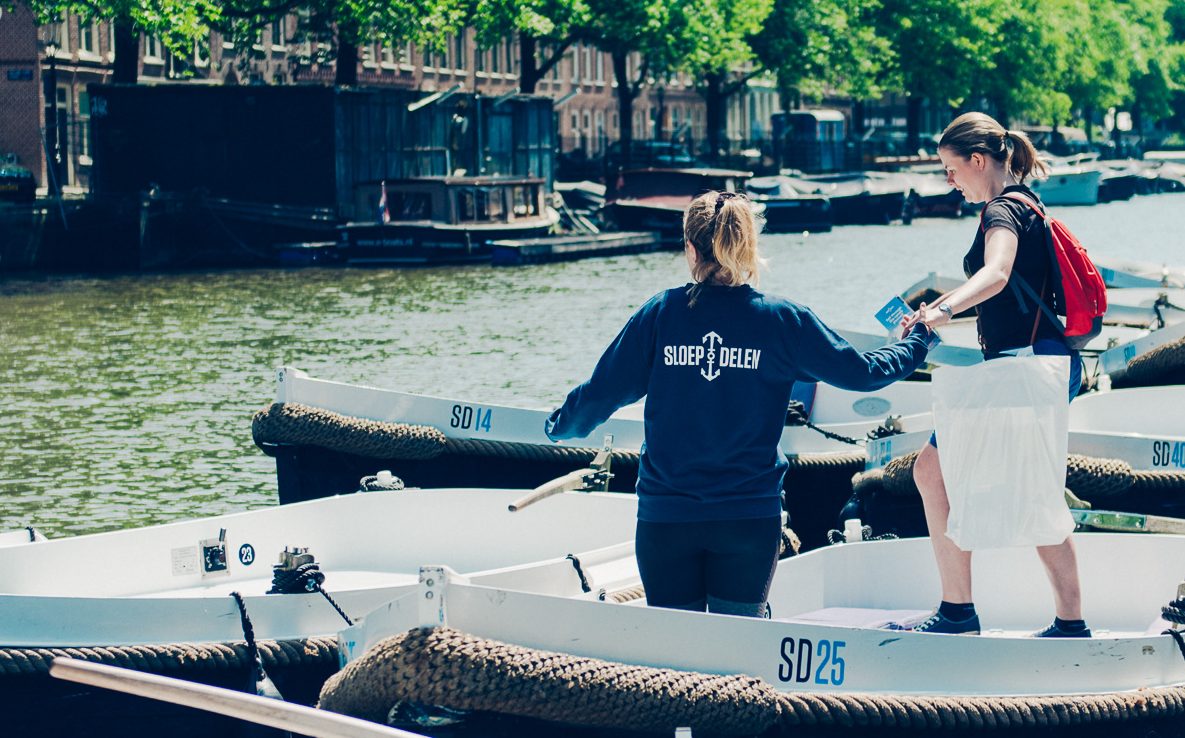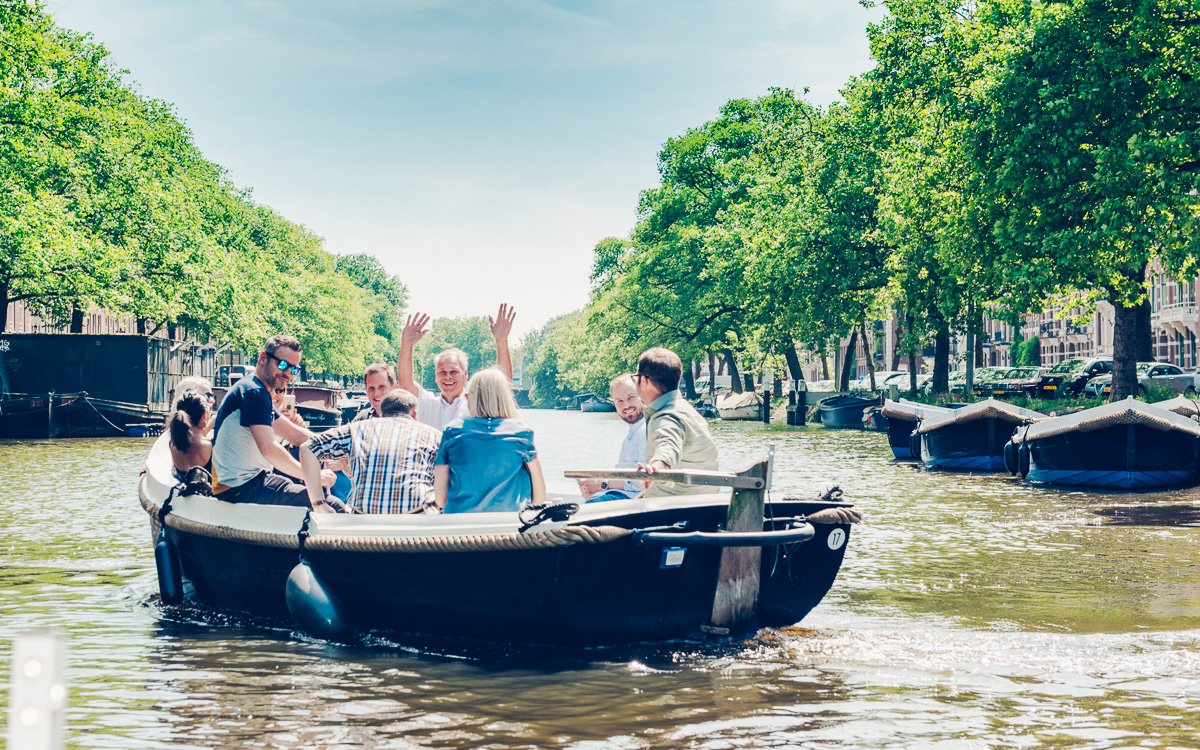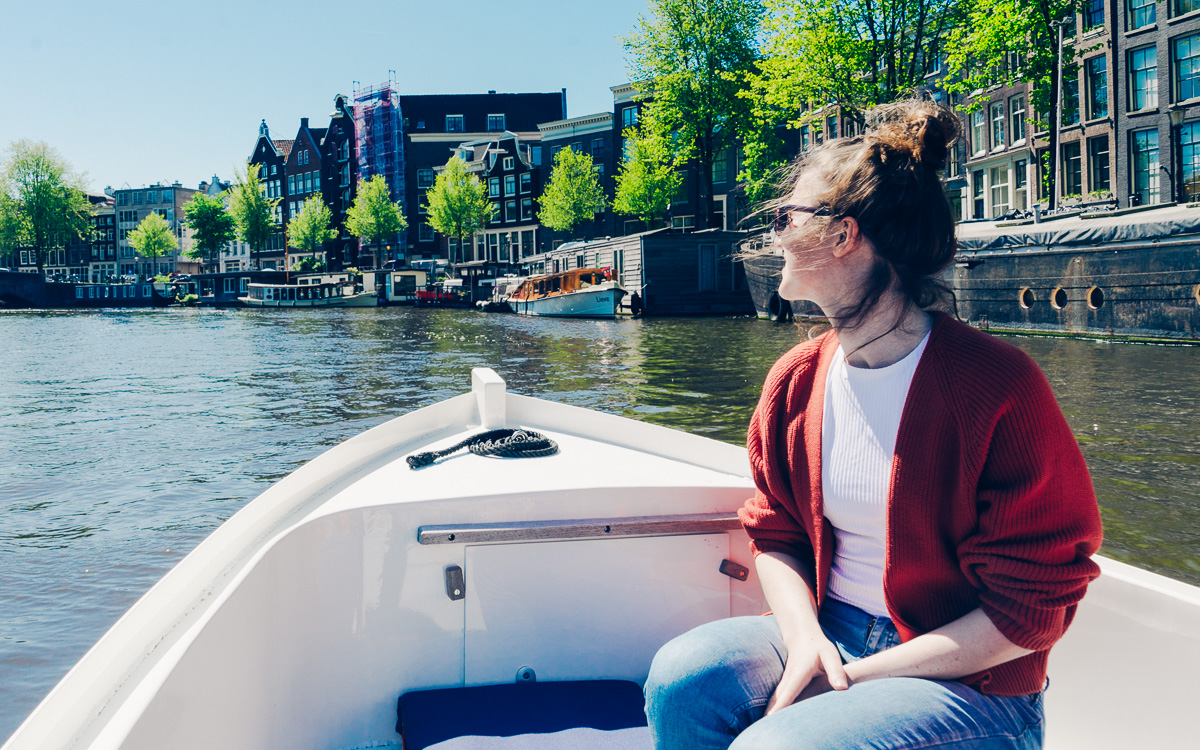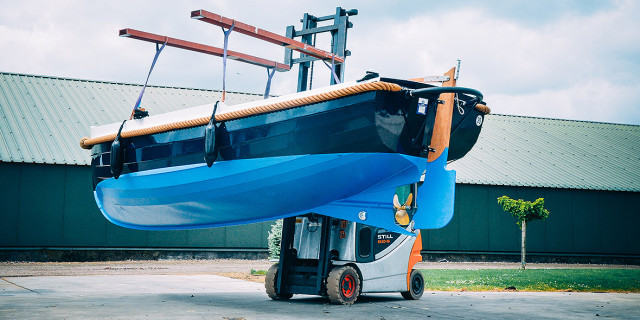 Winter maintenance Sloepdelen
December 3, 2020
Ever wondered how we keep our boats in such great condition? Though most of our business takes place during summer, we at Sloepdelen work all winter to ensure the perfect day on the water. Due to the early closure of our locations we managed to get some extra time for the maintanance of our fleet. After sailing for a full season, our boats deserve a proper cleaning. Our company "The boat constructers" does this for us in their very own…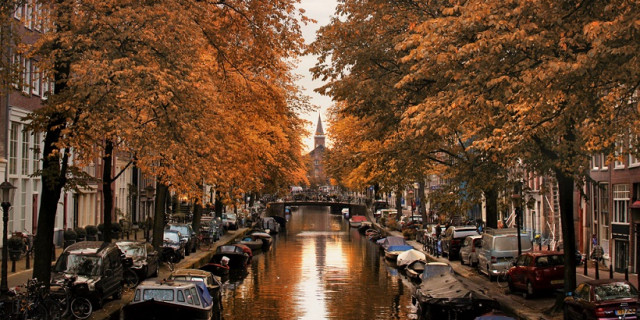 Autumn begins
October 2, 2020
Boat trip with Sloepdelen in Autumn? Autumn has begun, which means a completely new environment to sail through! With the now quiet waterways and the leaves on the trees changing colour, there's plenty to explore. Looking for a way to get out of the house for some fresh air in a safe environment? Our boats offer the perfect sail during these autumn days. Our location at the Mauritiskade will remain open during the entire year, which in turn means you'll…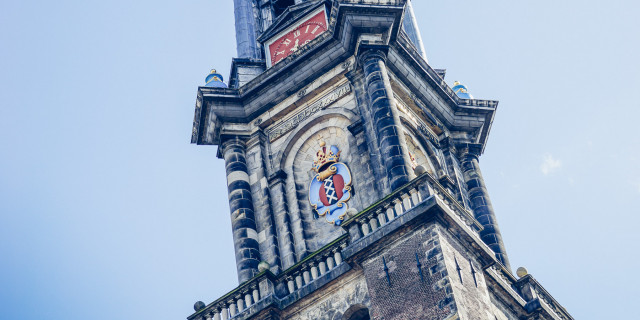 Boat trip Amsterdam
September 29, 2020
The best day on the water with a Boat trip in Amsterdam with Sloepdelen! Looking for the perfect things to do in Amsterdam? A boat trip through the unique canals is definitely what your looking for. The world famous capital of the Netherlands is known for it's network of canals which can all be sailed on one of our boats (no boating license needed)! To make sure you find the best spots in the city and that you won't get…