January 21, 2023
Is working at Sloepdelen something for you?
Are you looking for a social job with responsibility? Working in a cozy team and getting all the space for your talents? At Sloepdelen we don't look at education, but at knowledge, talent and character: are you not sure yet what you want in terms of work, but do you know what you are good at? Let us know what you are looking for and what you are absolutely good at. Apply directly for one of the positions below:
As an office employee at Sloepdelen, your main task is to ensure that the rental of the boats runs as smoothly as possible and to make the customer experience as pleasant as possible. You have customer contact via email and telephone and you manage scaffolding employees during the day. In addition, your tasks will be tailored to your talents or study: together we make your task package the best for you. You work in a young, small team at a central location in Amsterdam. Working days are weekdays or a combination of weekdays and weekend: whatever you want!
Do you like boats and working in the open air and being active? As a dock manager of Sloepdelen in Amsterdam, you cycle through the city along the locations and make sure that everything is taken care of down to the last detail! Of course you have lunch at the office (fully catered for) with your colleagues and discuss the current situation or challenges you have encountered.
Furthermore, we are always looking for more dock employees throughout the Netherlands. Do you live around Amsterdam, Utrecht, Leiden, Haarlem, Huizen or Loosdrecht? Take a look at a side job on the dock. You can organize your shifts yourself at Sloepdelen: You may not want to work at all around exam weeks, while you want to work many hours in quiet weeks.
Do you like electrical engineering, technical maintenance and boats? Then take a look at our vacancy for all-round employee boat maintenance. Technical knowledge is an advantage, but not a requirement: we can teach you everything! This is about 4-5 days a week. You work in a close-knit team in which hard work and fun are paramount. A varied job where you will learn a lot!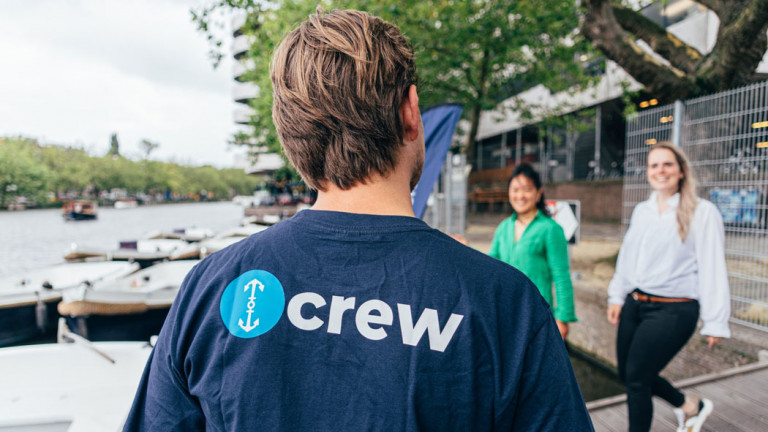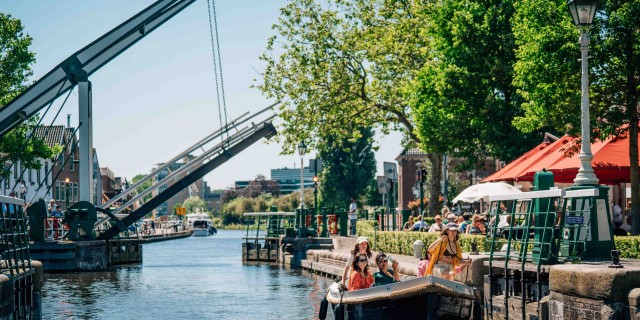 Our new location in The Hague
July 6, 2023
Discover our newest location In recent years, The Hague has invested in opening up old waterways, so you can now cruise the most beautiful routes through the old city center. Explore the beautiful canals and cruise past old defense gates. Discover historical stories that took place along the water, from Jan Steen to Hendrik Jut! During the city tour you will discover the ancient canals of The Hague. Discover the historic city center of The Hague and spot for example…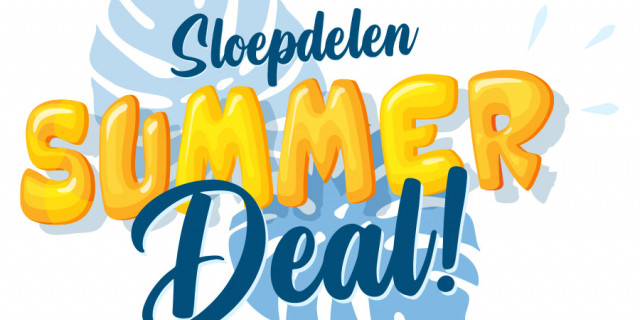 Summerdeal 2023
May 12, 2023
He's here again! Have you found it on our website yet? It's hidden, but possibly the best deal you're going to find this summer, the Sloepdelen Summer Deal 2023! With this deal, you can cruise throughout the country at a stunning 50% discount. The deal applies to a 4-hour trip, so a nice day out! In Amsterdam or Utrecht you sail for only €135 in total. Rather discover another city? Then book in Haarlem, Leiden, Zwolle, The Hague or Loosdrecht…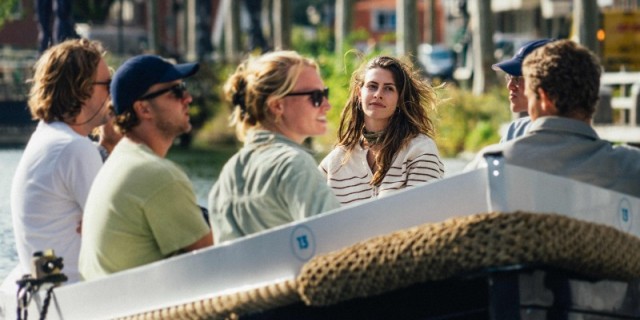 New locations!
March 22, 2023
Sloepdelen now also in Zwolle and The Hague! It is March! And that means all our docks are open again. You already know our docks in Amsterdam, Utrecht, Leiden, Haarlem and Loosdrecht, but this summer we can also be found at two new locations: Zwolle and The Hague! Check out location Zwolle here. Sailing through Zwolle's ring of canals is a wonderful way to discover the Hanseatic city. On your own boat, you sail right through the heart of the…