January 16, 2018
In 2018 we will once again make sure everyone can enjoy sailing through the most beautiful canals of the Nederlands
This year we have a number of exciting developments scheduled.
To start with we will increase the number of boats at our dock in east Amsterdam, this way we won't have to disappoint as many people as before when it's a wonderful day to go sailing. Furthermore we will continue and extend our offering of beverages, we noticed the option to order cooled drinks is much appreciated. Finally we are working hard on improving the information on our website to best answer the questions you might have when considering sailing with us.
We are looking forward to 2018 and welcoming you on one of our boats.
Have fun on the water!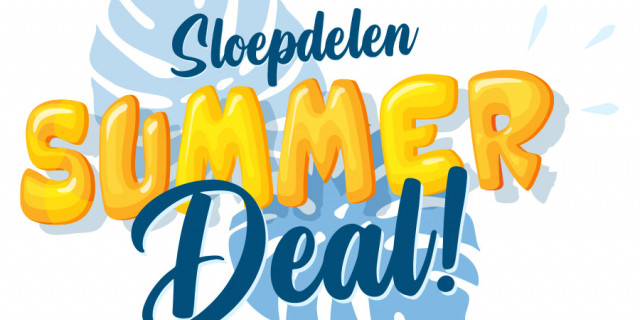 Summerdeal 2023
May 12, 2023
He's here again! Have you found it on our website yet? It's hidden, but possibly the best deal you're going to find this summer, the Sloepdelen Summer Deal 2023! With this deal, you can cruise throughout the country at a stunning 50% discount. The deal applies to a 4-hour trip, so a nice day out! In Amsterdam or Utrecht you sail for only €135 in total. Rather discover another city? Then book in Haarlem, Leiden, Zwolle, The Hague or Loosdrecht…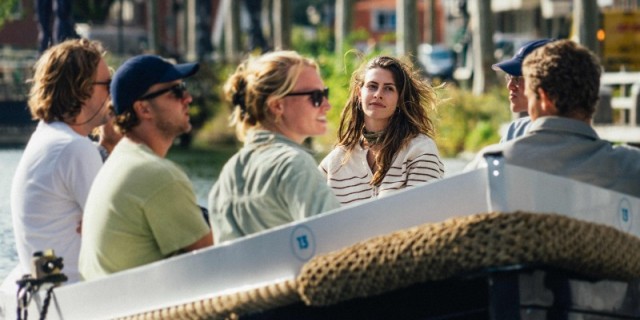 New locations!
March 22, 2023
Sloepdelen now also in Zwolle and The Hague! It is March! And that means all our docks are open again. You already know our docks in Amsterdam, Utrecht, Leiden, Haarlem and Loosdrecht, but this summer we can also be found at two new locations: Zwolle and The Hague! Check out location Zwolle here. Sailing through Zwolle's ring of canals is a wonderful way to discover the Hanseatic city. On your own boat, you sail right through the heart of the…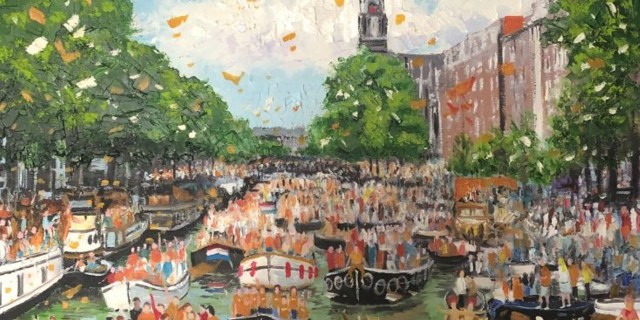 Sailing during King's Day!
February 27, 2023
Celebrate King's Day from the water with Sloepdelen Yes, Wednesday, April 27 is the day, Kings Day 2023! The day everyone flips their closets until the orange garment is found and the day we go to the streets to celebrate the most important birthday of our country! Every year the streets, canals and canals turn orange in every city. The best way to celebrate King's Day is on the water. That's why you can reserve our boats for this day.…