December 17, 2022
No more gift stress this month!
No trip to the shops just before closing time. Not an expensive hairdryer. Not a cheap candle. No awkward secret santa. No scratch calenders. No empty hands. No, no more worries from now on, because we have the ideal gift ready for you this year! The Sloepdelen Gift Voucher!
Choose from one of the amounts, fill in your details and we will take care of the rest! A festive gift card is coming your way. Because what could be more fun than giving someone a day out on the water!
View the gift vouchers here!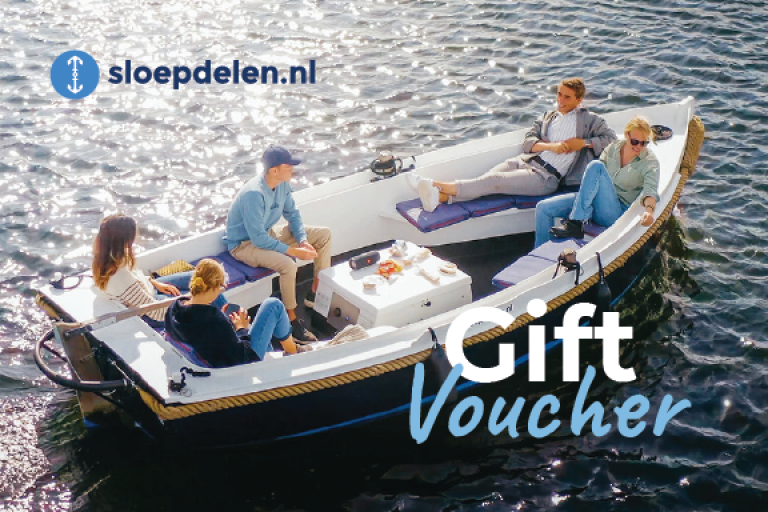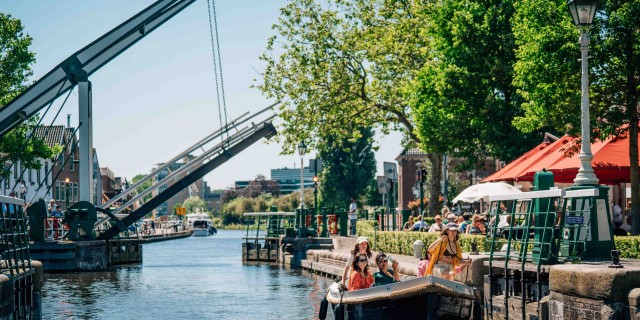 Our new location in The Hague
July 6, 2023
Discover our newest location In recent years, The Hague has invested in opening up old waterways, so you can now cruise the most beautiful routes through the old city center. Explore the beautiful canals and cruise past old defense gates. Discover historical stories that took place along the water, from Jan Steen to Hendrik Jut! During the city tour you will discover the ancient canals of The Hague. Discover the historic city center of The Hague and spot for example…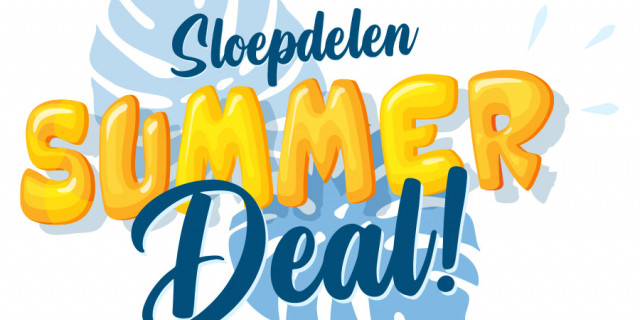 Summerdeal 2023
May 12, 2023
He's here again! Have you found it on our website yet? It's hidden, but possibly the best deal you're going to find this summer, the Sloepdelen Summer Deal 2023! With this deal, you can cruise throughout the country at a stunning 50% discount. The deal applies to a 4-hour trip, so a nice day out! In Amsterdam or Utrecht you sail for only €135 in total. Rather discover another city? Then book in Haarlem, Leiden, Zwolle, The Hague or Loosdrecht…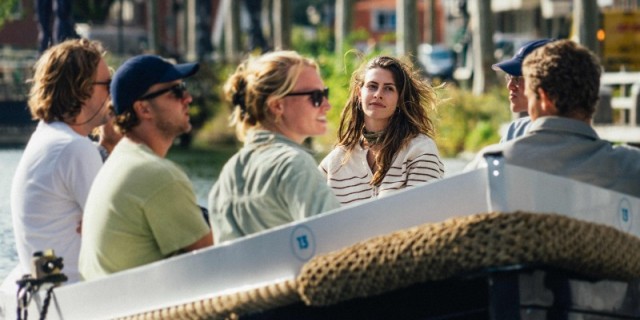 New locations!
March 22, 2023
Sloepdelen now also in Zwolle and The Hague! It is March! And that means all our docks are open again. You already know our docks in Amsterdam, Utrecht, Leiden, Haarlem and Loosdrecht, but this summer we can also be found at two new locations: Zwolle and The Hague! Check out location Zwolle here. Sailing through Zwolle's ring of canals is a wonderful way to discover the Hanseatic city. On your own boat, you sail right through the heart of the…