September 24, 2020
A new way to experience the canals of Utrecht!
After almost 50 years, the Catharijnesingel is once again filled with water and the outer waterways of Utrecht are connected. Sail the canals of Utrecht with your own Whisper boat from Sloepdelen and experience the unique canals of Utrecht. With the expantion of the Zocherpark, which goes all around the outside of Utrecht, the new waterway offers a green surrounding with a very relaxed vibe.
Rent your very own boat for a boat trip in Utrecht with Sloepdelen today!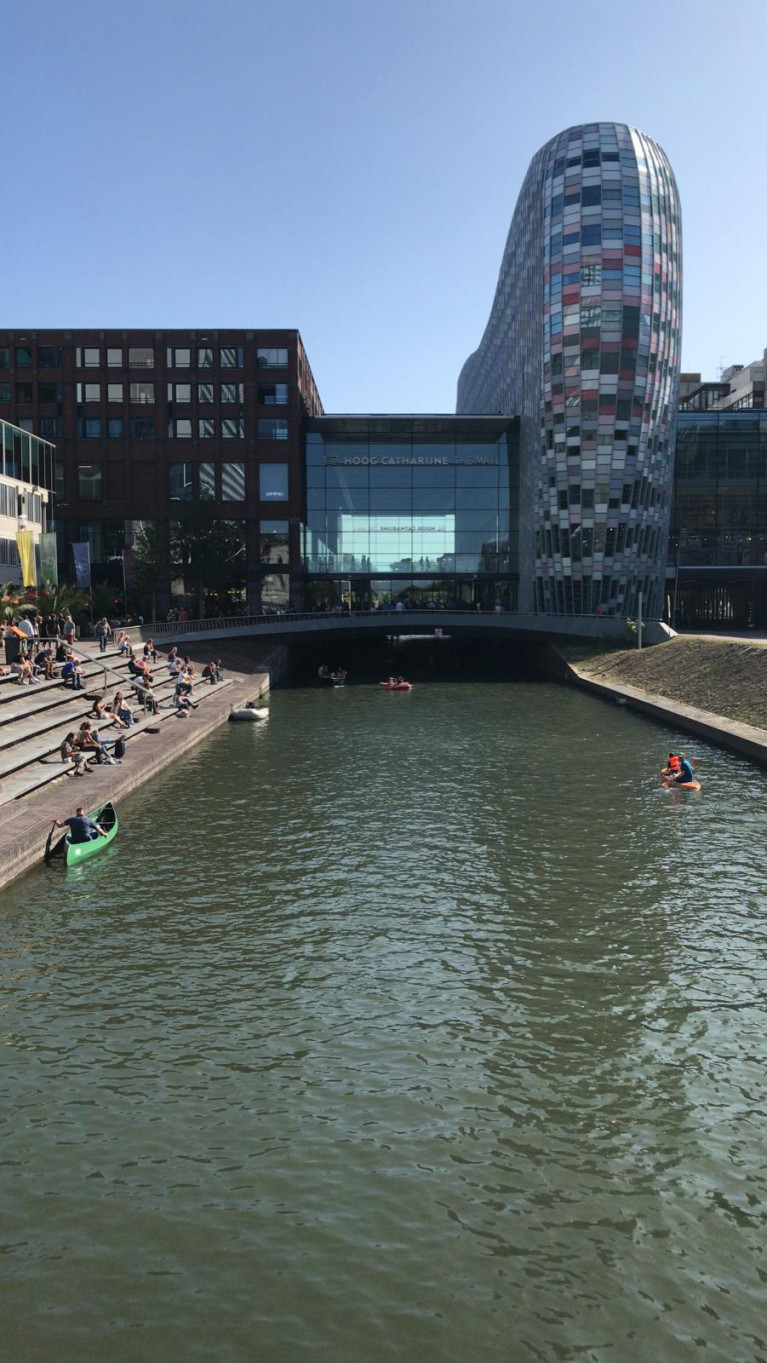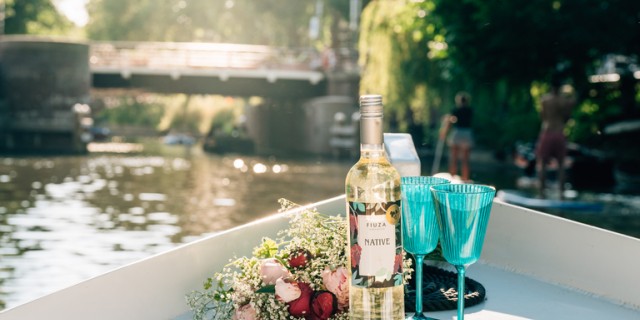 Celebrate your wedding on board at Sloepdelen
September 28, 2023
What would be more romantic than celebrating your wedding on board of one of our Sloepdelen boats? Do you have plans to get married and are you looking for how to celebrate your big day? Consider a lovely sailing tour with all your guest on board of our boats and get married on board! The most festive and relaxed day for you and your entire family starts on board at Sloepdelen!How romantic to have the cake ceremony on board, or,…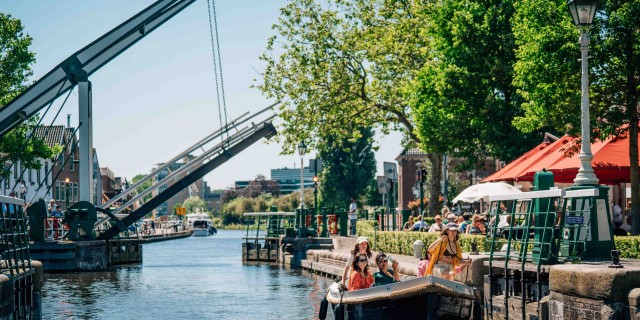 Our new location in The Hague
July 6, 2023
Discover our newest location In recent years, The Hague has invested in opening up old waterways, so you can now cruise the most beautiful routes through the old city center. Explore the beautiful canals and cruise past old defense gates. Discover historical stories that took place along the water, from Jan Steen to Hendrik Jut! During the city tour you will discover the ancient canals of The Hague. Discover the historic city center of The Hague and spot for example…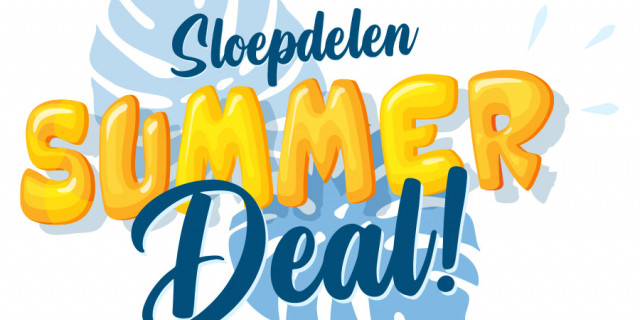 Summerdeal 2023
May 12, 2023
He's here again! Have you found it on our website yet? It's hidden, but possibly the best deal you're going to find this summer, the Sloepdelen Summer Deal 2023! With this deal, you can cruise throughout the country at a stunning 50% discount. The deal applies to a 4-hour trip, so a nice day out! In Amsterdam or Utrecht you sail for only €135 in total. Rather discover another city? Then book in Haarlem, Leiden, Zwolle, The Hague or Loosdrecht…