July 23, 2018
When sailing in Utrecht, consider booking your boat a little longer to sail on the "Kromme Rijn". At only half an hour away from the city center of Utrecht you can sail quietly through an enchanting landscape.
The Kromme Rijn runs from "Wijk bij Duurstede" to Utrecht and was around the year 1000 A.D. the most important route from the Rijn to the North Sea measuring 100 meter in width. After damming in 1122 the river has become a lot more narrow and is currently only being used for recreation. Furthermore you can find some great places to have a bite, a drink or some ice cream on the river banks
To preserve the serene character and keep the disturbance for the surrounding nature to a minimum, boats sailing on fuel are not allowed on the Kromme Rijn. But because our boats are fully electric it is perfectly fine to take them on the river,
All in all a trip to the Kromme Rijn is definitely worth it.
Have fun on the water!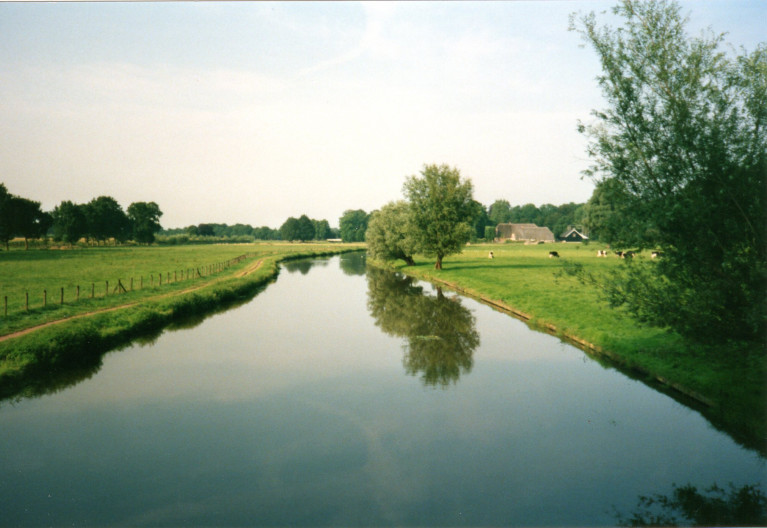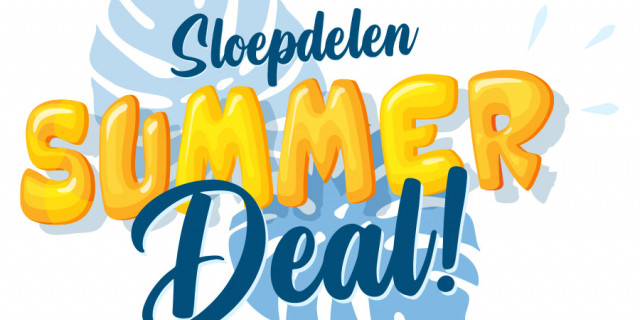 Summerdeal 2023
May 12, 2023
He's here again! Have you found it on our website yet? It's hidden, but possibly the best deal you're going to find this summer, the Sloepdelen Summer Deal 2023! With this deal, you can cruise throughout the country at a stunning 50% discount. The deal applies to a 4-hour trip, so a nice day out! In Amsterdam or Utrecht you sail for only €135 in total. Rather discover another city? Then book in Haarlem, Leiden, Zwolle, The Hague or Loosdrecht…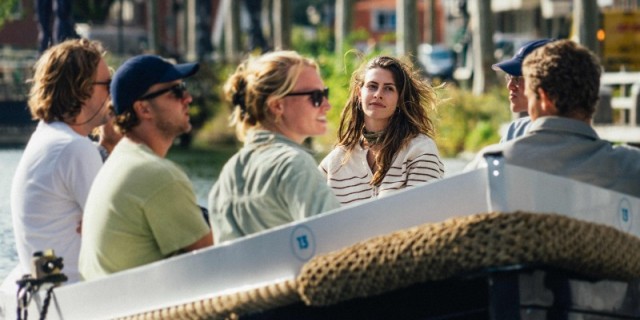 New locations!
March 22, 2023
Sloepdelen now also in Zwolle and The Hague! It is March! And that means all our docks are open again. You already know our docks in Amsterdam, Utrecht, Leiden, Haarlem and Loosdrecht, but this summer we can also be found at two new locations: Zwolle and The Hague! Check out location Zwolle here. Sailing through Zwolle's ring of canals is a wonderful way to discover the Hanseatic city. On your own boat, you sail right through the heart of the…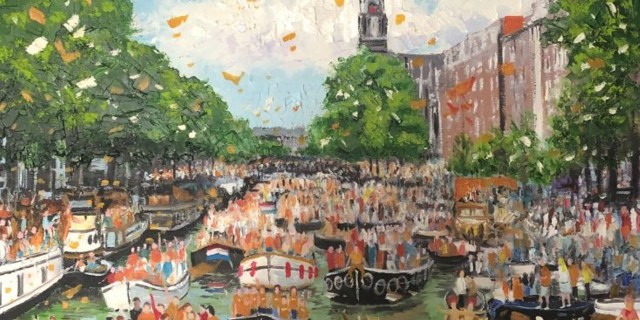 Sailing during King's Day!
February 27, 2023
Celebrate King's Day from the water with Sloepdelen Yes, Wednesday, April 27 is the day, Kings Day 2023! The day everyone flips their closets until the orange garment is found and the day we go to the streets to celebrate the most important birthday of our country! Every year the streets, canals and canals turn orange in every city. The best way to celebrate King's Day is on the water. That's why you can reserve our boats for this day.…