May 22, 2017
As sudden as spring seemed to disappear, now summer comes busting through!
A whole week with temperatures ranging from 25 to 30 degrees and not a single drop of rain, if you were still looking for a reason to go sailing.. Here it is!
So grab some friends and get your *ss on the water!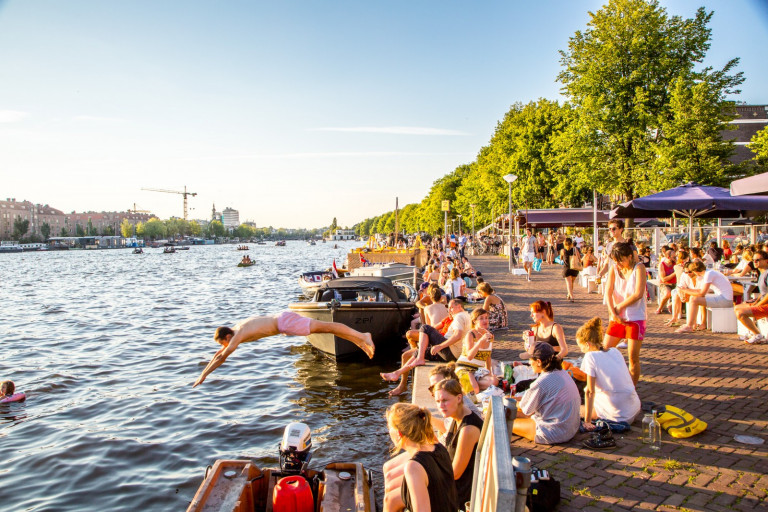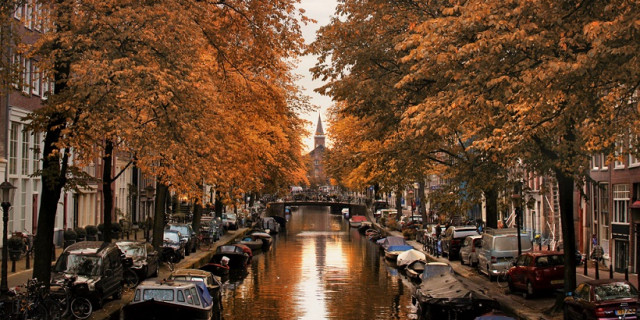 Peaceful waters
October 25, 2019
Now Autumn has shown its true colors, the canals show us a side of the city in full peace. With a little bit of sun coming through, it is still pleasant to sail in an open boat. So whatever you choose, sailing through a historic city or going to the nature, we can promise you a good time!