May 22, 2017
As sudden as spring seemed to disappear, now summer comes busting through!
A whole week with temperatures ranging from 25 to 30 degrees and not a single drop of rain, if you were still looking for a reason to go sailing.. Here it is!
So grab some friends and get your *ss on the water!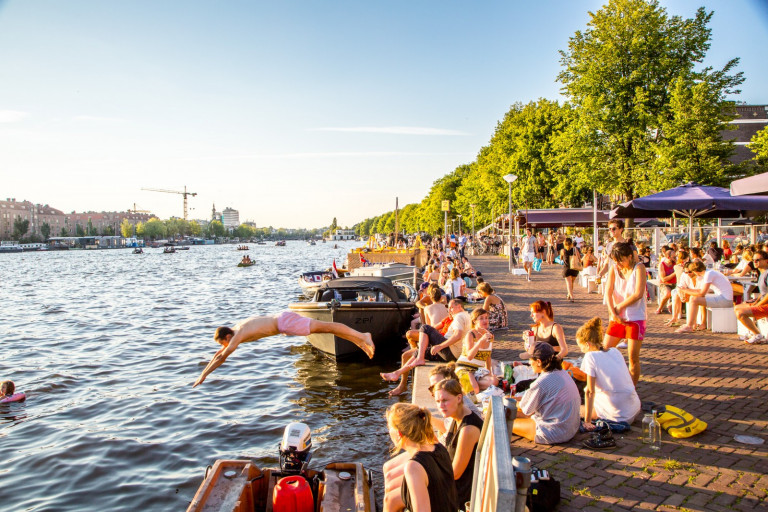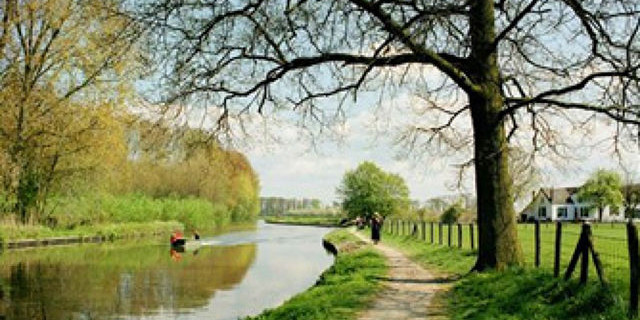 De Kaag
April 8, 2019
During this beautiful weather, sailing though the city of Leiden may be too short of a trip. Maybe you can go up to the Kaag, where the beautiful silence of nature bring peace in the air. The greenery and countryside of Leiden will be a good alternative to the busy city centre.