March 10, 2017
It has been hard not to notice: it finally feels like spring again!
Today has seen a lot of sunshine and it appears that this is only the beginning. Some sources are even hinting at temperatures rising to almost 20 degrees near the end of next week!
Our boats have all returned from winter-maintenance and are ready totake full advantage of this wonderful news. So what are you waiting for? Book now!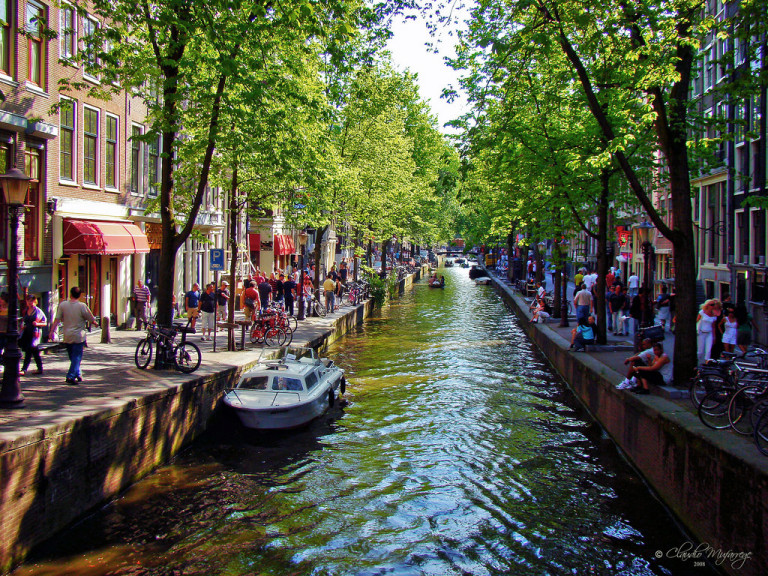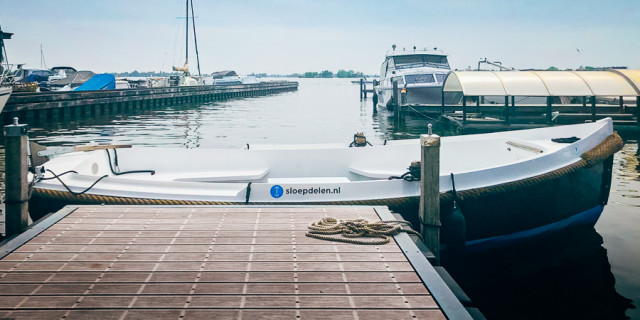 New location: Loosdrecht
May 11, 2020
Prefer some peace and quiet on your sail? Try the dutch lakes around Loosdrecht! The new location for our boats in Loosdrecht offers you the opportunity to try a new Sloepdelen experience. This time, the busy waterways of the dutch cities will be traded in for the open Wijdemeren lakes. The perfect location to get some fresh air, go for a swim or explore these new waterways. See you soon!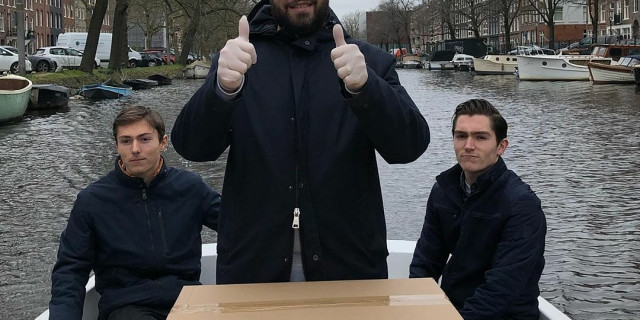 #SupportyourlocalsNL
March 19, 2020
Sloepdelen is offering its help to Samuel Levie and the #supportyourlocalsNL initiative by delevering boxes filled with local products from Brand & Levie, Moma, Bakery Mama, Lindenhoff and Instock. By using our electric boats for charity, the boxes can be delivered througout the entirety of Amsterdam at peoples houses, without the need for them to go outdoors. Let's hope this initiative helps to #flattenthecurve! Can we use our electric boats to help with your initiative? Do not hesitate to contact…