March 10, 2017
It has been hard not to notice: it finally feels like spring again!
Today has seen a lot of sunshine and it appears that this is only the beginning. Some sources are even hinting at temperatures rising to almost 20 degrees near the end of next week!
Our boats have all returned from winter-maintenance and are ready totake full advantage of this wonderful news. So what are you waiting for? Book now!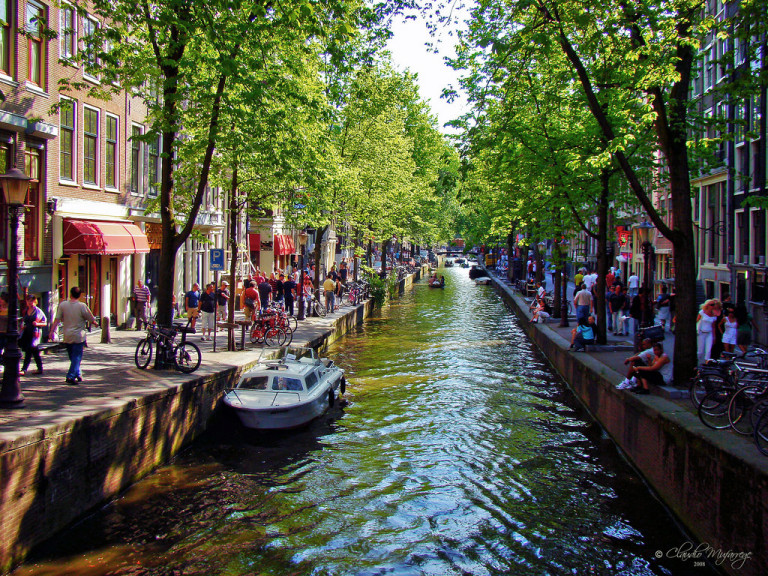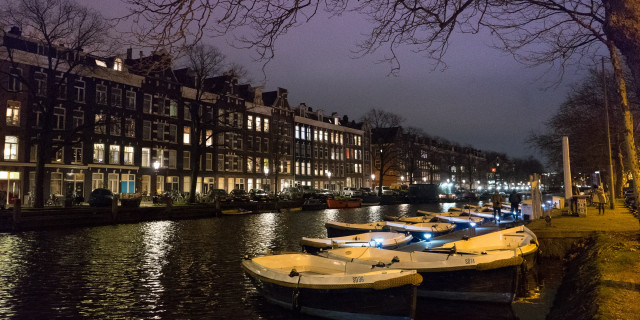 Sailing during the amsterdam light festival
January 19, 2022
Sailing time! Yes! The measures have been relaxed again and the weather is milder again. That means that we can sail through Amsterdam! Until this weekend, the Amsterdam Light Festival is still there, and the city is illuminated by the most impressive works of art. Many of the works of art are built in or around the water, so it's extra cool to experience them from a boat! And as if it couldn't be more attractive, winter rates also apply,…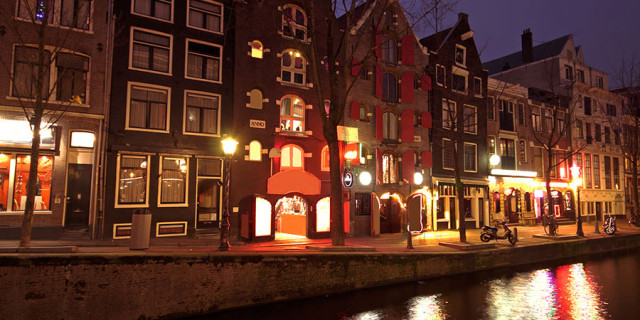 Happy Holidays!
January 5, 2022
Happy Holidays on behalf of the SloepDelen team! Christmas and New Year's Eve are now over. We hope you enjoyed these festive past few days! Unfortunately, the holidays could not be celebrated on the water this year. The measures still apply, which means that unfortunately Christmas and the Amsterdam Light Festival cannot be enjoyed from one of our boats. However, we are hopeful for the new season and cannot wait to invite you back on our boats again! Have you…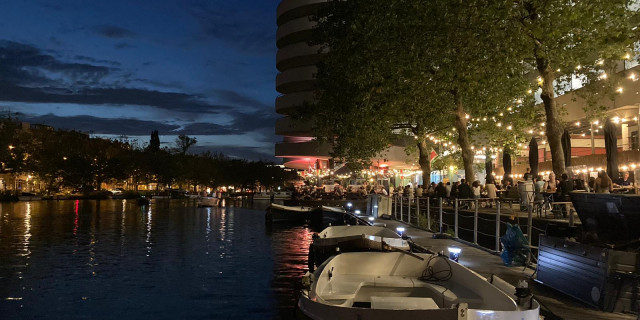 Winter Wonder Amsterdam
November 30, 2021
For all the romantics, the adventurers, the light-art-lovers and the winter fans: Sloepdelen will stay open this winter in Amsterdam!  With a lovely winter discount it makes it even better: €45 instead of €60 per hour. Imagine hot chocolate, Glühwein and Christmas lights everywhere you look… Sounds amazing right? So book your winter sailing tour right away and enjoy the magic of Amsterdam!