January 16, 2017
We wish everyone the best for 2017 and thank all those who sailed with us in 2016 for a great year!
Last year we saw a lot of happy faces at our docks and judging by all the positive reactions we got, it is safe to say many people have enjoyed sailing on our boats.
We won't mention the ailing weather of May-June-July and instead be thankful of the wonderful weather we had in the fall, even up to half October it was still pleasantly warm. Of course Kingsday and the Gaypride were again highlights of 2016, which are taken to another level when enjoyed from the water in your own boat, maybe even worthy of a spot on your bucket list
For us this was also a special year because we opened our new dock in Haarlem and a lot of people have already made good use of the boats there. Which is not surprising considering the fact that Haarlem has wonderful waterways, contrary to for example Utrecht, the city canals are broader and therefore imposing to behold. In addition Haarlem has a beautiful rural area, which is close to our dock.
In 2017 we will expand our fleet in all cities, because it is clear that more and more people want to experience the pleasure of sailing themselves through the most beautiful canals of the Netherlands. This is also why we are very pleased to announce we will open our new dock in the charming city of The Hague in the second half of this year! This city is often overlooked when talking about the Dutch canal-cities, but this is completely unjustified. The Hague has a number of beautiful canals and not to mention Delft is only a little stretch of sailing away, Delft with its small intimate canals is definitely worth the visit.
All in all a wonderful year to reflect on and a very promising 2017 to start enjoying
Have fun on the water!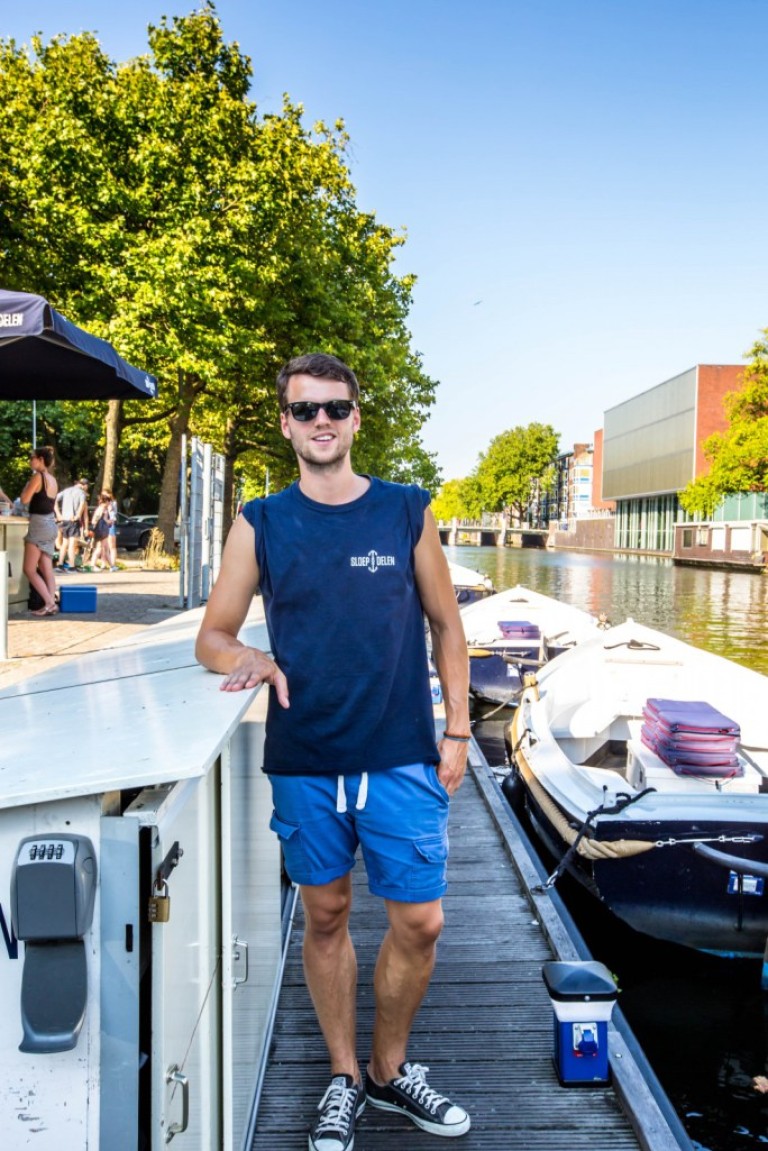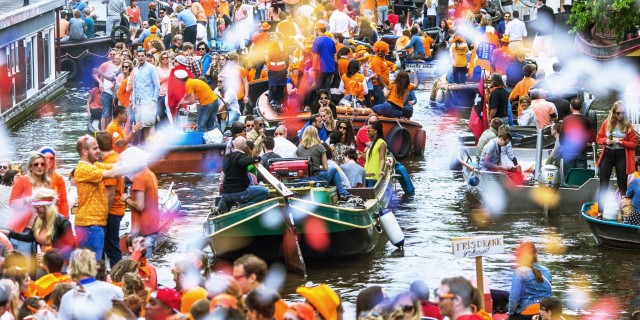 Rent a boat on Kingsday in Amsterdam!
April 19, 2021
Sail like a king on Kingsday Rent a boat with in Amsterdam on Kingsday. Enjoy our normal rates this year (2021)! With the current measures regarding Covid-19, we decided rent out our boats for the regular pricing. Sailing on Kingsday has never been any cheaper! Get the orange clothing from storage, get some bites and drinks and come to our dock. The boat will be ready for you to sail away for a lovely day on the water. Make sure…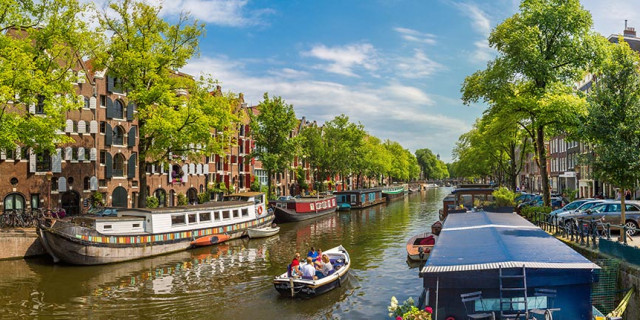 Re-opening Sloepdelen Amsterdam
April 15, 2021
Our locations in Amsterdam are available again! Great news! Due to a court order, we're allowed to rent out our boats again! With the reopening of our rental locations in Amsterdam, sailing will once again be possible at all of our locations. With a beautiful new scaffolding at the Elandsgracht and our famous location at the Mauritskade, we're ready to welcome you aboard once again! Don't forget to read up on the current Covid-19 measures before making a booking and…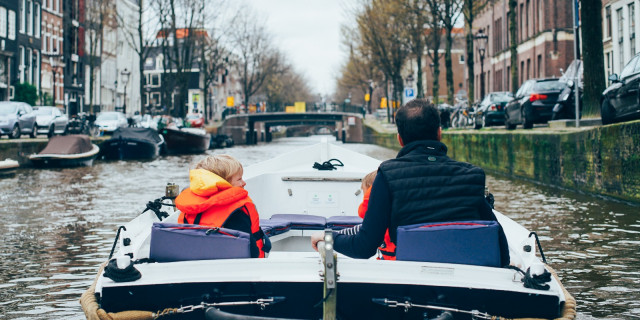 We're open again!
February 17, 2021
Yes! After a short stop during the winter, we're ready to sail once again! Starting this february the 20th it will be possible to sail on one of our boats again! With the exception of Utrecht and Loosdrecht, which will be reopened at a later date, all of our locations will be available again. Due to the current situation we are constantly adapting our measures in order to ensure a safe sail for everyone. Our current Covid-19 measures can be…