October 11, 2016
Last saturday Sloepdelen was at Check in Check out, a fair where al lot of the best activities in and around Utrecht presented themselves.
Here we showed everyone interested in what Utrecht has to offer, the fun of sailing your own boat through the canals. Our enthusiastic colleagues definitely played a big part in bringing the message across.
Finally everyone was offered the opportunity to enlist for a rubber-duck-race, which will take place in the coming week and the first 3 ducks to cross the finish line win a free boat trip! Keep an eye on our Facebook for this..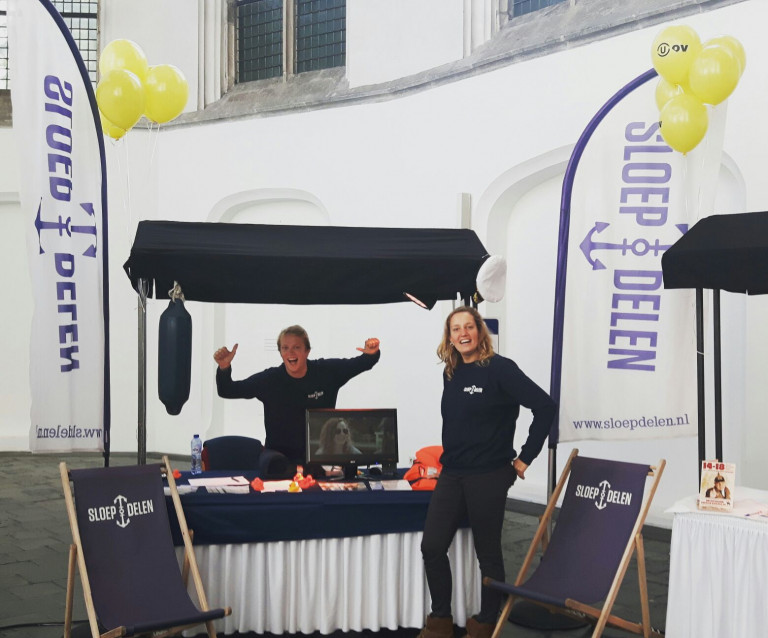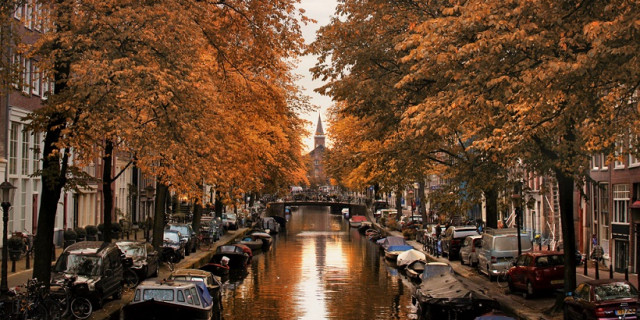 Peaceful waters
October 25, 2019
Now Autumn has shown its true colors, the canals show us a side of the city in full peace. With a little bit of sun coming through, it is still pleasant to sail in an open boat. So whatever you choose, sailing through a historic city or going to the nature, we can promise you a good time!