July 19, 2016
Summer is finally here! The past couple of days have been great, but coming week promises 7 days of summer!
Temperatures exceeding 25 degrees, it took some patience, but the sunglasses and flipflops are finally here to stay.
This weather simply begs to take a boat, but when you do, keep the following in mind:
Sunscreen! It is common knowledge that the sun is stronger when on the water, but do not underestimate it and smear yourself (or eachother) in
Water: Make sure to drink enough (non-alcoholic!) to keep yourself hydrated
Cooler box: There is no cooler on our boats, so if you want to enjoy a nice cold beer, a cooler box is highly recommended
Fully charged phone: You simply can not make too many enviable selfies when you are on a boat in the sun
Have fun on the water!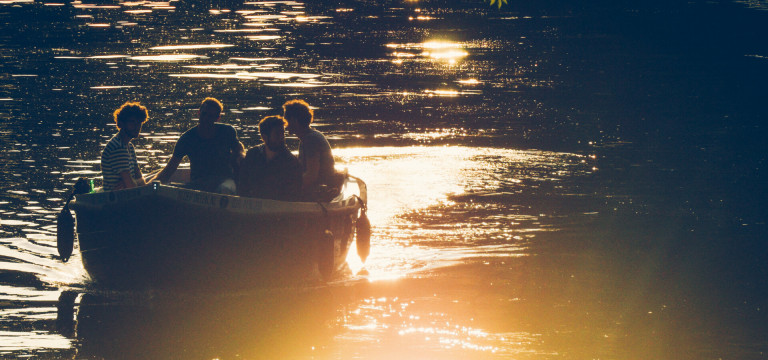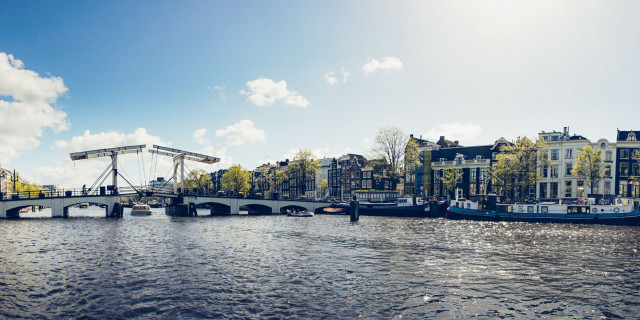 Ready for the perfect weather?
July 9, 2020
Summer is here and we're ready for it! What better time to rent a boat with Sloepdelen than this week. Nothing but sunny weather, which makes for the best sailing conditions one could wish for! Gather your friends, colleagues or family and rent your very own boat with Sloepdelen. Did you know that at Sloepdelen, you're free to bring your own bites and drinks? This way sailing the canals of Amsterdam, or one of our four other locations, is even…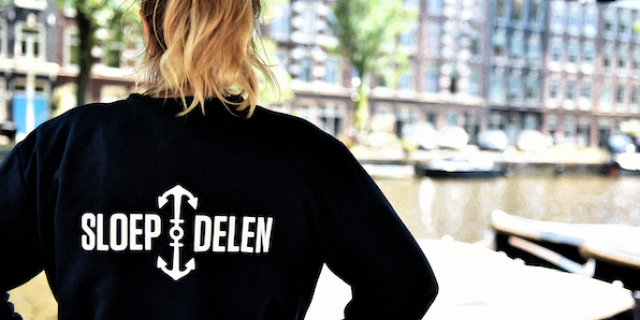 Easing of measures
July 1, 2020
Starting today, July the 1st, even more is possible! The summer is here, the sun is shining. It is with great joy that we welcome the further easing of the national measures. Under the current circumstances sailing will be allowed with up to twelve people again, as long as you maintain the distance of 1,5m between all the different households. Starting this July, children up unto the age of 17 are not required to keep this distance, which means they…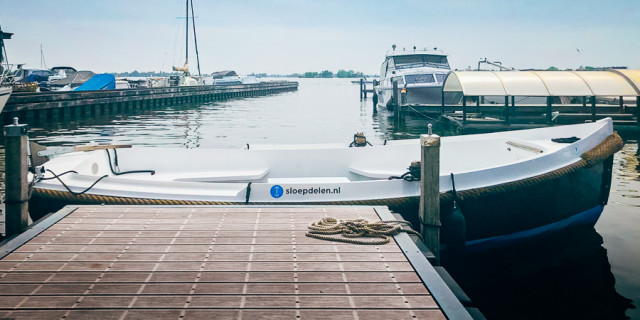 New location: Loosdrecht
May 11, 2020
Prefer some peace and quiet on your sail? Try the dutch lakes around Loosdrecht! The new location for our boats in Loosdrecht offers you the opportunity to try a new Sloepdelen experience. This time, the busy waterways of the dutch cities will be traded in for the open Wijdemeren lakes. The perfect location to get some fresh air, go for a swim or explore these new waterways. See you soon!