July 19, 2016
Summer is finally here! The past couple of days have been great, but coming week promises 7 days of summer!
Temperatures exceeding 25 degrees, it took some patience, but the sunglasses and flipflops are finally here to stay.
This weather simply begs to take a boat, but when you do, keep the following in mind:
Sunscreen! It is common knowledge that the sun is stronger when on the water, but do not underestimate it and smear yourself (or eachother) in
Water: Make sure to drink enough (non-alcoholic!) to keep yourself hydrated
Cooler box: There is no cooler on our boats, so if you want to enjoy a nice cold beer, a cooler box is highly recommended
Fully charged phone: You simply can not make too many enviable selfies when you are on a boat in the sun
Have fun on the water!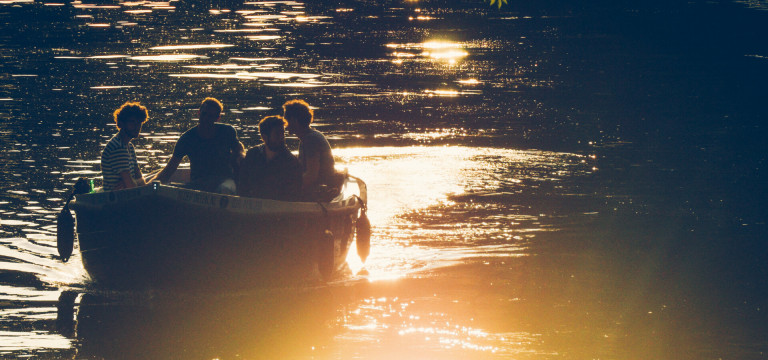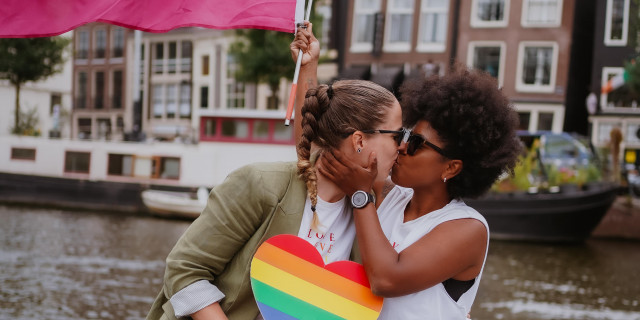 This was the Canal Parade!
August 10, 2022
A successful edition of the world-famous boat parade The Canal Parade in Amsterdam is the highlight of the annual Pride Amsterdam every summer, with elaborately decorated boats and no less exuberant passengers and visitors in boats and on the docks along the side. Nowhere else in the world will you find a festival comparable to Pride Amsterdam. A day where we celebrate all forms of love and people, including cisgenders, gay men, lesbians, transgenders and every other person from the…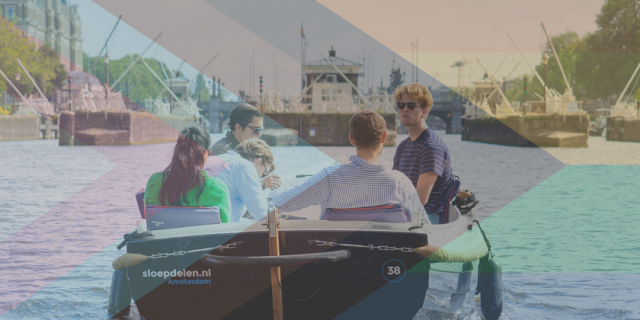 Pride Amsterdam!
August 1, 2022
It's time! Yes, we're off! Yesterday the Pride Amsterdam officially started. Until August 7th, the entire city of Amsterdam will be wearing all the colors of the LGBTQIA+ flag. For twenty years now, the boat parade has been inextricably linked to Amsterdam and has become an integral part of the city centre. The world famous boat parade will take place on Saturday the 6th of August. At 12:00 the parade will start at Oosterdok, after which it sails via the…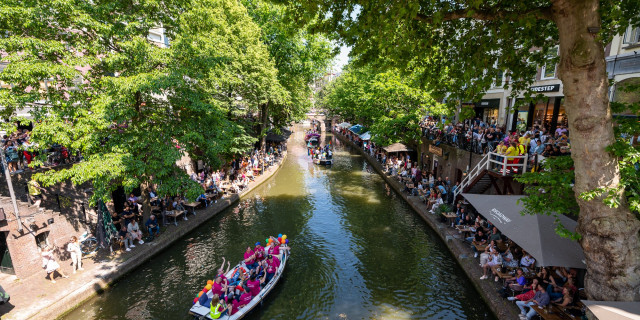 This was Pride Utrecht 2022!
June 15, 2022
Reminiscing about the Utrecht Canal Pride 2022 Last Saturday, June 4th, the Pride Month was appropriately kicked off with the Utrecht Canal Pride! And what a great day it was! Tens of thousands of visitors lined the Utrecht canals in the most colorful setting to encourage the more than 50 organizations that are committed to the LGBTQI+ community. This year we proudly sailed along with one of our boats for the first time. We enjoyed it and it was worth…