July 19, 2016
Summer is finally here! The past couple of days have been great, but coming week promises 7 days of summer!
Temperatures exceeding 25 degrees, it took some patience, but the sunglasses and flipflops are finally here to stay.
This weather simply begs to take a boat, but when you do, keep the following in mind:
Sunscreen! It is common knowledge that the sun is stronger when on the water, but do not underestimate it and smear yourself (or eachother) in
Water: Make sure to drink enough (non-alcoholic!) to keep yourself hydrated
Cooler box: There is no cooler on our boats, so if you want to enjoy a nice cold beer, a cooler box is highly recommended
Fully charged phone: You simply can not make too many enviable selfies when you are on a boat in the sun
Have fun on the water!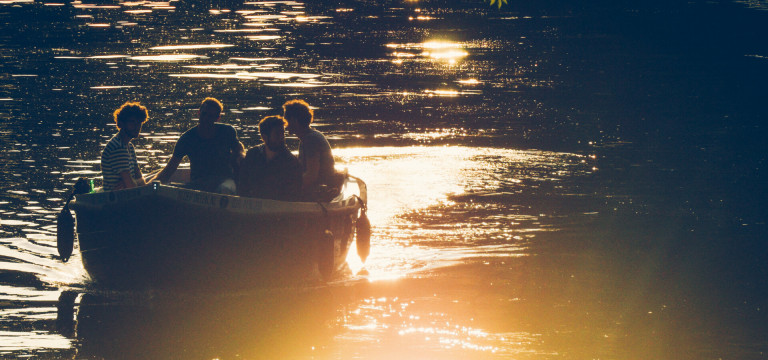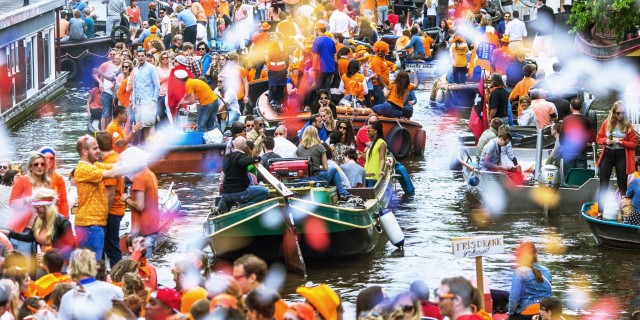 Rent a boat on Kingsday in Amsterdam!
April 19, 2021
Sail like a king on Kingsday Rent a boat with in Amsterdam on Kingsday. Enjoy our normal rates this year (2021)! With the current measures regarding Covid-19, we decided rent out our boats for the regular pricing. Sailing on Kingsday has never been any cheaper! Get the orange clothing from storage, get some bites and drinks and come to our dock. The boat will be ready for you to sail away for a lovely day on the water. Make sure…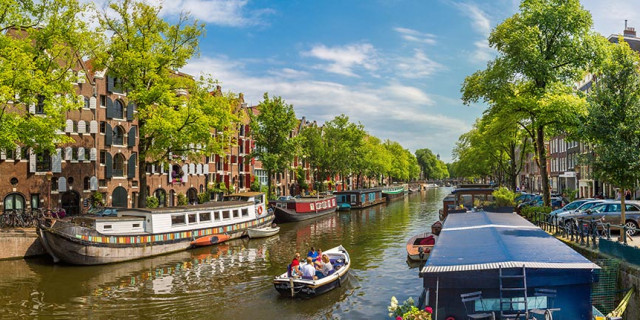 Re-opening Sloepdelen Amsterdam
April 15, 2021
Our locations in Amsterdam are available again! Great news! Due to a court order, we're allowed to rent out our boats again! With the reopening of our rental locations in Amsterdam, sailing will once again be possible at all of our locations. With a beautiful new scaffolding at the Elandsgracht and our famous location at the Mauritskade, we're ready to welcome you aboard once again! Don't forget to read up on the current Covid-19 measures before making a booking and…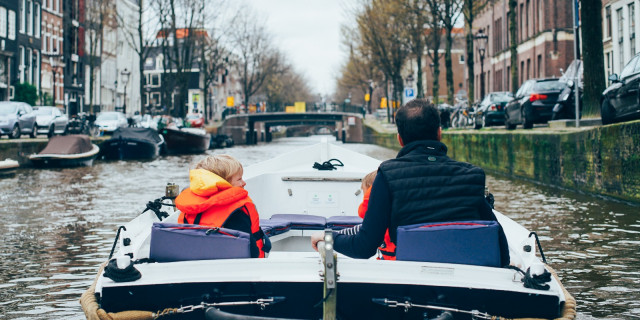 We're open again!
February 17, 2021
Yes! After a short stop during the winter, we're ready to sail once again! Starting this february the 20th it will be possible to sail on one of our boats again! With the exception of Utrecht and Loosdrecht, which will be reopened at a later date, all of our locations will be available again. Due to the current situation we are constantly adapting our measures in order to ensure a safe sail for everyone. Our current Covid-19 measures can be…