June 16, 2016
In Amsterdam each year several events take place on the canals.
These events are characteristic for the city of Amsterdam and impressive to experience from the water. Sloepdelen offers the opportunity to immerse yourself in the atmosphere and be part of the party.
Kingsday: 27th of april, Kingsday, is known nationally and internationally as the biggest party in The Netherlands. The festivities are centered in Amsterdam, where hundreds of thousands of people gather to have a wonderful day. The canals will also turn orange that day and to be honest, the party might be even better from the water…
Next Kingsday  will take place on april 27th 2017.
Gay Pride: Love knows no race, age or gender. To celebrate this diversity and especially homosexuality, every year the Gay Pride will take place in Amsterdam. The twentieth edition of 'The Amsterdam Gay Pride' will be from july 23rd until august 7th 2016; the well-known Canal Parade will take place on august 6th.
Prinsengracht concert: One of the annual highlights of the summer in Amsterdam is the 'Prinsengracht Concert', a spectacular classical music show on the canal in front of the Pulitzer Hotel. The beautiful music, combined with the intimate atmosphere that lingers between the canal houses creates a truly unique experience. The coming Prinsengracht Concert will take place on august 20th 2016.
If you want to experience the events first class, we advise you to reserve on time, these days are in high demand and booked far in advance!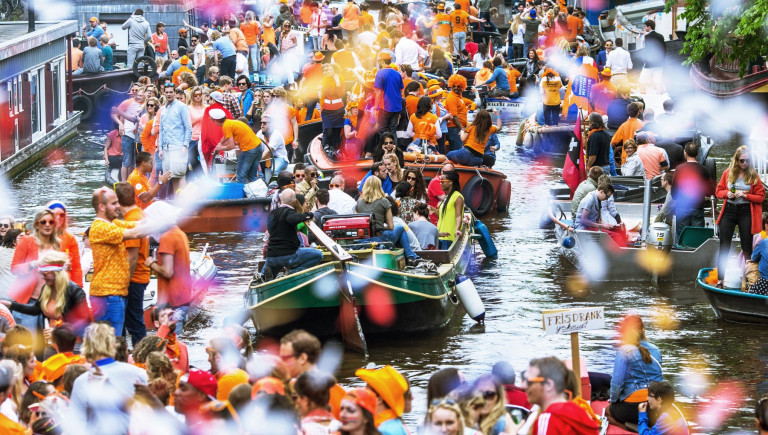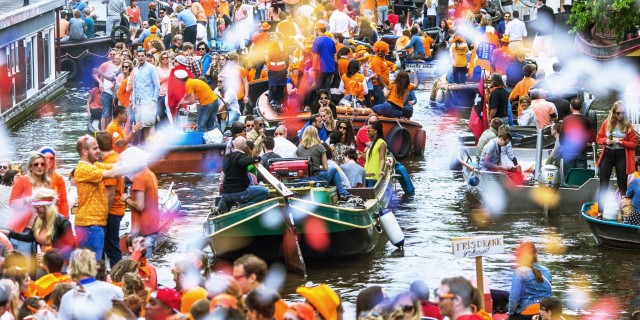 Rent a boat on Kingsday in Amsterdam!
April 19, 2021
Sail like a king on Kingsday Rent a boat with in Amsterdam on Kingsday. Enjoy our normal rates this year (2021)! With the current measures regarding Covid-19, we decided rent out our boats for the regular pricing. Sailing on Kingsday has never been any cheaper! Get the orange clothing from storage, get some bites and drinks and come to our dock. The boat will be ready for you to sail away for a lovely day on the water. Make sure…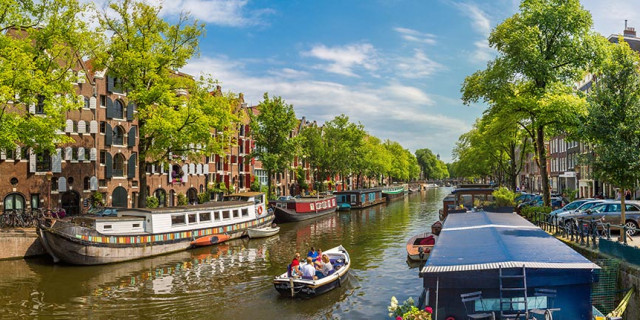 Re-opening Sloepdelen Amsterdam
April 15, 2021
Our locations in Amsterdam are available again! Great news! Due to a court order, we're allowed to rent out our boats again! With the reopening of our rental locations in Amsterdam, sailing will once again be possible at all of our locations. With a beautiful new scaffolding at the Elandsgracht and our famous location at the Mauritskade, we're ready to welcome you aboard once again! Don't forget to read up on the current Covid-19 measures before making a booking and…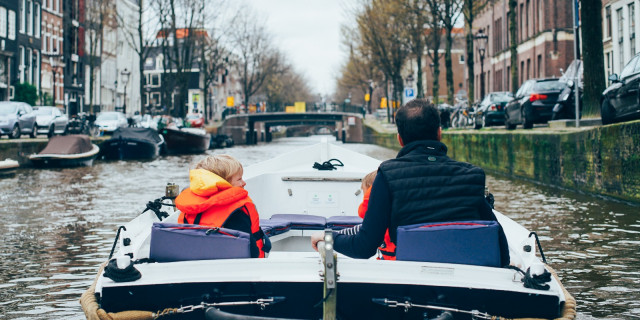 We're open again!
February 17, 2021
Yes! After a short stop during the winter, we're ready to sail once again! Starting this february the 20th it will be possible to sail on one of our boats again! With the exception of Utrecht and Loosdrecht, which will be reopened at a later date, all of our locations will be available again. Due to the current situation we are constantly adapting our measures in order to ensure a safe sail for everyone. Our current Covid-19 measures can be…