June 16, 2016
A week ago the website 'Echt Utrecht' (real Utrecht) was launched
On this website locals give tips on what is really worthwhile in Utrecht, definitely a must when planning a trip to Utrecht.
We completely agree with Carlijn for example, who says: "The canals are most beautiful when seen from the water. Everyone knows the Oudegracht, but the Nieuwegracht and the Singel are also really stunning!"
(Also, Giannina has perfect tip for a great burger, we too are huge fans of Meneer Smakers!)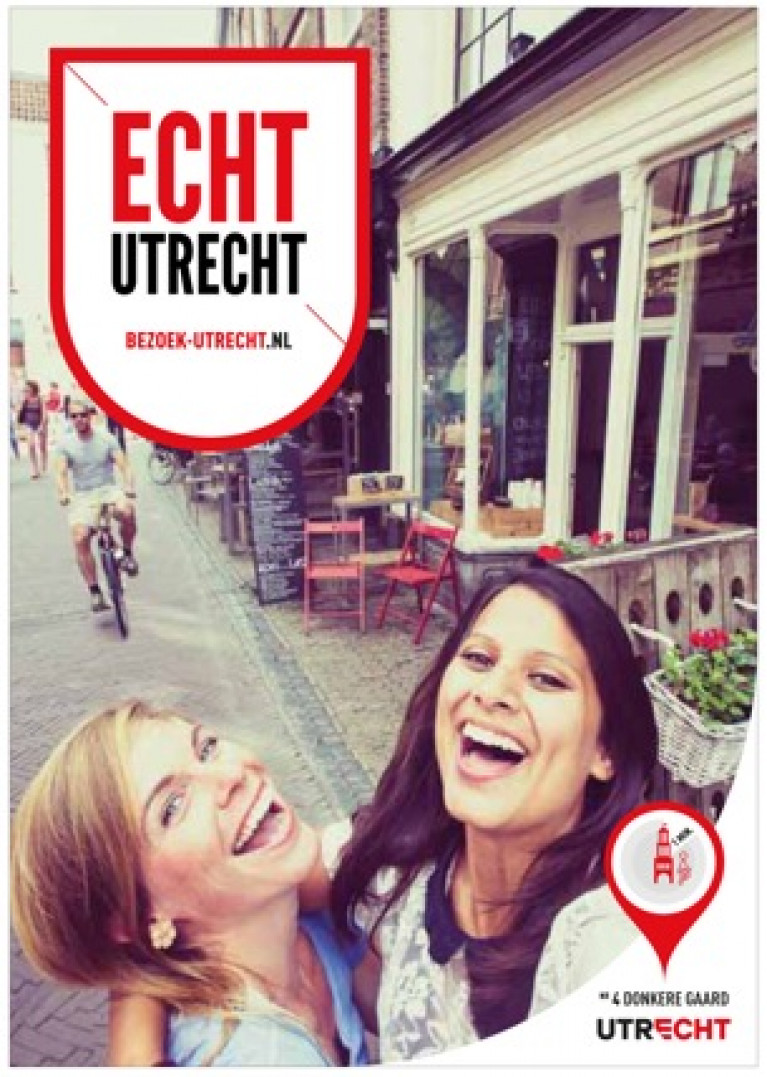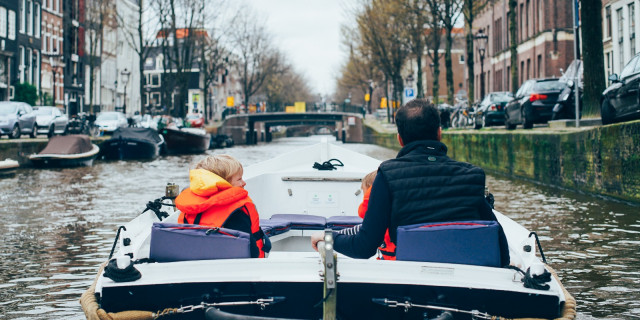 We're open again!
February 17, 2021
Yes! After a short stop during the winter, we're ready to sail once again! Starting this february the 20th it will be possible to sail on one of our boats again! With the exception of Utrecht and Loosdrecht, which will be reopened at a later date, all of our locations will be available again. Due to the current situation we are constantly adapting our measures in order to ensure a safe sail for everyone. Our current Covid-19 measures can be…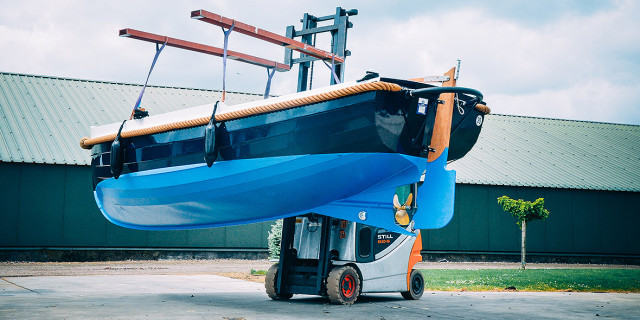 Winter maintenance Sloepdelen
December 3, 2020
Ever wondered how we keep our boats in such great condition? Though most of our business takes place during summer, we at Sloepdelen work all winter to ensure the perfect day on the water. Due to the early closure of our locations we managed to get some extra time for the maintanance of our fleet. After sailing for a full season, our boats deserve a proper cleaning. Our company "The boat constructers" does this for us in their very own…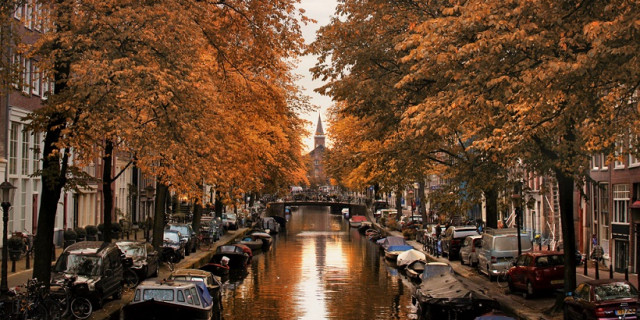 Autumn begins
October 2, 2020
Boat trip with Sloepdelen in Autumn? Autumn has begun, which means a completely new environment to sail through! With the now quiet waterways and the leaves on the trees changing colour, there's plenty to explore. Looking for a way to get out of the house for some fresh air in a safe environment? Our boats offer the perfect sail during these autumn days. Our location at the Mauritiskade will remain open during the entire year, which in turn means you'll…