May 28, 2016
Discover the  Amsterdam canals
Go out and discover Amsterdam on one of our boats, bring drinks and snacks and enjoy our silent electric boats!  Renting a boat online is easy!  You can fit up to 12 people on one boat!  We have 3 different routes for you.
Canal Route: This route will take you through the beautiful canals of central Amsterdam. Enjoy all of Amsterdams sights from the water.
the Plantation Road: The Plantation Route brings you through the greenest district of Amsterdam. There is a unique atmosphere in this part and there are plenty of attractions. With this route you'll pass the city zoo Artis.
The Red light district Road: For most people, the Red Light District is the most famous part of Amsterdam. A tour through this famous district is well worth it. In addition, you will also sail past the Oude Kerk, the oldest still existing building in Amsterdam. The church was built in the early 14th century.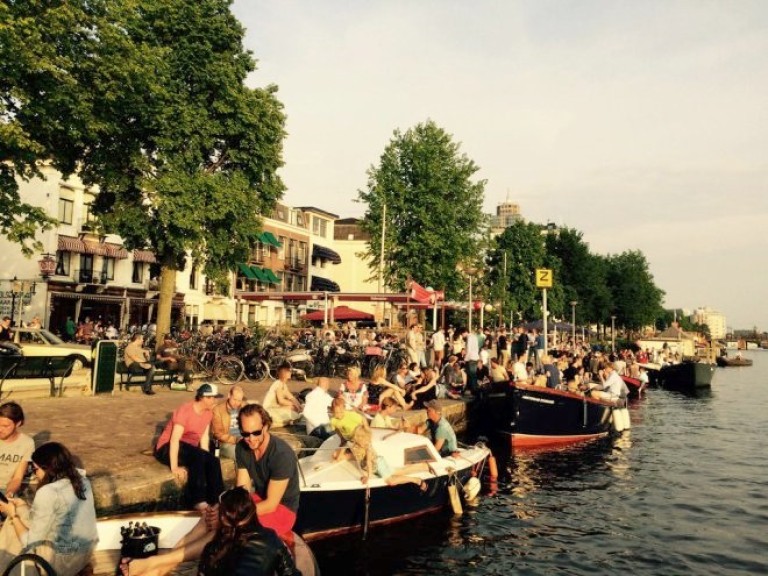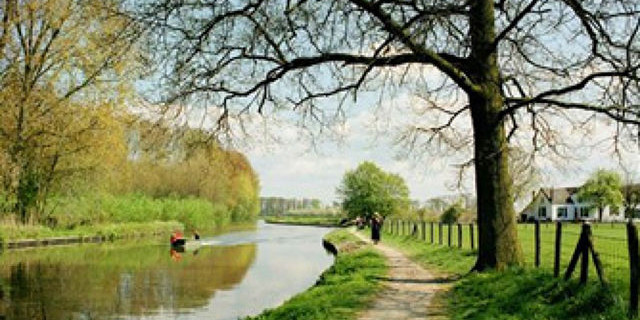 De Kaag
April 8, 2019
During this beautiful weather, sailing though the city of Leiden may be too short of a trip. Maybe you can go up to the Kaag, where the beautiful silence of nature bring peace in the air. The greenery and countryside of Leiden will be a good alternative to the busy city centre.