Book & pay online

Luxury 12-seater boats

No boating license required
Easy to operate

Quiet, 100% electric

Discount for members
Boats can be started with your mobile phone

A rating of 5★ from TripAdvisor

Bring your own drinks and snacks on board!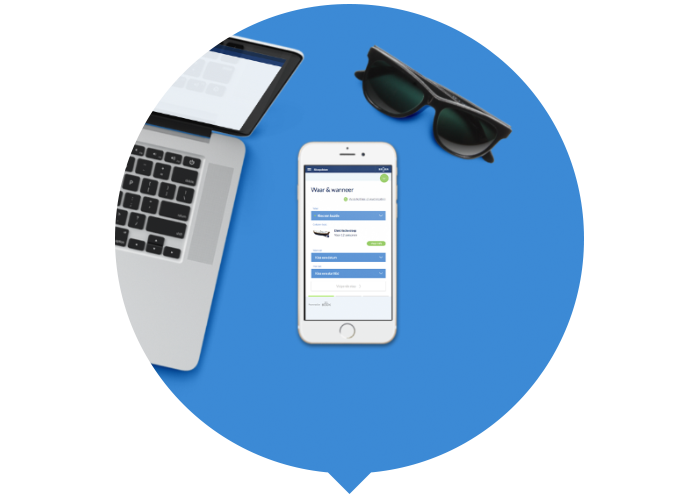 Book online
Book your own boat via this website. You can even book one for the very same day! You can drive on the canals within a few minutes.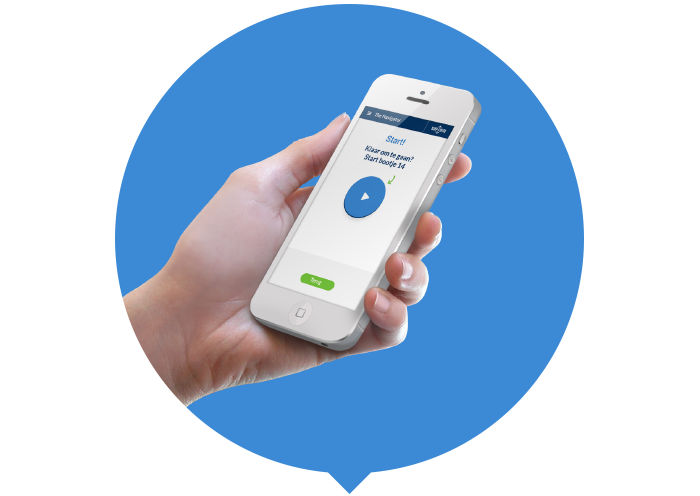 Start the boat
You will receive an activation link via SMS, prior to departure, enabling you to start the trip. Also use your phone to deactivate the boat.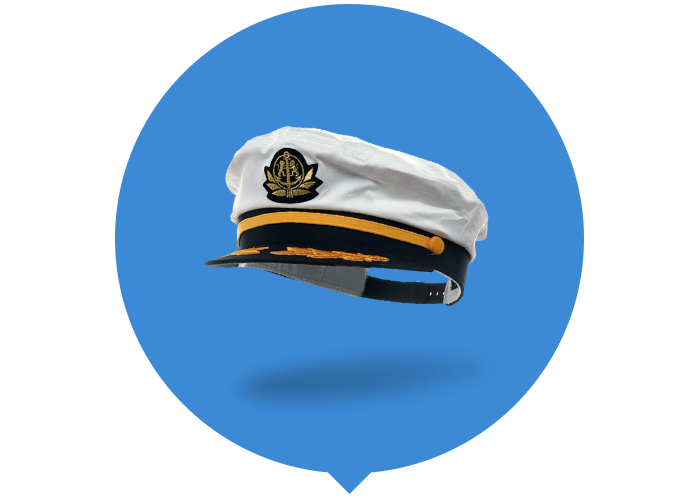 Enjoy your boating trip!
Be your own captain in one of our 100% electric sloops as you journey through the canals or lakes of one of our locations.
Sloepdelen member

Off-peak hours

Peak hours

More info
Amsterdam

€ 32.50

€ 42.50

Utrecht

€ 32.50

€ 42.50

Haarlem

€ 27.50

€ 37.50

Loosdrecht

€ 37.50

€ 37.50

Weesp

€ 37.50

€ 37.50

Huizen

€ 42.50

€ 42.50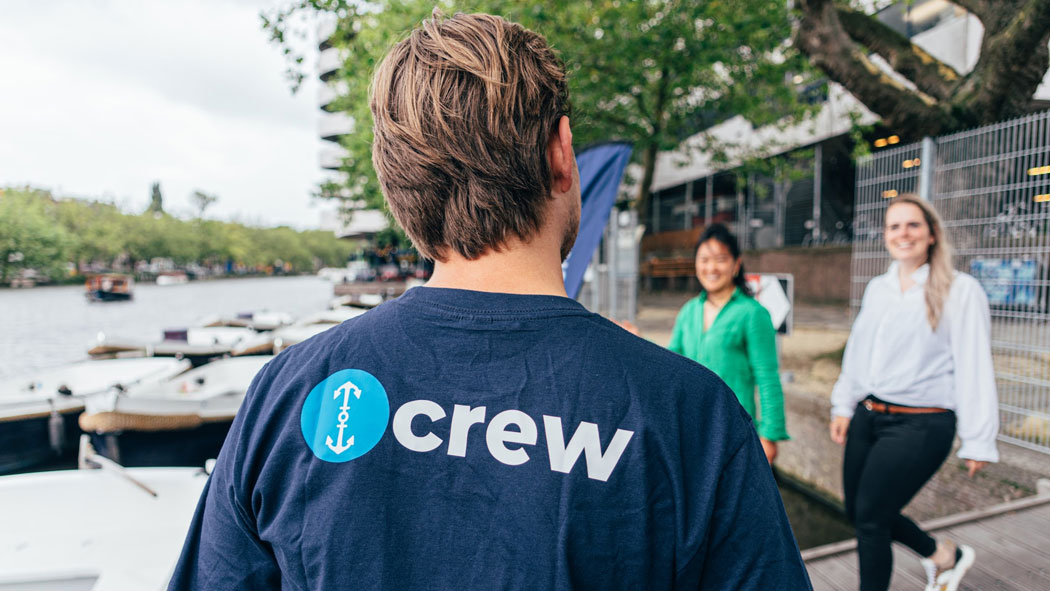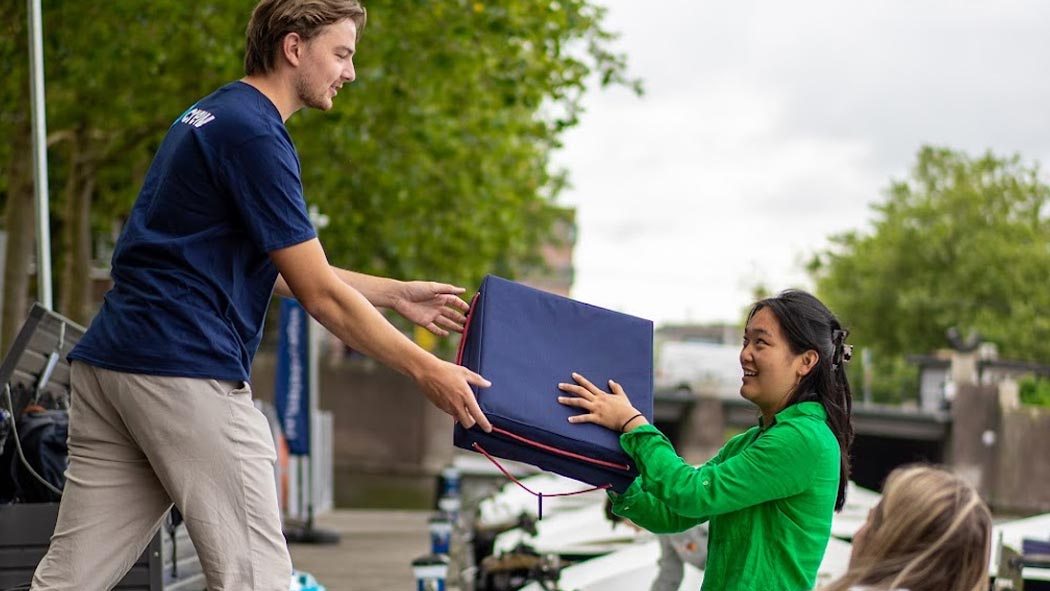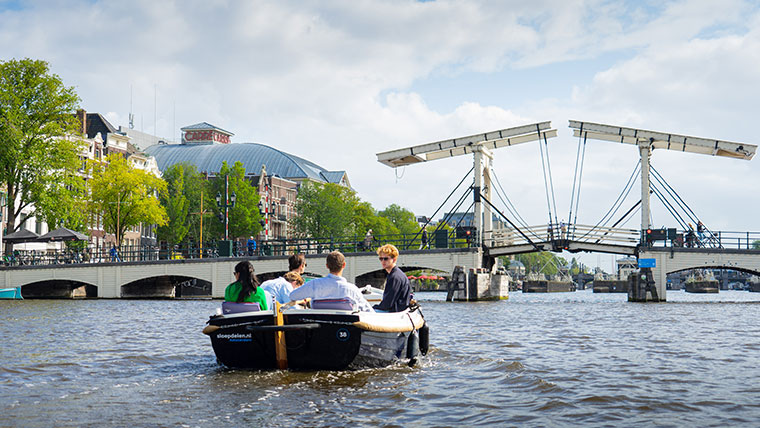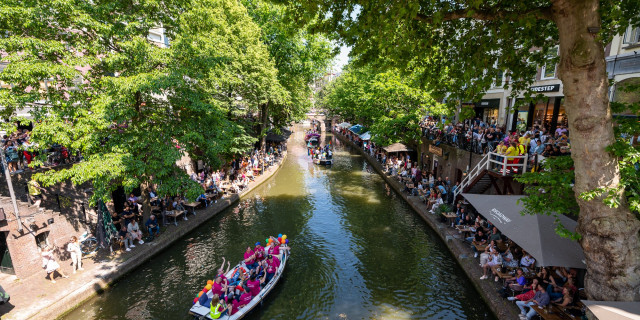 This was Pride Utrecht 2022!
June 15, 2022
Reminiscing about the Utrecht Canal Pride 2022 Last Saturday, June 4th, the Pride Month was appropriately kicked off with the Utrecht Canal Pride! And what a great day it was! Tens of thousands of visitors lined the Utrecht canals in the most colorful setting to encourage the more than 50 organizations that are committed to the LGBTQI+ community. This year we proudly sailed along with one of our boats for the first time. We enjoyed it and it was worth…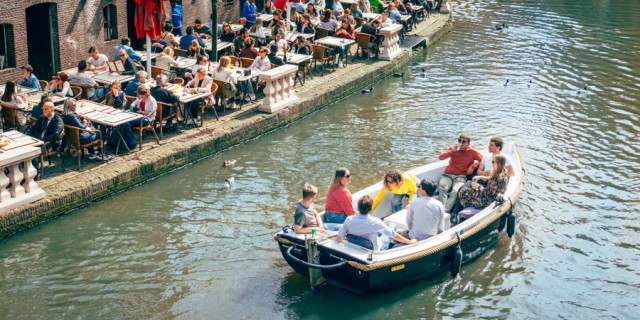 The Utrecht fleet is complete again!
May 15, 2022
There are 7 boats ready for you in Utrecht! Yes, the fleet is complete again! Just in time for the beautiful weather, there are 7 beautiful electro sloops ready at the Oosterkade every day. Sailing through the canals of Utrecht is a wonderful way to discover Utrecht. You can sail right through the heart of the city on your own whisper boat, or you can go into the tranquility of the nature reserve around Amelisweerd. The choice is yours! Would…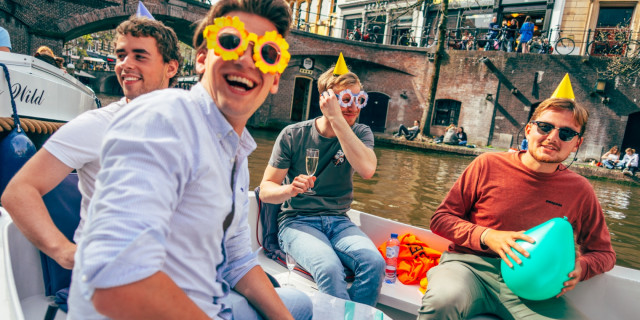 King's Day 2022
April 20, 2022
Sailing on King's Day! Rent a sloop during King's Day at our normal rate! On Wednesday 27 April, the whole country will turn orange again! Traditionally, this day is best experienced from the water. Gather your orange T-shirt, hat, dress or whatever else you can find, stuff your cooler bag, gather your 12 friends and walk to your boat for the day. Amsterdam is completely full, but there are still some spots available in Utrecht, Leiden and Haarlem. You can…